For companies to succeed in today's digital environment, search engine optimization (SEO) is a critical component. Startups may raise their online presence and bring in more potential clients by putting good SEO methods into practice. But, particularly for those who are new to the field, optimizing a website for search engines can seem like an overwhelming chore.
This is where SEO tools come in handy. With the help of these tools, startups can streamline their SEO efforts and gain valuable insights into the performance of their website. From keyword research to on-page optimization, there are various SEO automation tools available that can help startups save time and resources while achieving their desired results.
The significance of employing SEO tools for startups will be discussed in today's guide, along with some of the best automation solutions now on the market and instructions on how to set tools for websites that will support startups' SEO objectives. Start the process now!
Benefits Of Using SEO Tools For Startups
A successful startup needs to have a significant web presence. Your website can become more noticeable and more visible on search engine results pages by using SEO techniques. Using SEO tools for startups has several advantages, as follows:
Improving Website Ranking And Visibility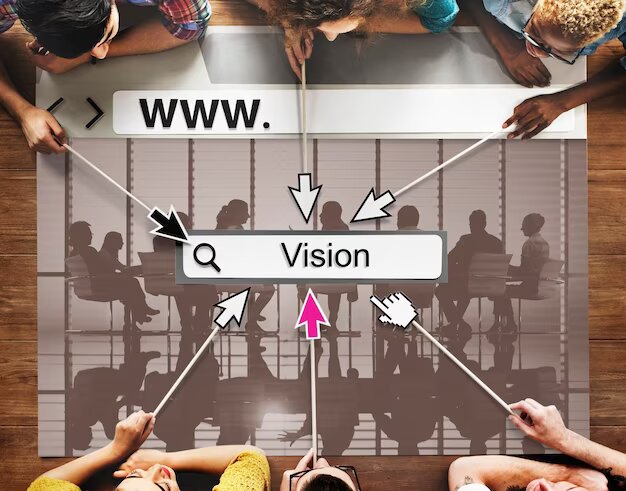 Increasing the rating of your website on search engine result pages is one of the main advantages of employing SEO tools. You can use SEO tools to tweak the content and organization of your website to make it more relevant and search engine friendly. It will be simpler for potential clients to locate you because you'll have a better chance of appearing higher in search results.
Enhancing Website Performance And User Experience
By locating and resolving technical issues that can impact the speed, usability, and functioning of your website, SEO tools help you make it more responsive and user-friendly. The loading time, bounce rate, and user behavior of your website, for instance, may all be tracked using tools like Google Analytics. You'll have a higher chance of turning website visitors into customers if you optimize the performance and user experience of your website.
Tracking Website Traffic And Analyzing Website Data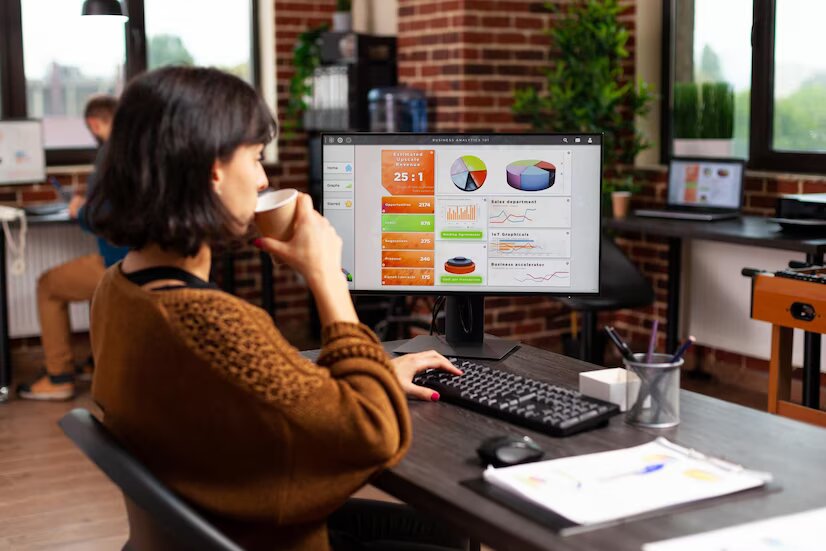 With the aid of SEO tools, you can monitor website traffic, examine website statistics, and assess your website's effectiveness to find areas for development. You may learn more about your visitors' origins, the pages they view, and their duration of visits by keeping an eye on your website's traffic. The content and organization of your website can then be improved using this data in order to boost engagement and drive more traffic.
Competitor Analysis And Keyword Research
Any startup that wants to develop a successful SEO strategy must conduct competitor research and keyword analysis. Startups can find gaps in the market, build strong differentiating strategies, and understand the strengths and weaknesses of their competition by conducting competitive analysis. On the other hand, keyword research aids in locating pertinent terms and expressions that potential clients are utilizing to conduct online searches for goods and services. Startups may raise their positions in search results, increase traffic to their website, and eventually boost sales and revenue by focusing on the proper keywords.
Essential SEO Tools For Startups
To optimize the website for better ranking and visibility, startups need to use SEO tools that are both affordable and effective. Here are the top essential SEO tools that every startup should use to improve their online presence:
Keyword Tool. A keyword research tool is essential to identify the most relevant and high-value keywords for a website. It helps in finding keywords that potential customers are searching for and optimizing the content accordingly.
Google Search Console. The Search Console by Google is a free tool that allows the owners of the website to track and analyze their performance of the website on Google search. It provides insights into the website's search traffic and performance, detects issues, and suggests improvements.
Rush Analytics. One of the most promising tools is RushAnalytics. This all-in-one SEO tool for websites offers a range of benefits, including website traffic analysis, keyword research, competitor analysis, and much more. With its easy-to-use interface and advanced features, RushAnalytics is quickly becoming a go-to SEO tool for website owners who want to improve their online visibility and drive more traffic to their sites.
Screaming Frog. Screaming Frog is a website crawler that helps in auditing and analyzing the website's structure, links, and performance. It provides detailed insights into the website's technical SEO and identifies issues that need to be fixed to improve the website's ranking and visibility.
Conclusion
The ranking, visibility, efficiency, user experience, and traffic monitoring of a website may all be significantly enhanced with the use of SEO tools, which can be quite advantageous for startups. Along with aiding in keyword research, these tools can offer insightful analyses of competitors' tactics. A crucial tool for any startup is the keyword tool because it aids in finding keywords that are appropriate for the company. Other crucial SEO tools that companies can employ to enhance the functionality of their website are Google Search Console, Ubersuggest, Serpstat, and Screaming Frog. These technologies can help entrepreneurs get a competitive edge in the online market and, eventually, help them realize their business goals. Thank you for reading!
Read Also:
Abdul Aziz Mondal
Abdul Aziz Mondol is a professional blogger who is having a colossal interest in writing blogs and other jones of calligraphies. In terms of his professional commitments, he loves to share content related to business, finance, technology, and the gaming niche.