For small businesses to succeed in today's increasingly competitive market, they need to have a tangible business growth strategy. Unfortunately, many usually fail because they have not taken this crucial step.
So, if you are at the stage where your company needs a boost – it is time to figure out how you can leverage current trends to accelerate your business growth in 2022.
1. Use TikTok for business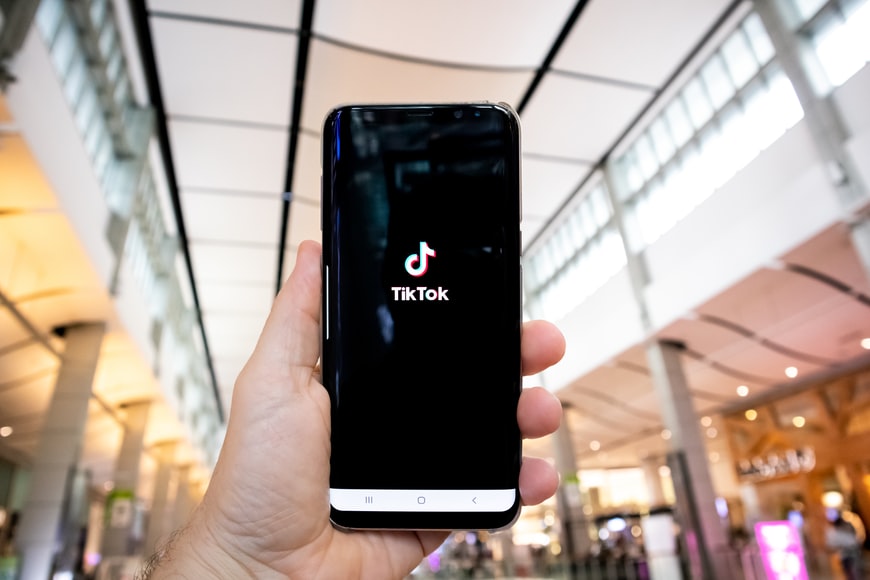 TikTok is one of the most popular social media channels globally, with over 1 billion users. The essential feature of the app – creating short videos – makes it different from other social media platforms as building brand awareness through sharing videos opens a whole new level of connection with a target audience. As a result, many business owners now see this channel's significant marketing opportunity.
However, growing a following on any social media channel takes time, effort, and great content, and TikTok is no exception. That being the case, to kickstart your TikTok account, consider a TikTok growth service to help you attract high-quality followers and boost engagement. With the use of an AI targeted growth, you will quickly, safely, and most importantly, organically convert your followers to paying customers.
2. Benefit from partnership marketing
Strategic partnership marketing is a collaboration between two companies based on shared interests. It seeks to build brand awareness for both through product offerings or provision of other benefits to consumers.
Collaboration with another company can give your business a chance to reach a wider audience and develop better marketing initiatives that benefit you both. For example, consider starting your collaboration by offering complimentary items or services (or discount coupons) from one company when a purchase has been made from the other. Or you can decide to co-brand a product or project to boost both companies' marketing power.
3. Start working with micro-influencers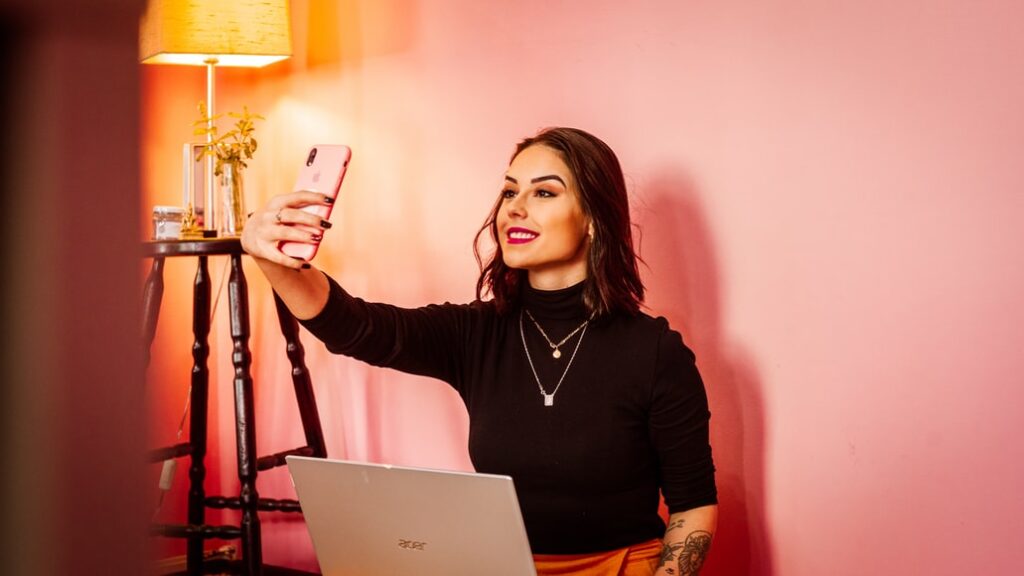 Influencer marketing is more popular than ever, and micro-influencers are an excellent option for small businesses because they don't cost as much as celebrity ones. In addition, they are more open to collaborating with small businesses.
Another benefit of working with them is that micro-influencers typically enjoy a much higher engagement rate than mega influencers who get a lot of likes and comments on their posts. That means that their accounts are perceived as more authentic, thus largely increasing the chances for their followers to buy your products or services. So, equipped with a couple of these small influencers, your business will reach specific audiences, and growth will not be impossible.
4. Focus on the right customers
Many small business owners claim that their strategies are customer-driven, but the term "customer" can be a really elastic one. Following that, ask yourself whether you know who your target audience is. Do you know what their needs, wants, and interests are? If not, this should be your top priority!
Create or revisit your customer/buyer personas regularly (at least yearly) with that in mind. That is an excellent way to start thinking of your customers' needs and how you can solve them. Importantly, connect with your existing customers and ask for their feedback. They are the perfect people to evaluate your product or service on their terms and even offer ways to improve. That is the only way you can win them over every time.
5. Invest in a great customer service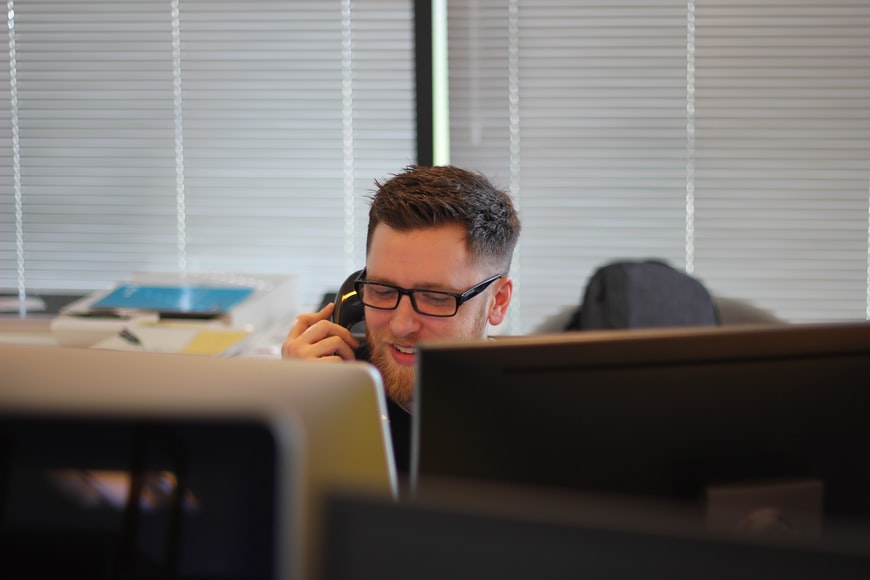 If you cannot give your customers better service than your competitors, you will not be able to maintain them. Remember that customers feel valued when their questions are answered, and their problems are quickly solved. Consistently go above and beyond your customer expectations. Invest in your staff so they can provide the best experience possible.
Ultimately, do not forget to ask for and display reviews and testimonials from your current customers, as they can help you create a more profound, more emotional appeal for your brand and help you convert prospects into customers.
6. Prioritize good company culture
During the pandemic, businesses have been dealing with the problem of workers quitting their jobs at record-high rates. One of the main reasons for that is that people are altering their definitions of what they consider to be a healthy work-life balance and seeing the importance of good company culture.
More and more employees see that aside from the salary and benefits, they need an employer with clear values and prioritizing mental health. Therefore, implementing policies that address this trend will help small companies increase engagement, reduce turnover, and improve productivity.
The bottom line
Aside from dedication and sound business practices, applying the right business growth strategies is crucial to helping your business flourish. While many different growth strategies can help you achieve growth, the options outlined in this article are an excellent place to start and help you achieve the success you need.
Read Also:
Sumona
Sumona is a persona, having a colossal interest in writing blogs and other jones of calligraphies. In terms of her professional commitments, she carries out sharing sentient blogs by maintaining top-to-toe SEO aspects. Follow her contributions in RSLOnline and SocialMediaMagazine