As every entrepreneur will certify, it can be really tough to start up a business and make it thrive. Not only do you need a smart business idea but also adequate planning and resources, however the lack of the right Instagram marketing strategy can spell the doom of the business.
As small businesses are unable to afford expensive mass media advertising, they usually resort to distributing flyers and posters, which only serve to attract customers locally. Online advertising through email, on websites, and particularly on social media platforms, have evolved to be among the most popular due to a number of reasons; affordability, reach, and manageability is the principal.
Among the various social media platforms, Instagram has become one of the most popular social media platforms with more than 600 million active users sharing photos and videos. Hence, businesses, big and small, have turned their attention to Instagram for engaging with customers, building brand loyalty, and driving sales. Some proven techniques for using Instagram marketing tips to drive business growth:
1. Post the Right Photo
Instagram is all about images and it is vital that you select the right photo that will attract the attention of your followers. You, of course, need to make sure that the image resonates well with both your business as well as its customers, and is not something that is inconsequential or irrelevant.
Also, make certain that you include a content description that is crisp and adds value to the photo.
2. Engage Actively With Followers
As every smart marketer knows it is just not enough to post interesting content on Instagram, or for that matter, on any social media platform. You need to actively engage with the customers by posting comments and notes of appreciation as also simple tips on how they can enhance their experience of the brand.
If you are contemplating a new product launch, you can ask your real Instagram followers for suggestions on features that they would like to have. Engaging with customers tends to promote customer loyalty as such it makes them feel important and the business appears to be more human and concerned.
Engaging in promotions is a very well-proven customer engagement activity as you can create a lot of excitement around the brand by giving the customers an engagement that is interesting and fun at relatively less expenditure. It's worth noting that you can track the activity of customs which might help the customers' engagement chain. You can use the best Instagram viewer to serve this purpose.
Small giveaways are generally enough, however, you can associate with high profile events to give your brand a really big push. Another effective way of customer engagement is by posting trivia about anything that is relevant to your business or customers.
3. Create an Image Carousel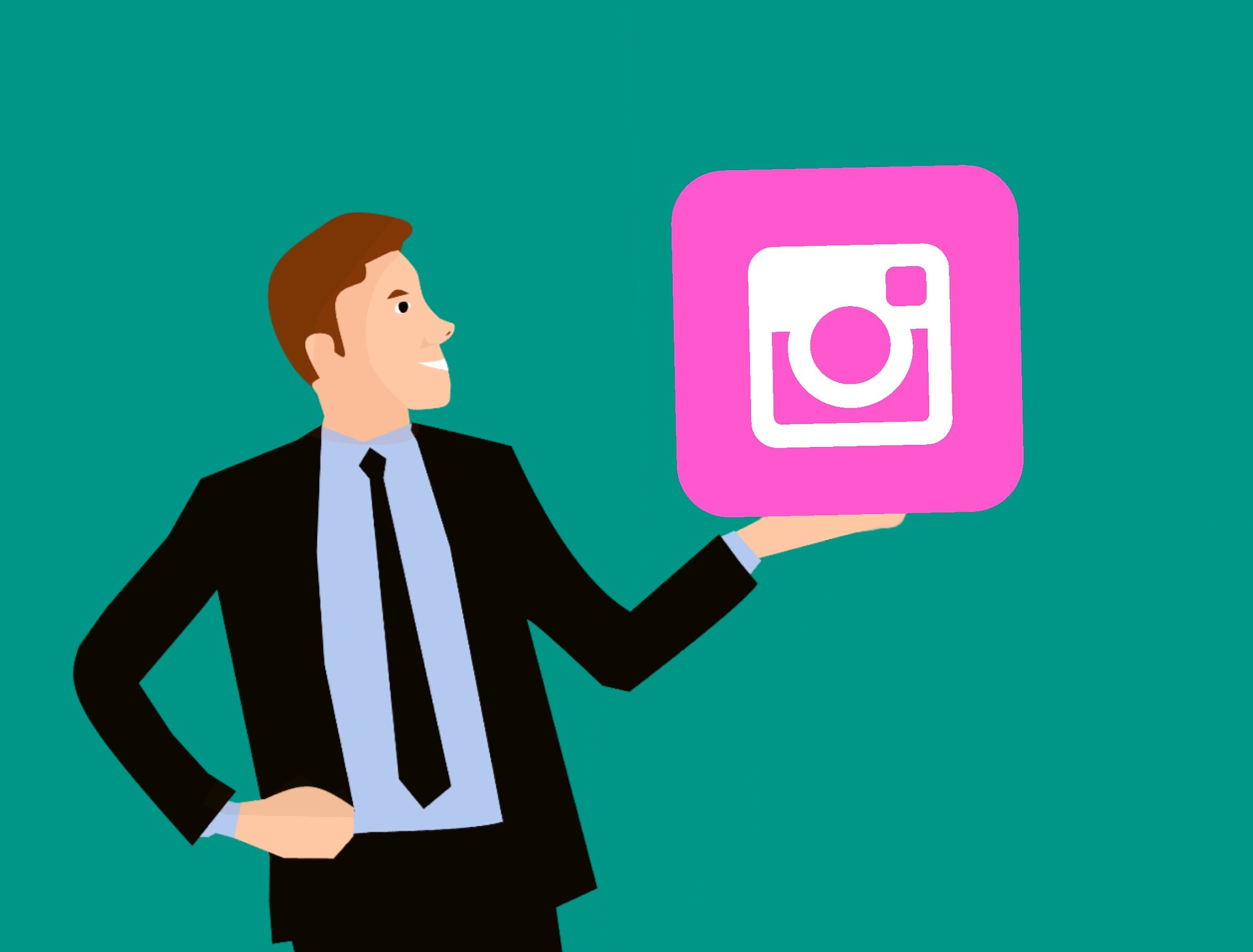 Earlier available only to advertisers, it is now possible for every Instagram member to create a carousel of images that can help your business to tell a story in an interesting way by arranging multiple images or even videos in a specific sequence, but tied to a single post as an imminent Instagram marketing strategy.
Because you have control over the way the photos are sequenced, you can use the carousel to narrate a story that can be far more interesting than a standalone photo or video.
4. Leverage the Power of Influencers
To explain in simple terms influencers on Instagram are those who have a huge number of followers usually because they are celebrities or enjoy very exalted statuses in their domains. Influencer marketing is an essential part of one of the best Instagram marketing tips.
Because of their huge online personalities, if they promote any product or service, you can be pretty sure that the number of followers will jump exponentially as the followers will naturally be very curious about what it is that has excited the star. Getting into a partnership with an influencer will not be easy, but can be achieved with a lot of persistence. The advantage of influencer marketing is that you will now be able to reach an audience that was earlier inaccessible to you.
When you set up a business, it is very important to manage its growth because that is the only way you will be able to drive revenues and profitability, and Instagram marketing helps you in getting the optimum results.
Customer acquisition can be very difficult and expensive in the normal course of things; however, with a little bit of ingenuity and innovation, you can attract and engage with a large number of followers to drive business growth.
5. Use the Cross-promotion Feature on Instagram
Instagram's unique feature gives you an option to post your Instagram feed to other social media platforms such as Twitter, Facebook, Tumblr, and many others. This feature has made it very easy for brands and people to cross-promote their posts on various social media places.
This Instagram marketing strategy has been adopted by many digital marketing agencies as well as renowned brands. Not only that, but some of the Instagram promotion tools also help people with most of the boosted sales.
You can see it among the options below Location and Tag People, whenever you are going to publish a feed on Instagram. One of the easiest add on to this feature is that you do not even have to write anything separately for it. Just turn on the button and you are done.
This feature of Instagram works as a long chain. People looking at your feed on Facebook and Twitter will likely be redirected to your Instagram profile whenever they click on it. In this way, they will also reach your website, which will not only increase your website traffic but will also engage your prospect to search for more.
Because Instagram is visual-oriented, therefore it has the maximum chance of engaging prospects. It is not only one of the greatest Instagram marketing strategy but it also helps in most of the outreach, through suggestions and related posts.
Also, leave a comment in the comment section below and let us know your feedback on Instagram marketing tips and insights.
Check out our guide regarding posting branded content on Instagram. It'll help you out the most.
Read Also: 
mashum.mollah
Mashum Mollah is a tech entrepreneur by profession and passionate blogger by heart. He is on a mission to help small businesses grow online. He shares his journey, insights and experiences in this blog. If you are an entrepreneur, digital marketing professional, or simply an info-holic, then this blog is for you. Follow him on Instagram, Twitter & LinkedIn