For a business owner operating a business exclusively for profit is outdated now. While it is still essential, most organizations now concentrate largely on implementing corporate social responsibility (CSR). It comes into play when any company utilizes ethical and sustainable ways to deal with social and environmental impacts.
That indicates a sensible consideration of the community, Environment, human rights, and the society in which they perform their business operations. This article entails the necessity of corporate social responsibility and how ethical and social work practices can benefit your business.
Before moving ahead, let's understand the basic necessity of Corporate Social Responsibility!
Need of Corporate Social Responsibility (CSR)
CSR is not a legal requirement of your business. It is considered an essential practice for every company to operate to express social responsibility.
Every business owner should consider and address environmental and social challenges. CSR help display your business as one interested in operating ethically rather than just thinking of generating profits. Global corporate social responsibility research estimated that about 91% of consumers globally anticipating every business to address and operate according to the social issues.
Furthermore, over 84% seek out ethically responsible products everywhere. These statistics indicate that ethical practices and core social work values, including human rights and social justice, are increasingly becoming the benchmark of businesses' success.
1. Build an Attractive Business to Potential Investors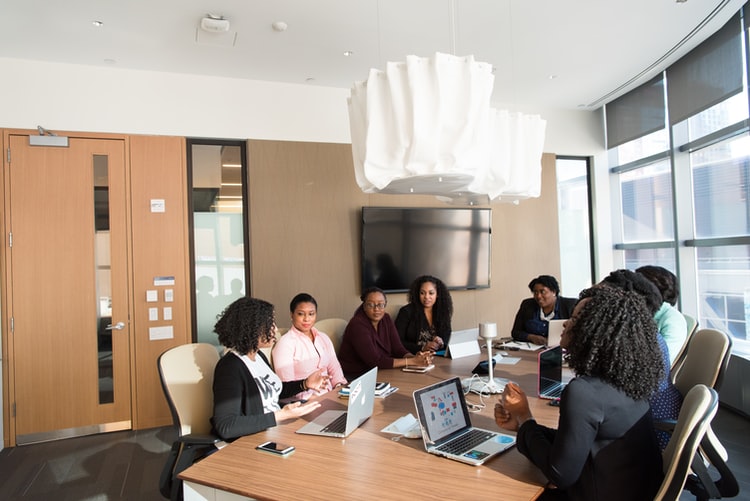 Every investor seeks out a team with integrity and a real passion for their organization. They look for businesses that can make commitments in long-term social change offering equal sustainable value to both the consumers and owners.
Investors demand a business that can balance the profit and expand the market at the same time. Every business needs strong leadership to carry out these social and financial initiatives and operating in a well-balanced manner. It is high time to realize the socially responsible and ethical factors that can help scale up your business and attract employees, customers, and even investors.
2. Engaging Employees and Offering More Advantages for Them
It is mandatory to engage your staff in understanding the CSR strategies thoroughly. A company that has to build a great public image can make its employees happier. In turn, the employees bring more productivity to the company.
Furthermore, your seriousness towards addressing human rights can likely attract and hold the best candidates. Organizations that provide a socially responsible environment to their employees regardless of their ranks are more likely to get a better and skilled team. Also, offering similar initiatives other than your business can bring more bright talent to join your company.
In Addition, embracing corporate social responsibility offer a great range of advantages for every employee of your organization. It will make your workplace a more energetic and productive space to work. Also, you can promote volunteer activities that can help improve their personal and professional development.
3. Enhance Your Team Motivation, Productivity, and Profitability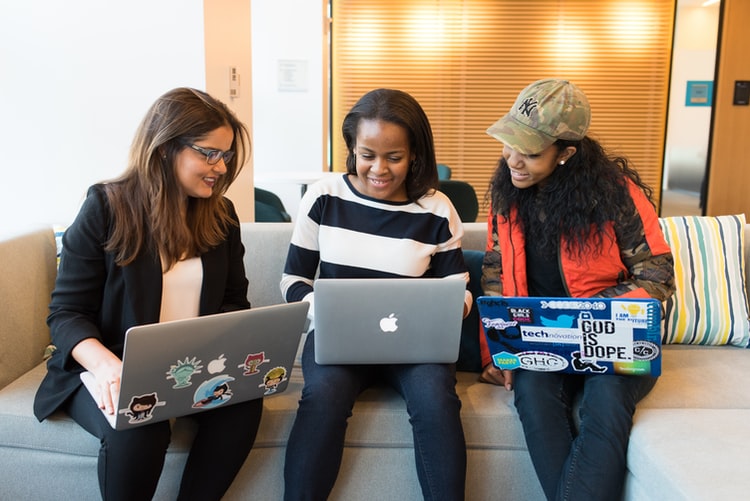 In any business, sponsoring social initiatives and taking time for your employees to help in their goals create an atmosphere of loyalty, trust, and pride. It will motivate both the team members and distinct organizations within your company. As a result, every employee of your company will be extra responsive and more engaged, hence brings more productivity.
4. Offers Governance Flexibility and Financial Grant Prospects
Business corporations are provided with relief from the private mandate of increasing shareholder revenues to help in reducing investor suits. Targeted social initiatives help them make eligible financial grants, complementary energy reimbursements, and humanitarian initiatives supporting their business.
5. Enhancing Customer Advocacy and Loyalty in Every Market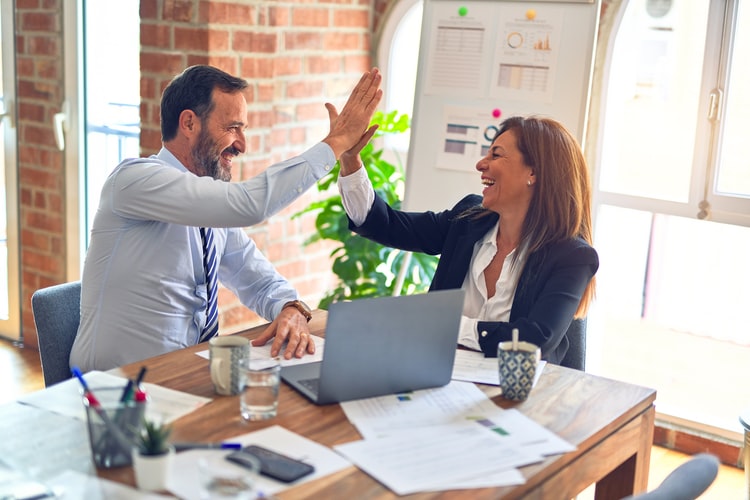 Nowadays, active customer advocacy attracts new and potential customers. As per the current statistics, the cost to bring a whole new consumer at the same level of productivity and value as it was with the old ones is now increased up to 16 times more.
Besides the cost, loyal customers can help encourage their friends to your business and post good reviews. If you follow ethical business practices, more people will automatically hear about your business and recognize your brand. By implementing CSR tactics, you can build improved brand awareness in no time.
 6. Incentivizes Consumers to Pay Premium Price
Social responsibility and sustainability are the best tactics to expand your individuality and added value. It helps reduce potential risks, improves productivity, and justifies the premium price. Every investor finds an advantage in such offers and helps encourage new stakeholders, and boosting the valuation of any business.
7. Strengthens and Target the Potential Sets of Customers
Certain features like social involvement and sustainability seek solutions by appealing to an entirely new set of consumers. These essential features are crucial to penetrate various customers sets with distinct cultures globally and more perceptive consumers in every geography. A sustainable system can allow you to engage more customers and bring them back again and again to use your services.
You can use social media platforms like Facebook, Twitter, and Instagram to display your efforts and target more audiences. Furthermore, your local media channels can also help you show your services to a much bigger audience. It makes them follow your business and engage potential customers with your brand and its operations.
Conclusion
Businesses today focus all their energies on understanding and addressing the social and environmental challenges through ethically responsible products and services. Corporate social responsibility engages customers to your brand, provides a better working environment for the employees, and even attracts more investors. Companies that are ethically and socially responsible successfully cultivate brand awareness, enhance customer loyalty, have a competitive edge, and attract the best talent. Social and ethical elements combined with technical business tactics can guarantee long-term productivity and financial success.
Read Also: