Today to beat the stiff market competition, it becomes the need of an hour to connect every business with customers. The higher the engaging time, the more chances for business growth. Therefore, these days companies are creating different strategies to stay connected with customers. Some of them are mobile apps creation, social media marketing, chatbots, hiring It experts for technical support, and many more. Here we will discuss these and others and how these will help the business to flourish;
Social Media Platform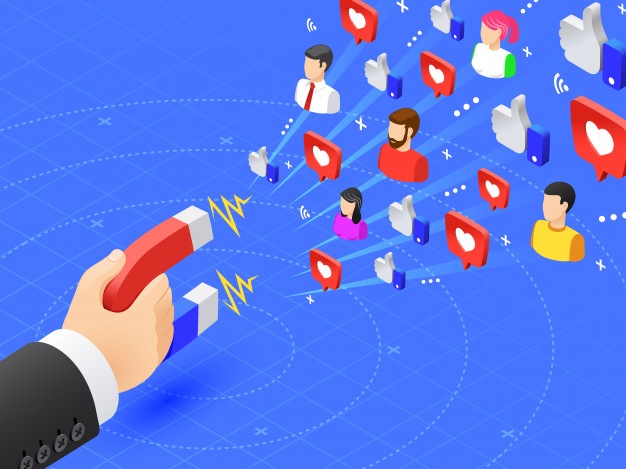 Today, nothing is better than connecting people through Social media platforms. It is also called a less experienced source and connects with as many as people want to. As per the Statista report till October 2020, Facebook has 2701 million users, whereas youtube and WhatsApp keep on engaging more than 2000 million people. Higher growth of social media platforms means better chances for businesses to connect with customers. Businesses can put an advertisement on these platforms defining the target audience. Even when people see their favorite brand on social media with the latest product update they can share their experience with the brand hashtag. Moreover, they can also speak about the brighter and darker aspect of their product, that gives the scope to business to improve product or services for better reach.
Taking IT to Support Services
These days, taking It support services are also trending. The major reason behind this is that every businessman does not have time to look at redress customer's queries and create policies for business growth. Therefore, taking IT support services from experts help the businessman to focus on business. As the IT department is an expert in services, therefore, can create and build a better link with customers on behalf of a business.  Customers can ask for their issues and the IT department resolves them on the spot or ask the company to check and fix certain issues for a better experience.
Mobile Application Development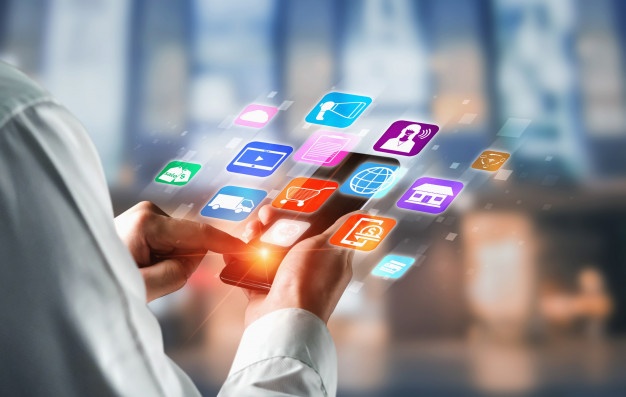 Mobile apps are also a great way to stay connected with the target audience. Businesses can launch their apps with all the possible features that customers are looking for in business. This eliminates the hassle of customers visiting your office and they feel more connected with the business process. Even apps are a handy tool to know about the latest offers and deals offered by the company. For example, if you are in an e-commerce business, there are chances that your customers may miss a special deal. while sending notifications through the app helps them to know trending offers. Even customers can also lodge complaints through apps for the betterment of businesses.
Response Mail Services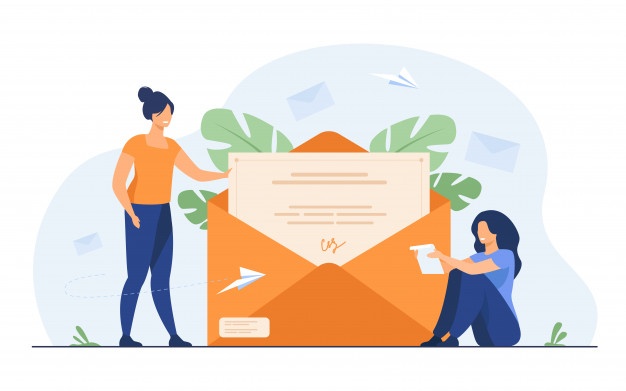 The response through email is always considered a responsive way to communicate with customers. Moreover, many customers believe that email is more authentic than other types of mode of communication because these are sent by the company and contain complete information. Therefore, do not forget to leave this opportunity, add your email account to welcome customers' messages. Whenever possible, respond to them, it will ensure that your company cares for customers and their suggestions. Remember, email reasons always create a healthy relationship with your customers.
Website
Today, almost every business is available on the internet. One can see websites for each and every manufacturer. So, if you are too on the website, then do not forget to add chatbots. It helps to give a customer response at the same time. You can add certain keywords and answers related to the issue. For more help, you can also ask that your IT support department will contact you via message or telephonically. It will save your time for handling or answering queries and give a positive response to customers.
Online Feedback or Suggestions Forms
Online feedback or suggestion boxes help you to know what the customers are thinking about your products and services. You can set this form, before the person leaving your website window. Just add basic information or ask for a rating and if while shopping customers face the issue, request customers to fill the feedback form. You will know how many like or dislike your services. This is an amazing way to look for how to serve your customers better. Keep in mind, do not make the form too lengthy that customers deny filling it. Just add a few details only.
Let's wrap Up!!
Customers are king to every business. Therefore to please their King is a responsibility of business. So, follow the above-mentioned strategies to stay connected with your customers and ahead of your competitors.
Read Also: