Providing an outstanding customer service experience is crucial for any business to thrive, but as companies grow and team members start to wear many hats, customer service can fall to the wayside.
Don't let it.
55% of customers choose to buy based on a company's reputation for customer service — a pretty large percentage, especially for small businesses.
Providing and friendly customer service has many benefits for any industry. See why providing an excellent customer service experience is vital to your business.
Increases Revenue and Customer Lifetime Value:
One of the more apparent reasons customer service is a vital part of your business is that it increases revenue in many different ways.
A good customer service experience will increase customer lifetime value. Retaining customers is five times less expensive (and far less difficult) than trying to acquire new ones.
You went through all the work to acquire them, but the effort shouldn't end there. Customers and clients need support even after the sale. By providing friendly and helpful customer support, clients and customers are more likely to come back to you.
When you have a base of loyal customers familiar with your brand, it will be easier to sell to them. This will boost revenue and reduce customer acquisition costs.
Elongating the lifetime value of your customer base means you're saving time and money.
Improves Brand Image and Reputation:
Another reason customer service is vital to your business is that it improves brand image and reputation.
When your company is answering questions promptly, responding to negative experiences, and providing a helpful experience, you'll gain a positive reputation.
Happy customers are likely to leave glowing reviews online and share their experiences with friends and family.
73% of people say a friendly customer service experience and reps are why they fall in love with a brand.
High brand loyalty and a pristine reputation are hard goals to achieve, but you'll reap incredible rewards by meeting them.
Gain Customer Feedback: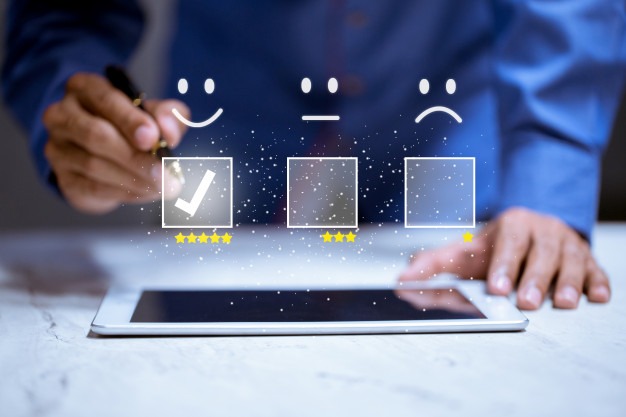 With the proper customer service processes in place, you'll have a great way to gain customer feedback.
Gathering customer feedback is one of the best ways to figure out where your services and procedures either fall short or make customers happy.
A support ticket system and an experienced customer service team can inform you about common problems users run into or questions prospects always have. Without customer service procedures in place, you'd have a hard time accruing this feedback and understanding the needs of your customers.
When you know where your business is falling short, you can make a plan to fix it.
Building Your Customer Service Team: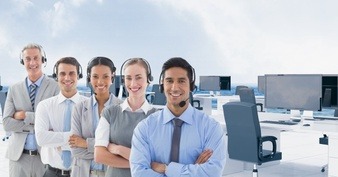 The benefits of offering supreme customer service are undeniable. Customer service helps increase revenue, build brand loyalty, and increase customer lifetime value.
Stellar customer service experiences will also give you a competitive advantage.
60% of consumers have stopped doing business with a brand due to poor customer service.
Don't let a lack of customer support be the reason your company struggles to scale. If you get ahead of your customer service needs, you can turn those needs into strategic advantages.
But what if you can't offer excellent customer service in your current infrastructure? In that case, you may want to consider hiring in-house help or an answering service to meet your customer service needs.
Read Also: