Building a business is an ambitious task, and it requires a lot of dedication and motivation as well as a lot of work, but what is the most important aspect is to believe in your dream and confide in your entrepreneur's skills!
No matter what kind of business you are creating set your mind right and apply yourself and half of the work is done. There are some tips that you can use to maximize your chances of small business success, and we are going to go through the most important ones in the following lines.
7 Tips for Your Small Business Success:
1. Know your objectives:
What are your goals and reasons for opening a business? What resources do you need to reach your goals? What is the deadline for each goal? These questions will help you establish your direction as an entrepreneur and will ease your work on trying to accomplish everything that you are aiming for, through your business.
Write down each question and answer it objectively and try to keep the paper at hand every time you work at it so that the objectives will be fresh in your mind and your attention will be focused on them at all times. Some companies are offering marketing consultations and services, hiring such a professional company will help a lot, CoFlex Marketing is a great example.
2. Implement a business strategy: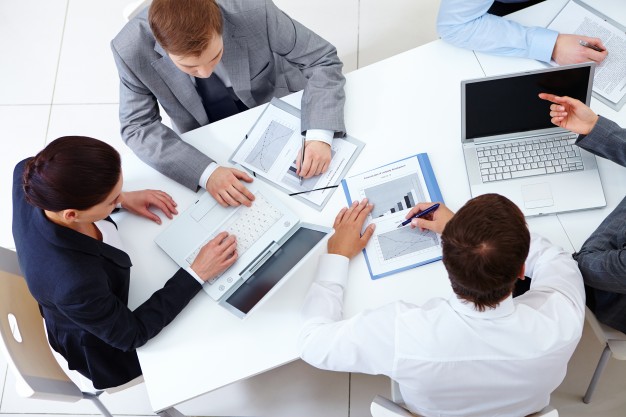 Business plans and strategies are vital to the success of any business, regardless of the domain you are planning to activate within. While you put together your business plan, set up some main steps that need to be followed and focus on how each of these steps can help you reach your goals. Thus, it's required for a business to create a business plan from a constructive template to make leverage.
Go through your plan with your team, if you have one, and have a brainstorming session to see if other members of the team have ideas when it comes to improving your business and its activity.
3. Identify your target:
Your customers are crucial if you want to have a successful business because they are ultimately the definition of your small business success. If your clients are happy with the products or the services that you offer, your business will only know better times in its future, and you will reach the financial level that you are aiming for.
But, to reach your customers correctly, you need to understand them, know their needs and expectations and adapt your business according to these coordinates. Research statistics concerning your target customers and stay informed on the trends that they are attracted to so you can keep up with them and even beat them.
4. Know your competitors: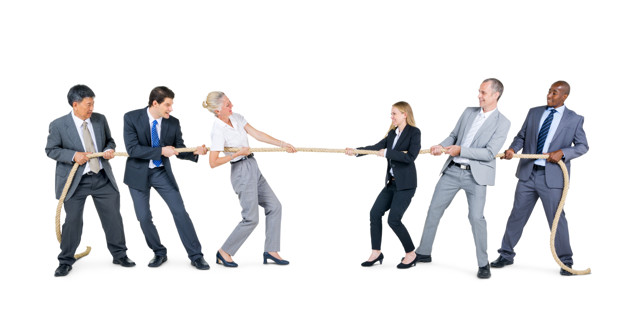 We live in a competitive world, and according to the competitive small business tips, it is essential to be informed when it comes to what other similar businesses have to offer and how can you balance that. Use this kind of research and information to improve your standards and offer higher quality products and services to your customers while still trying to remain original.
Individuality and originality will always attract attention and act as a magnet toward new potential clients for a successful small business and not only that, you may even do better than the other brand on your niche.
5. Establish a financial plan to support your business: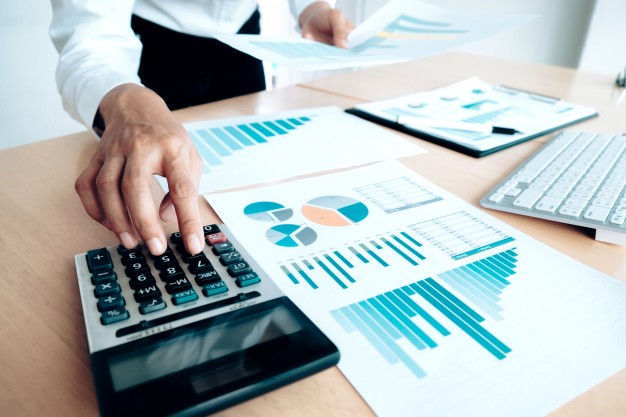 As a beginner entrepreneur, you should be aware of how to start a business. It is likely that you will have a limited budget that needs to be used wisely and productively. Ideally, try to have an accountant or an employee that will be in charge of the business's budget, so you will be free to take care of the concept of the company and coordinate the significant aspects and decisions. According to the small business success tips, you should be more concerned about the outreach of your company, in the beginning, that will help your brand to succeed more.
Having a financial plan will help you in the long run as well when it comes to monitoring your profit and expenses in a way that will build up your business over time.
6. Know your product or services to perfection:
Before you offer a product or a service to your clients, you need to be familiar with what you offer and stay up to date with the standards that the market imposes for the niche that you are activating it. In order to demonstrate your brand better to the prospects, you need to understand your product very well.
Otherwise, that understanding would not show up in the presentation of your brand on the website and content and other marketing strategies. Successful small business always starts with an online business, and for that, you are going to need a strong website with optimized content to communicate with people and spread brand awareness among them.
To stay on top and become one of the best businesses on the market, you need to do constant research when it comes to your products and does your best to adapt your offer to what the market establishes as being high-quality goods and services. Your clients will appreciate your professionalism and your small business success will come faster than you anticipate!
7. Stay flexible:
Even if you are incorporating your business on a certain niche, try to keep an open mind and adapt to new opportunities that might appear and might be profitable for your business. Opt for more business opportunity and do not slip any chance to make money.
A small business needs nourishment which only comes from income. It is not easy to earn profit in the first few months of the business. However, if your investment amount is recovered then there is no point in shutting up the business.
Improving your products is important but also adding new goods and services to the original ones can offer you new opportunities to grow on the market and cover a wider target when it comes to your new potential customers.
Conclusion:
Having an open mind is the key to developing a prosperous business and grow it over time so that it will become. However, always remember that it is actually very important to keep a balance between your business budget and your investments.
If your business budget exceeds and you have no money left for investment. You better boost up your sales otherwise, your company will not survive. Also, do not forget to leave a comment in the comment section below and tell us about your ideas on successful small business.
Read Also:
mashum.mollah
Mashum Mollah is a tech entrepreneur by profession and passionate blogger by heart. He is on a mission to help small businesses grow online. He shares his journey, insights and experiences in this blog. If you are an entrepreneur, digital marketing professional, or simply an info-holic, then this blog is for you. Follow him on Instagram, Twitter & LinkedIn