If you're thinking of moving to Boise, whether for a career, permanent residency, or a vacation, here's an in-depth guide from the Boise moving company.
According to the U.S. Census Bureau data for 2020, Boise was leading in growth with a population increase of 2.78%. The city of Boise has beautiful terrain, with snow-capped mountains and hills that will dazzle your sight.
But that's not why you're reading this; you want to know the cost of living in Boise, Idaho. This guide will let you into all the rates and costs of amenities in Boise, ranging from the cost of housing, utility, and transportation to even groceries.
Read on, and see what you're signing up for if you eventually decide to move to Boise for whatever reason.
Cost of Housing
The rates of housing tend to be unstable depending on where the house is located and then the size of the place.
However, the price of housing is relatively affordable compared to major cities around the U.S. because most people that move there plan to stay there permanently.
It's hard to get an apartment that's less than $1000 in most cities in the U.S. The current median house in Boise costs a house owner about $400,000 as of 2020.
Utility Cost
It doesn't matter if you're renting or buying a house, you'll still have to pay for electricity and other utilities like garbage, water, and sewer.
Fortunately for you, Idaho's total utilities cost is always less than the national average. The utility index for Boise is 82.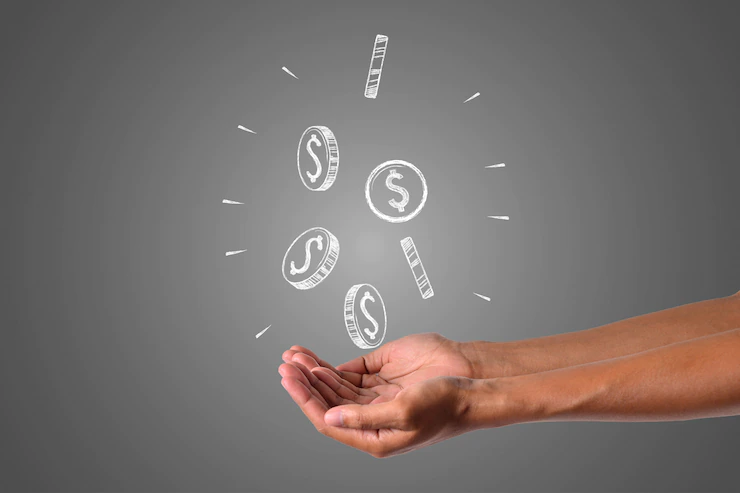 This implies that the typical cost of the city is 18% lower than the national average. The following is a brief review of the average utility costs in Boise:
1. Electricity
Based on the information on electricity local.com, the cost of electricity in Boise is around 28.03% which is less than the national average rate. This means that you can save on your electricity bills every time you move to Boise.
2. Water
The cost placed on the water is based widely on the usage and the season of the year. During dry periods, you're likely to use more water because you tend to water your plants more during summer.
Water bills are more likely to skyrocket during summer at about $100 a month for the average household. Meanwhile, the winter months have you paying less, at about $30-$40.
3. Internet Usage and Cable
This depends on the package you subscribe for, so your internet bills can vary. The typical charges are about $20-$100.
4. Home Gas
Here in Boise, natural gas is commonly used to heat the house during winter and for cooking. The rates are not expensive; besides, residents of Boise pay as low as $40 per month for natural gas.
5. Sewer
The sewer bills in the city are calculated by using a base rate, added to the usage or the total number of people at a residence. The average sewer bill that's charged monthly could be between $25-$40.
6. Trash:
The city of Boise has a policy of providing garbage for recycling. It also provides composting services to its residents. A typical trash bill in Boise is around $20 per month.
Feeding:
The food cost index of Boise is 96, as the cost of food is below the national average. If you intend to go on a date for two, you're likely to spend about $40-$60.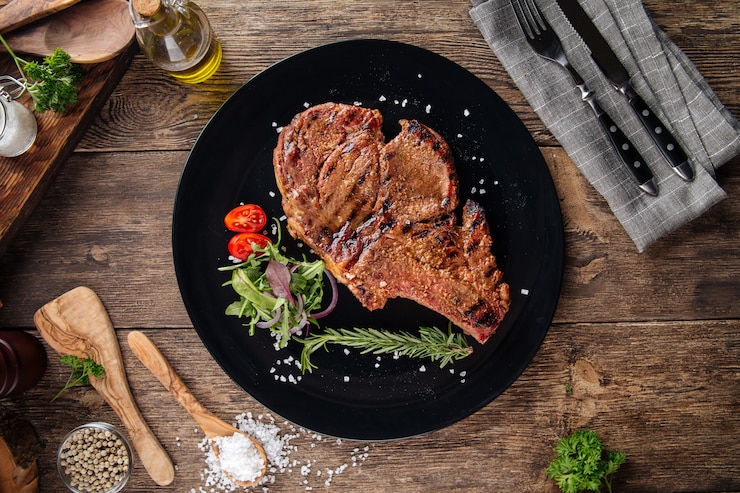 The increasing number of restaurants and food stores has contributed to a wide variety of affordable food.
Transportation
The public transport system is quite limited; this is a situation that many residents are trying to manage as they go about their everyday lives.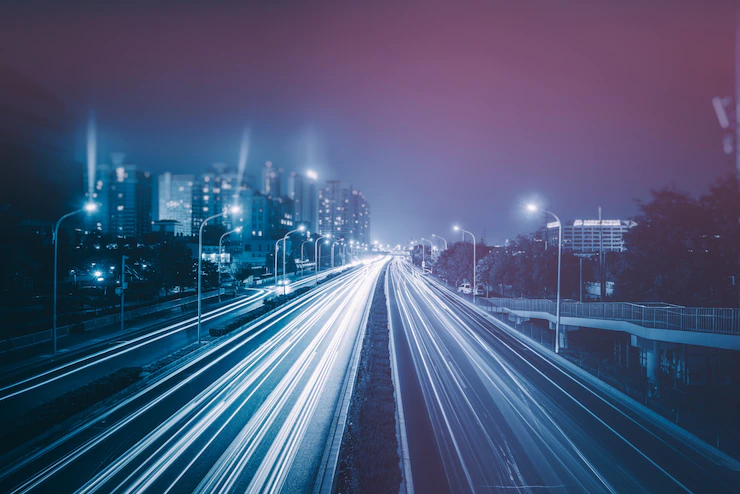 However, Boise has a bus system called Valley Regional Transit, which has reasonable rates but limited valley-wide service.
The bus is only for commuters that have 25 routes, running from Monday to Friday. It allows only 8 routes on Saturdays but doesn't work on Sundays. Therefore, the bus system is not the best for those that are traveling.
Healthcare
The cost of healthcare in Boise is affordable too.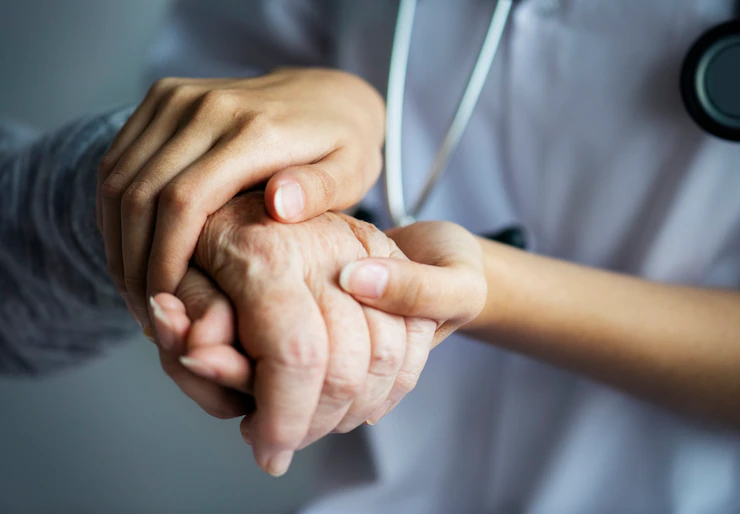 The cost of healthcare includes the daily rates for a hospital room, doctor's visit, and dental checkups. The cost index for healthcare in Boise is 1% above the national average.
Wages
The economy in Boise is stable, as there are a variety of employment opportunities to explore. Based on data from the U.S. census, the median household is $60,035.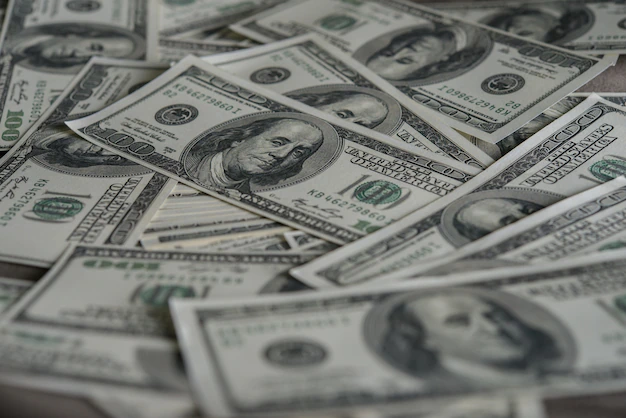 USA Today has ranked Boise as one of the top cities that keeps providing employment opportunities, that is, job growth. Sectors like business, tech, and education continue to develop in Boise.
Conclusion
No doubt, the perception that Boise is an affordable place to live leaves no room for a contest.
From the above, you can see that the basic needs of life don't have to leave a hole in your pocket as a resident of Boise.
You can live a good life, and chase your dreams without having to get anxious about your financial state. With the help of Boise Moving Company, you can quit stalling and start making that move to Boise, Idaho.
Additionals:
Sumona
Sumona is a persona, having a colossal interest in writing blogs and other jones of calligraphies. In terms of her professional commitments, she carries out sharing sentient blogs by maintaining top-to-toe SEO aspects. Follow her contributions in RSLOnline and SocialMediaMagazine