If you have a store on the high street, you must regularly review your window display. This is a way to entice new customers and improve sales. Often, it is recommended that vinyl printing decorations and the signboards for window displays should have a combination of imagery and words to have a full effect on passers-by. 
This way, you can communicate different messages, as well as show what your brand has to offer.
In particular, businesses like to use cut vinyl printing services. This can help you articulate your message to customers. Let's take a closer look at how you can improve your window display with cut vinyl printing services.
What Is Cut Vinyl?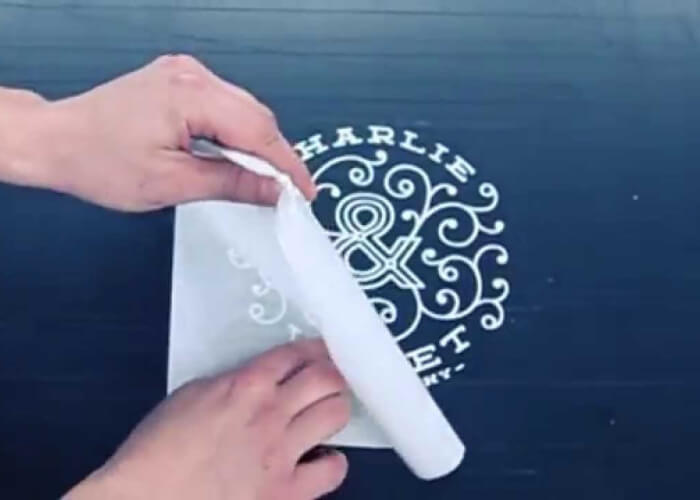 If you have not heard of cut vinyl before, let's get to know the basics. Essentially, vinyl is a manufactured material, and it is a type of plastic. It is often selected for different tasks because it is durable and can be used in various ways. 
It is also self-adhesive, which means that it can attach and stick to different surfaces. Therefore, cut vinyl printing services are all about creating lettering or logos that you can use for your window display. 
For instance, IPW1 is a professional print company that offers this service. You can have any logo or message created onto vinyl so that it can attach to the glass at the front of your store. You are able to select different shapes and sizes, as well as from a variety of vibrant colors.
How Can Cut Vinyl Improve Window Displays?
The great thing about cut vinyl is that it is versatile and can be used in a number of ways. It is also totally customizable with vinyl printing services. 
Here are some other reasons why you should consider cutting vinyl when you want to improve your window displays.
1. Capture A Passer-By's Attention
It does not matter whether you have a local shop or a cafe. You are always going to have some loyal customers. These are people, whole love, what you offer and will visit your premises no matter what. But, you cannot rely on these customers for business all the time. 
You have got to constantly be looking for ways to capture new customers that are passing by. One way you can do this is by creating an eye-catching window display.
So, this is where vinyl printing is going to come in. You are going to be able to create a display that shows off exactly what your business is about. This could be showing off your logo and branding or spelling out what you are selling. 
This can give people passing by an opportunity to learn more about you. They will be much more likely to come in and take a look around when you have an interesting and informative window display.
2. Promote Sales And Deals
Customers love promotions and getting discounts from a brand. So, you might be thinking about running deals so that you can increase your sales. But, these promotions are only going to be successful if you are able to communicate them with customers ahead of time. This is where cutting vinyl is going to help. 
This is a way you can communicate your sales and deals with people that are passing your door. You can promote the deals on window displays and show off the promotions you have in-store. 
When they are big and bold, this is going to stand out and attract people inside immediately. Also, since nobody can resist a bargain, cutting vinyl printing can make them more likely to come in and spend money.
3. Share Your Socials
Every business is learning that social media is powerful. With most customers now going on social media every day, it is the perfect place to share information and interact with customers. 
Of course, you want to use your vinyl printing window display to attract customers inside. But, you can also make sure that they stay connected with you later on or if they cannot come in right now. In other words, you can use cut vinyl to share your socials. This can be proudly on display outside of your store.
Conclusion:
If you make your window vinyl printing display interesting, people may take a note of your social media handles and visit them later on. So, this might allow you to enjoy sales later on when they see what your brand is all about. Then, they could come back to your store or take advantage of any online products or services you have.
Read Also:
Sumona
Sumona is a persona, having a colossal interest in writing blogs and other jones of calligraphies. In terms of her professional commitments, she carries out sharing sentient blogs by maintaining top-to-toe SEO aspects. Follow her contributions in RSLOnline and SocialMediaMagazine