The $6.6 trillion-a-day forex marketplace is one of the largest and most lucrative of its type anywhere in the world, while technological advancement has made it more accessible than ever before in recent times.
In fact, there's no doubt that the incremental rise in forex trading volumes since 2014 can be at least partially attributed to increased innovation, with the emergence of ECN technology particularly influential.
But what exactly does this refer to, and what are the advantages of this from a trading perspective? Let's find out!
What is ECN Technology?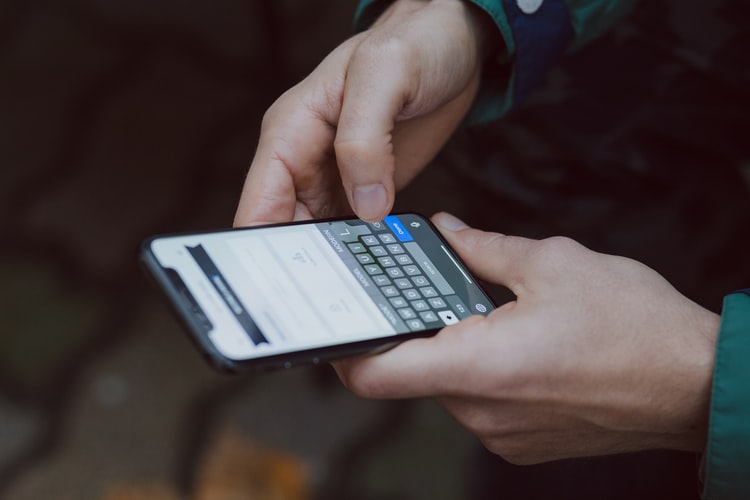 In simple terms, the term 'ECN' refers to an electronic communication network, which is a digital system that's capable of matching buyers and sellers who may be looking to trade securities in the financial market.
In the case of forex, they allow brokerage sites to connect with investors in real-time, with this range of traders often located in different geographical areas across the globe.
What's more, ECNs allow investors to achieve this objective without having to go through a middleman, creating a scenario in which live trading is made possible (and seamless) and individual trades can be executed outside of traditional trading hours (or in the case of the forex market, outside of the hours in which regional brokers would operate).
This is particularly important in the age of automated trading, as ECNs allow investors to react to market news and data releases in real-time when this is received by their mobile or desktop device.
Of course, this will require you to pay access fees and commission charges that can quickly accumulate over an extended period of time, increasing the cost of usage and eating into your hard-earned profits.
However, this is a small price to pay for real-time market access, especially if this translates into optimized gains and increased profitability over time.
What are the Main Advantages of Using an ECN for Forex Trading?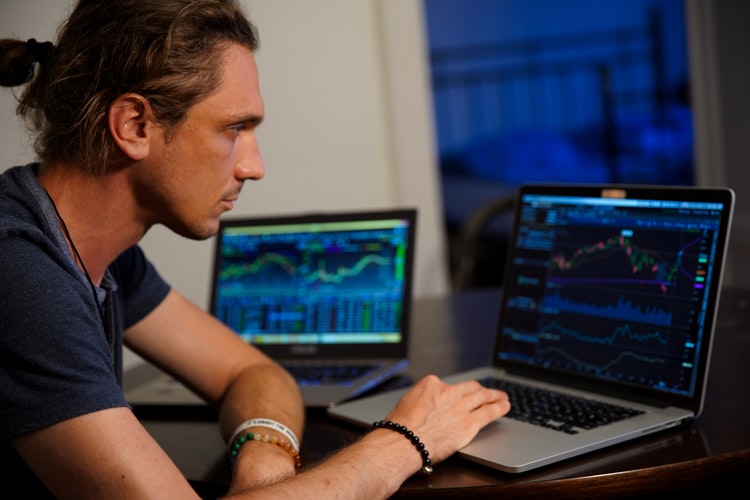 As we've already touched on, real-time market access is coveted in the fast-paced foreign exchange, while the ability to target global trading sessions is also highly advantageous.
But what other benefits do ECNs offer from an investor perspective? Here are some of the most prominent.
Improved Price Transparency:
There's no doubt that utilizing ECN technology can dramatically improve your trading experience, particularly in terms of your ability to view real-time prices. Make no mistake; with an ECN, you'll gain access to a deep aggregated liquidity pool where prices are completely transparent and spreads remain highly competitive. Similarly, no hidden costs are added to your executions, so you'll know exactly what you're paying across the board.
There's no Market Making:
The term 'market making' refers to a firm or broker that actively quotes two-sided markets in security, which can create significant conflicts of interest from a trader's perspective. However, all trades are executed directly into the real-time market without the use of any filters or intermediaries, enabling you to trade without limitations, with complete peace of mind, and while utilizing strategies such as scalping.
Rapid Executions:
On a final note, it's important not to underestimate the importance of ECNs and their ability to drive real-time trading. Certainly, the ability to complete lightning executions lends itself to an improved and optimized trading experience, while this is also supplemented by the use of advanced trading platforms such as the MetaTrader 4.
Read Also: