Due to digitization, it has become easy to avail of a home loan. The process is simple, and disbursal is quick. The best thing is that the lenders do not ask you to submit physical documents or visit them personally to complete the process.
However, it does not mean that any mistake on your part can be overlooked. You must know what documents you need with the application and how to submit them to avoid rejections. ITR is an income document that you need to submit while availing of a home loan.
If you are new to the home loan process and looking forward to avail one, here is a guide to help you file ITR for a home loan.
What Is ITR-1?
For home loans, you need to file ITR-1, also called ITR-1 Sahaj. ITR-1 has to be filed if you are a salaried person and are repaying a home loan for a self-occupied property. A salaried individual whose total income doesn't exceed Rs 50 lakhs can file ITR-1. While you file ITR for a home loan, you should be aware of the deductions available on home loans under sections 24(b) and 80C of the Income-tax Act, 1961.
Why Do You Need to Submit ITR?
ITR acts as a crucial income proof that helps lenders gauge your income stability. It helps them know your repayment capacity and annual income.
Usually, you need to submit income tax returns for the last three years, which reflects that you have had a stable income for at least that period.  Your ITR also tells them that you are a responsible person and are paying your taxes on time. It helps develop trust, and they are more likely to approve your loan application.
Process of Filing ITR for a Home Loan:
While you can file the ITR offline, it is suggested that you use the e-filing platform. It is simple and easy. In addition, you get your details pre-filled in the ITR when you use the e-filing method.
Steps to File ITR: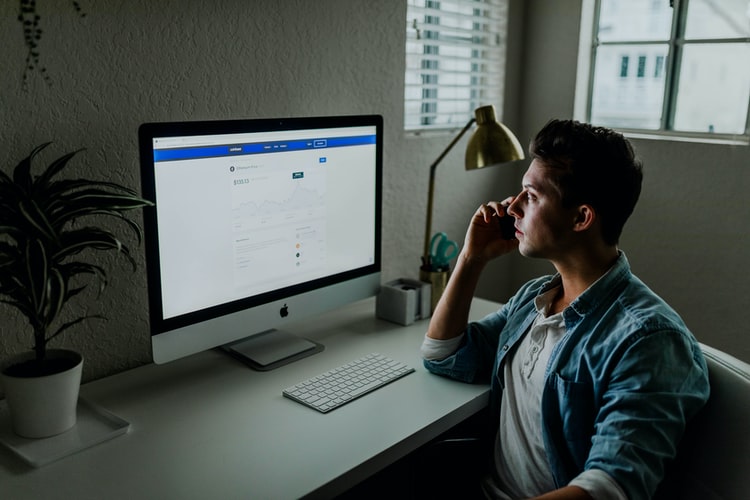 Go to incometaxindiaefiling.gov.in
Fill in your details like your name and address. Aadhaar is necessary for filing ITR.
Enter your income under the head salaries. You can check the figure on form 16.
Click on the self-occupied option on the form.
Enter the interest payable on the home loan in the box given.
Enter nil in the value of the self-occupied home.
Fill in all other income sources like interest income from investments, etc.
Calculate the gross total income.
Add the applicable deductions under 80C, 80D, etc.
Your total taxable income will be displayed where your gross total income is subtracted from total deductions.
Based on your tax slab, you will get the tax payable.
Furnish your bank account.
Verify the form.
Once done, click on review and submit.
After you have submitted the form, you can download it in PDF to view it. You can also edit ITR by clicking the edit button. Once it is successfully submitted, you would get an SMS intimating that your ITR has been filed.
Read Also: