Family financial planning can help an individual in building an inclusive and comprehensive strategy for their family to better manage their finances as they collectively move towards new and diverse life stages. Just like any other financial plan, it begins with the fundamentals – setting a budget, clearing your debt, saving, and investing in the right set of investment options. What a family financial plan will additionally and definitely include is creating a corpus for specific goals such as a child's higher education, retirement, etc. Hence, it is quite imperative that an individual understands the importance of investing, also need to know some investment tips and start investing early to achieve their financial goals in a hassle-free manner. This article will act as an investment guide on financial planning for a family of four.
How to create a financial plan for a family of 4?
There are some key elements needed in creating a financial plan for a family of 4. Some of the most important areas to cover in this financial plan are:
1. Budgeting and spending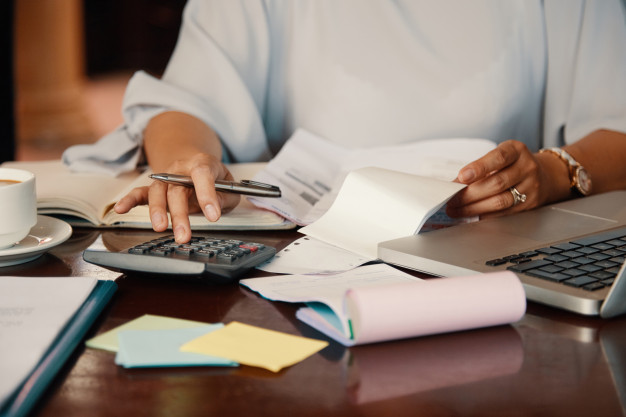 It is very important for a family as a whole to come up with a budget and stick to it. They should also try to regulate their expenses and minimize them as much as possible. Regularly tracking your expenses can help you give a clear picture of where your finances are draining and will aid to avoid overspending. As you track your monthly or yearly spending, ensure to regularly revisit your budget to assess if any adjustments are required.
2. Debt repayment
One of the foremost steps in any financial plan is clearing off your high-interest rates debts or loans such as home loans, student loans, mortgages, personal loans, credit card debts, etc. Make sure to account for these debts in your family financial plan. Devise a plan and expected timeline in clearing these loans. In case you have multiple loans or debts, prioritize them and accordingly pay them off. You may want to start with high interest-bearing loans as they take a huge chunk of your savings. Think of ways that can accelerate the process.
3. Important financial goals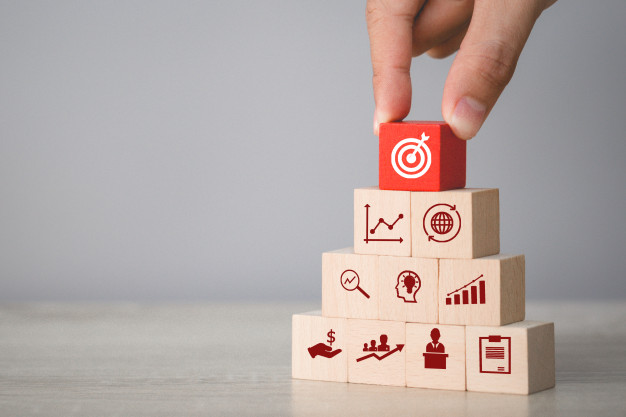 such as retirement planning and planning for higher education do not forget to factor in vital financial goals for any family – funding for college and planning for your retirement. Experts recommend creating a separate investment portfolio for varying financial goals. This will ensure that you do not dig into the savings of one financial goal when a particular investment goes for a toss. With so many types of investment available to an investor, choose the one that best aligns with your portfolio.
Basis your personal goals, availability of funds, investment horizon, and risk profile, you can invest in mutual funds either via a lumpsum investment or SIP investment (systematic investment plan). You can always take the services of a financial advisor who can guide you through the process and make investment decisions on your behalf. Happy investing!
Read Also: