In a contemporary world where cryptocurrencies are a hit in the market, people will inevitably be interested, even if they do not have enough understanding of the risks that come along with the thing that they are about to do.
With these dangers, many individual traders lose a lot of money they cannot afford to lose, making them distressed and eventually feel aversion toward trading.
Is It Easy to Trade Forex and Crypto?
For a novice trying to digest the fundamentals of trading, it can be quite intimidating since there is a vast amount of information yet for them to face. However, this should happen only at the start because once they master the gist of trading, it will be as easy as peasy.
In a simple sense, retail traders, also commonly called individual traders, accomplish their trades for personal purposes. With this in mind, they are on their own, starting from learning the fundamental knowledge of trading and assessing the significant risks a trader can encounter. 
With all of these in mind, one can say that you cannot learn trading in one sitting. A professional trader is not born because it would require years of learning and digging deep through the depths of trading since the risks of too much leverage by a trader can potentially end your potential gains.
These highly volatile conditions shape the foundation of Forex and Crypto trading. That is why when you learn how to trade, you must also determine your risk appetite and how much you are willing to risk.
That being said, here are the primary reasons that could explain why Retail Traders lose their money in Forex and Crypto trading:
Wrong Psychological Attitude
Trading in the financial market does not differ from starting up a business. Unfortunately, many newbie Traders may bear an incorrect mindset when it comes to trading because some perceive it as a 'game of luck.'
Contrary to the idea of many, trading is never a game of luck since it requires a high level of expertise because of the high volatility of its market.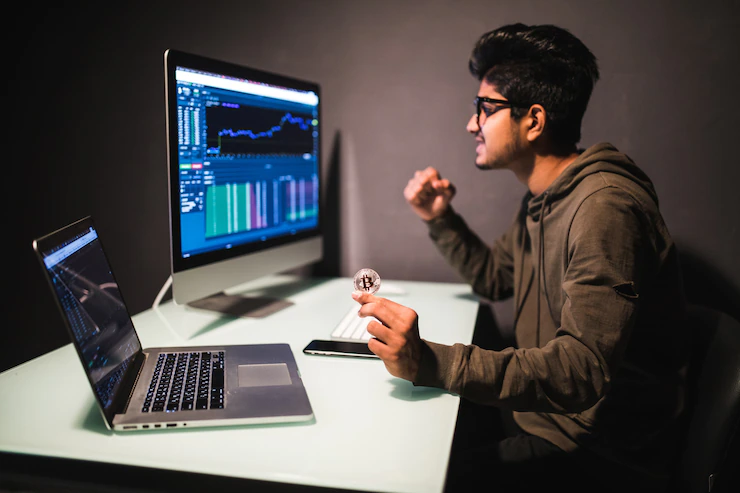 Because of this, a trader must be proficient in knowing what to do in times of bullish and bearish markets. A trader must see beyond the line, and to gain mastery, they must go the extra mile of learning first.
Selecting a Scam Forex Broker
Choosing the right Forex broker has a significant role in contributing to the overall performance of your trading since they manage most of your gains, and you use their services as a means of trading.
It is easy to spot an unscrupulous Forex broker. Most of the time, their tactics include easy earnings, no money withdrawal guarantees, withdrawal issues, unlicensed brokerage, and not transparent regulation. 
That is why it is important to act fast and seek help from Global Fraud Protection. Specialists created this company to ensure that scam brokers will no longer have room for lurking in the forex and crypto trading industry.
Trading Without a Plan
One way to lose your money easily is to invest it in forex and crypto market trading without having a plan on the holistic view of your trade.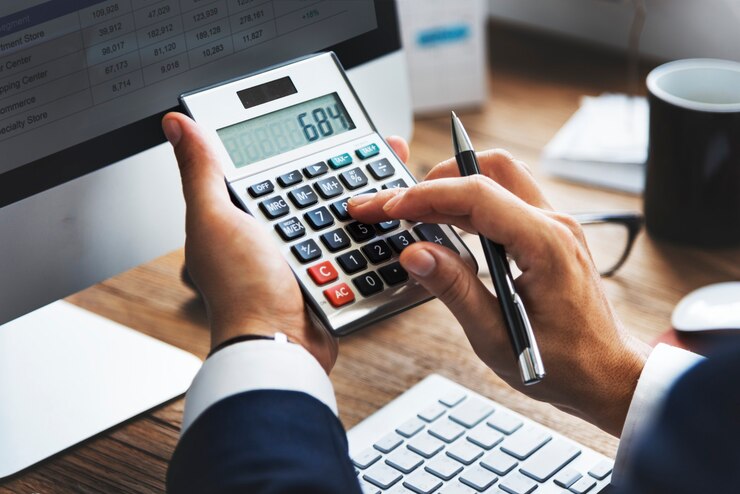 This action is a fair reason why individual traders outrightly lose their money.
Incorrect Risk Management
Since trading is about managing different trading instruments, you are bound to encounter risk whether you like it or not because high volatility invites risk.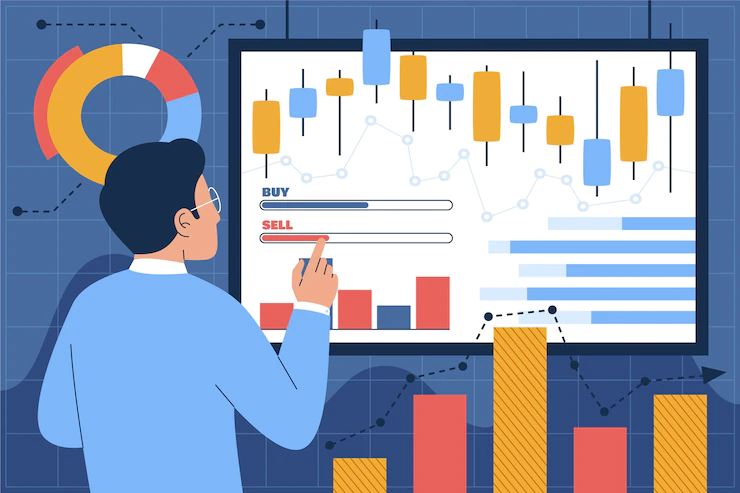 One of the main principles that a trader should keep in mind is that you only have to risk the amount you can afford to lose because you are making your trading account suffer when you do not manage risks wisely.
Final Word
As a trader, of course, it is understandable to learn about the technicalities of trading. However, you are making yourself a big fish that awaits to be caught when you fail to understand the essence of risk management.
To guide you in this area, you can always seek help from Global Fraud Protection, an online cyber security expert specializing in protecting you from cyber fraud.
In addition, users such as visitors, traders, and investors can uncover tons of scam broker reviews and information about different trading and investment scams to help them be wise traders.
So the next time you happen to bump into a malicious broker, you know that Global Fraud Protection can help you be at ease with their chargeback process and more incentives to keep you secured and protected.
Additional Resources:
Sumona
Sumona is a persona, having a colossal interest in writing blogs and other jones of calligraphies. In terms of her professional commitments, she carries out sharing sentient blogs by maintaining top-to-toe SEO aspects. Follow her contributions in RSLOnline and SocialMediaMagazine