If you are a senior citizen and do not have a life policy as of yet, you still have time. Although it is said that there is no right time to start saving and you can do it as soon as you start earning, it is really important that you keep life insurance policies as one of the main priorities in mind.
And if you have loved ones who might be financially affected if something were to happen to you, then life insurance is the best way to ensure that their needs will be met even if you are not around. Below, we take a look at four things about life insurance that every senior needs to know.
Sometimes people get confused between pension plans and life insurance plans. It is the advice of some of the best life insurance companies is that you should get both because pension plans allow you to draw a part of your savings every month after you retire, whereas life insurance helps your family members in remaining financially sound even after your demise.
1. Type Of Policy
You have two options to choose from – whole life policy and term length policy.  The whole life policy accrues cash value. In contrast, a term life policy provides insurance cover for a short period of time and does not accrue any cash value.
Considering that you are a senior, it may seem better that you choose a term insurance policy. However, there are more than two options. Within whole insurance are funeral and burial insurance. For some, you may already have your retirement and insurance squared away and are looking to ensure your end-of-life wishes are honored without becoming a burden to your loved ones. Companies like Everdays make this possible without setting foot into a funeral home.
Before going for life insurance, you can multiply the amount of investment by first investing it in mutual funds. The greater the amount, the more security it will ensure for your old age because you never know to what level expenses can grow.
2. Group Policies
A good way to further cut down the cost of a policy is to be a part of a group insurance policy. So, if you are part of a group, like the local senior residents unit or something like that, make sure that you check with them if they do have group life insurance. If so, it may be a good idea to be a part of it.
Just remember to read the group policy details thoroughly so as to ensure that the policy does meet your requirements. Make sure that you choose your nominee wisely, as per some group policies become the issue of debate when the head of the family who actually invested in the group life insurance policies die, and the members of their family split up on determining which part of the property belongs to them.
There are several benefits if your spouse becomes the nominee, he or she can further reinvest in another life insurance plan and make your children its nominee.
3. Apply Early
Get the policy as early as possible. Since you are already a senior, the more you wait, the more you will have to pay for the insurance. The price difference of a policy for a managed 70 years and another aged 72 years will be much bigger than the difference between those aged 40 and 42. As such, don't wait for the 'next year' to be insured.  Instead, get the policy now itself. For cost-effective policies, you can check out the life insurance for seniors from LifeNet Insurance Solutions.
4. Improve Health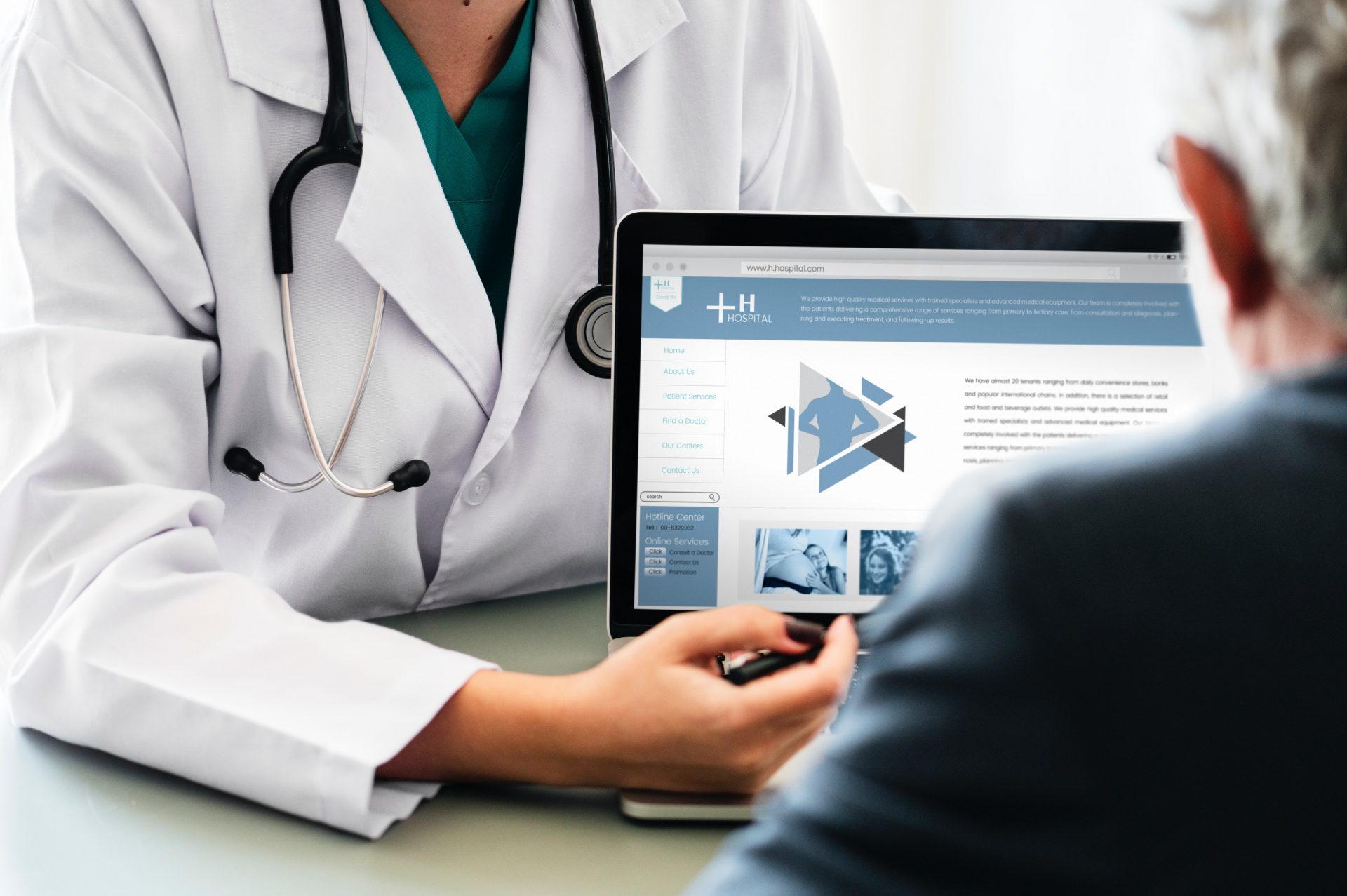 One of the easiest ways to reduce insurance costs is to ensure that you remain a healthy person, with lower chances of diseases or disorders. Insurance companies will only charge higher rates to seniors who they think have health issues and medical risks associated with them.
Hence, as long as you can show them that you are sufficiently fit for your age, you can actually get insurance at lower costs than other seniors of the same age group. However, look for life insurance policies which also contain some added benefits for their customers other than easy availability.
There are many insurance helpline portals available online, which will allow you to compare the best policies. Not only that, but some of the best life insurance companies also provide you with personalized customer service.
In addition to the above, make sure that you read the terms and conditions of the policy very carefully before signing up on any of them. The choices in life insurance policies are endless and might seem complex to choose from at times.
5. Term Insurance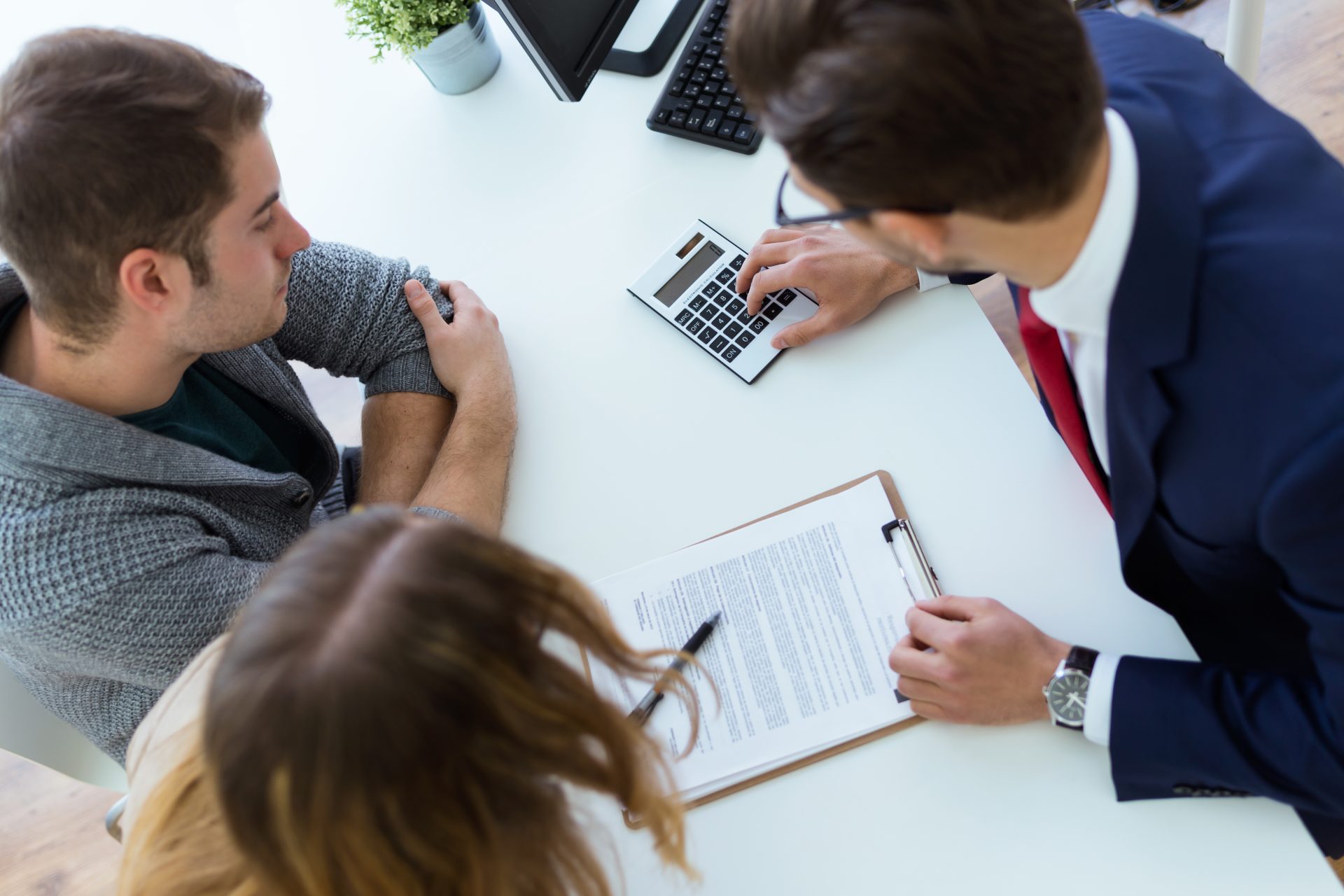 Term insurance is not like other life insurance but it has its own benefits as well. This could be one of the major reasons, why you want to go for term insurance. Term insurance payout money for the family members who passed away during the policy tenure. Thus, it provides financial security to your family members, even when you are not physically there.
Planning the different types of term insurances is much important before you buy one because some term policies have different methods of payout options which benefit the investor in many ways.
Some term life insurance policies, also give you a higher interest on your investment, while some provide you with extra discounts on the premium that you pay. You need to keep the conditions of your nominee in mind while you are choosing the right term insurance plan.
With a little consideration of the facts that are covered under a particular policy, you can ease out the selection process and settle for the best possible options.
However, always keep in mind that you read all the terms and conditions which are applied carefully, and then go for that life insurance. You can also take help from some of the best life insurance companies to guide you in the process.
Now, leave a quick comment in the comment section below so that we can bring you more useful articles on life insurance policies.
mashum.mollah
Mashum Mollah is a tech entrepreneur by profession and passionate blogger by heart. He is on a mission to help small businesses grow online. He shares his journey, insights and experiences in this blog. If you are an entrepreneur, digital marketing professional, or simply an info-holic, then this blog is for you. Follow him on Instagram, Twitter & LinkedIn