Do you think everyone knows where to use reflective tape?
Well, I'll be honest with you. Until and unless I was handed this tape to work with, I had simply no idea where to use it.
For those of you who don't know what reflective tape is, it is a durable adhesive that clearly marks specific areas of an object.
Several kinds of Reflective Tape include pavement marking tapes, concrete marking tapes, permanent bond adhesives, etc.
However, reflective tapes have more use beyond the industrial areas, and once you read this list, you will be familiar with the prevalent uses of this adhesive.
7 Uses Of Reflective Tapes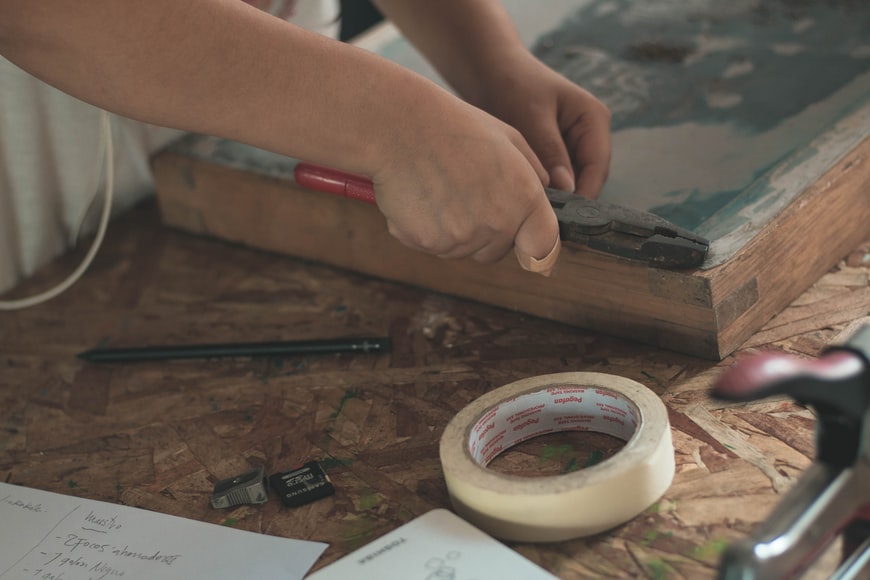 This article will familiarize you with the multipurpose use of reflective tapes. However, if you know how to use this tape in a more interesting way, don't forget to share your idea with us.
Without further ado, let's learn the practical uses of reflective tapes:
1: Trailers And Vehicles
One of the most typical uses of reflective tapes is on the side or the back of trailers and vehicles. Although most trailers have individual reflectors, people believe adding reflective tapes will increase their visibility even more.
If your car is parked in an obscure spot or a high traffic zone, you may want to add reflective tape to it to increase its visibility.
2: Sewn To Clothing
If you want to increase your visibility working at night or work in an area with high passing traffic, make sure you attach reflective tapes to your clothes.
Some reflective tapes don't have adhesive so that you can sew them to your clothes for more flexible use. It will keep the fabric of your cloth intact and will serve your purpose too.
3: Posts And Bollards
When people install posts and bollards in low-hanging areas, it increases their visibility, and people maintain a safe distance from them. It is one of the most obvious uses of reflective tape.
Once you wrap a reflective tape around your bollard or safety rails, it enhances the notion of safety more among the people.
4: Steps And Ledges
If you walk on uneven ground, highlighting the sudden drops and rising with reflective tape is a great idea. However, you must ensure that you apply the tape smoothly without bumps.
You should also choose a tape with higher abrasion resistance because with so many people walking over it, the tape may become less durable in a short time.
5: Safety Cones
You may have already noticed that the safety cones on highways are made in spunky, visible colors so that drivers can see them from far away, even when they are driving at night.
A reflective tape band wrapped around a safety cone on the top and bottom parts will increase its visibility even more. It's better to choose a tape that contrasts with the color of the cone.
6: Warehouse Floors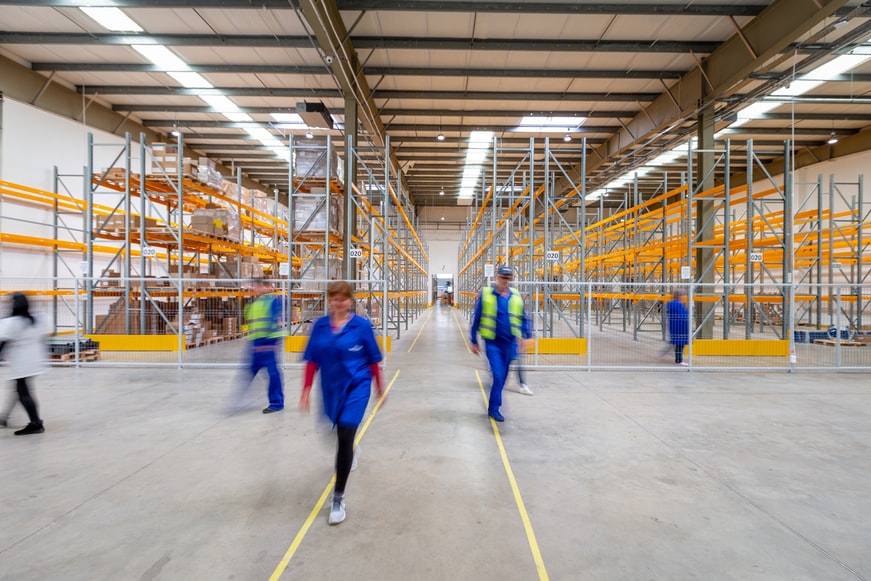 Warehouse floors are often found messy with so many pieces of equipment, making it risky for people who work over there.
Therefore, you can use reflective tape to mark the highly vulnerable areas of a warehouse to ensure the workers' safety.
For example, you can use them around high voltage zones, below drop hazards, and around the emergency, exits to make people more cautious around those areas. IoT Will Make Warehouses More Efficient & Safer In These 3 Key
7: Edge Of Your Driveway
If you also have to keep your vehicle on your curved and sloped driveway, you may want to use reflective tape at the edge of your driveway. People may not always see what you have kept at the edge of your driveway with the rearview mirrors and parking sensors.
This is why you can use reflective tape in your driveway to increase its visibility at night and save your guests from potential embarrassment.
The Bottom Line
The use of reflective tapes is not limited to these methods only. You can use them for a variety of other purposes as well.
However, the fundamental concept is that if you want to increase an object's visibility, reflective tapes are the ways to go.
If you want to know more about these tapes, you can let us know in the comments below.
Read Also:
Sumona
Sumona is a persona, having a colossal interest in writing blogs and other jones of calligraphies. In terms of her professional commitments, she carries out sharing sentient blogs by maintaining top-to-toe SEO aspects. Follow her contributions in RSLOnline and SocialMediaMagazine