Crypto, Web 3.0, NFTs – we know that you have heard about these terms. Well, all of these entities belong to the metaverse. Now, the question is, what is metaverse, and why should you make metaverse?
Metaverse is considered the future of interactions. That is why everyone is investing in this and creating a metaverse. However, not all people know how to create a metaverse.
So, we have compiled a rich guide that will help you in learning how to set up a metaverse. Follow this and keep reading this till the end.
Metaverse Explain- What is it Carrying?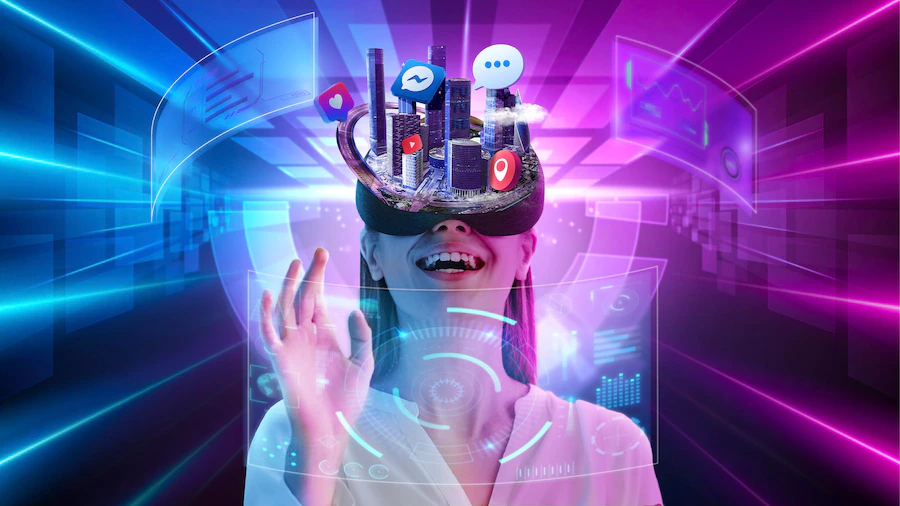 Metaverse is a combination of Virtual Reality (VR), Augmented Reality (AR), Artificial intelligence (AI), and Mixed Reality. It is basically a 3D environment on the internet that can enable users to interact, meet, and communicate. The final aim is to create a virtual space by using the parameters of physical reality and robust virtual space. Moreover, the whole concept will contain the total of all worlds (Virtual & Real) and Web 3.0.
Creating Metaverse- Should You Do It?
There are many reasons why you should make a metaverse. For instance, these systems are decentralized, meaning no single entity has control over the system. See, creating a metaverse is a challenging yet learning experience. That is because it is changing the world. So, to convince you, here are the reasons why you should do it.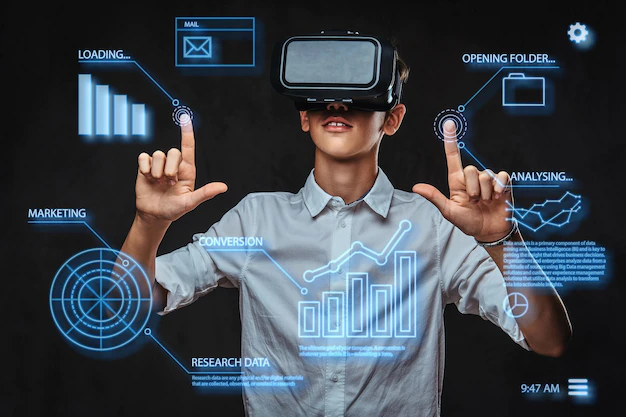 The Demand Is High
The media front that is available today lacks in every aspect possible. For instance, the video quality is low. Same case with audio quality. Plus, there are no emotions involved on these platforms. However, with the metaverse, there is no such thing. Since the metaverse is evolving the media formats, the demand is booming all over the world.
Metaverse is for creators
VR education companies are at the forefront of innovation, transforming the way that educational information is delivered by utilizing immersive technology to create dynamic and engaging learning experiences. Consequently, Metaverse has the ability to provide new ways to explore creativity, allowing users to create books, music, movies/TV series. Users can test their creative content effectively.
It is for remote workers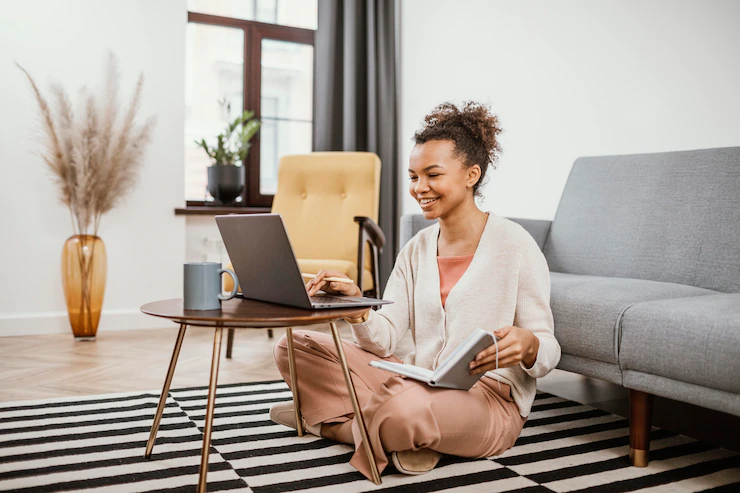 COVID-19 has made people realize the power of remote work. The pandemic has enabled users to perform highly technical tasks by just sitting on their sofa. But, there are limitations currently with remote work models. What if there is a platform where remote workers from their homes while enjoying the environment of the real-life office? Well, yes, that is what metaverse is offering.
New ways of advertising
Back in the day, people used to advertise their products and services in newspapers and radio. The recent era is marketing products on social media platforms through digital marketing techniques. The future of advertising is the metaverse. How cool it will be if you are able to feel products without needing to buy them.
Sales of virtual products
Another reason why you should create your own metaverse is the sale of virtual products. We mentioned NFTs and cryptocurrency at the start of the blog. Well, this is the type of money that will be used in the metaverse for purchasing goods. Obviously, it will be virtual goods. However, they do have some worth. The idea is to create a secure payment gateway that is free from any scams.
The bottom line is creating a metaverse is totally worth it, and everyone should do it. It will enable users to get the most out of digital services, allowing them to create and interact in the newest possible ways.
How To Make A Metaverse
Creating a metaverse is not an easy step, but it is doable. Whether you are an individual who wants to develop this on your own or planning to hire a development team, you have to follow the proper steps. So, here is what you need to know.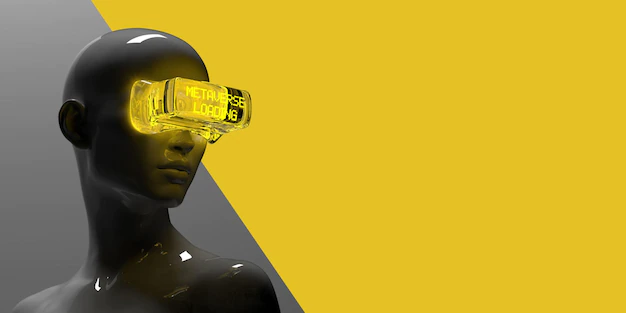 Idea and Market Analysis
Market analysis means doing detailed research on what is currently happening in the market. For instance, here is what you can check
The current competitors
What are current products offering?
What customers are asking
What is the marketing strategy of competitors?
You also need to take the idea analysis into consideration. For example,
What is the budget for the product?
What features will be offered
How many developers do you want?
People who are trying to make a metaverse will need to do a detailed analysis so that they can prioritize the work quickly. This analysis will give you a set of ideas about where to start.
Landing a Development Team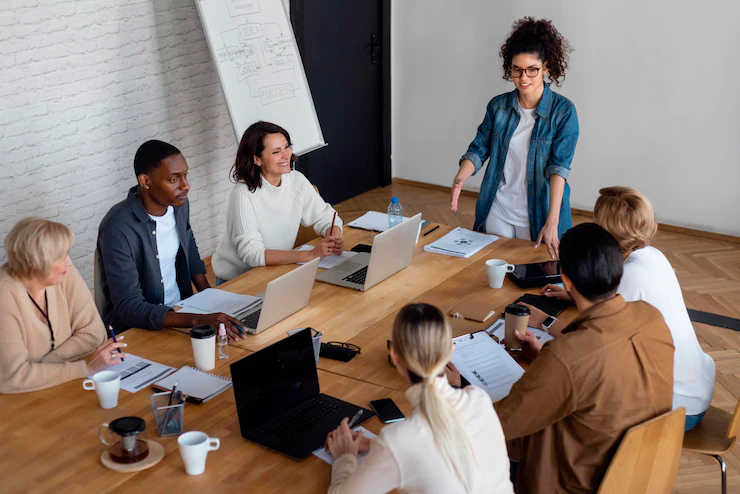 Once you have an idea about what your product is and how you will develop the project, it is time to hire a development team that can make metaverse for you.
For starters, when you are trying to find a developer for this whole journey, so make sure to go through the skills. Here are the skills developers should have.
Knowledge of Front/Back End development
Knowledge of Database development
Skill in visual graphics reality development
Programming
About hiring these developers, there are plenty of ways through which you can hire these individuals. Some of them are
Hiring agencies
Freelance platforms
Recommendations
Each of them has its own downsides and upsides. The idea is to choose a developer who can build the product from the start. So, choose wisely.
The Prototype and Wireframes
This is where most of the developers creating a metaverse make a mistake. They don't develop the wireframes and a prototype. See, a prototype gives you detailed insights into whether the user likes the product or not. With that collected information, businesses can enhance the features of the first official product. So, start creating the prototype with the development team.
Development of Front/Back end
After getting the user response, start the development of the original product. Develop front-end and back-end for the project. For the front end, use developers who know tools like Java, hire Flutter app developers, and React Native. As for the back-end, use Ruby on Rails developer because the metaverse project is a complex phenomenon. Ruby on Rails has the capability to handle such tasks.
QC/QA
Move towards the next step and start the quality assurance of the developed product. QA will ensure that the app is linking to the database the graphics are working fine. Transactions are getting completed, and so on.
Releasing the Metaverse product and Market it
Is the product good to go? Then, release it to the market. After release, the role is to promote it as high as possible using the techniques of social media marketing, advertising, and networking.
Wrapping Up
Yes, we know that metaverse is not an easy step. However, it is worth jumping into because it will be a game changer for every industry. What if your product is there when the metaverse is at its peak? Yes, that is what we are talking about.
So, here is the guide on how to make a metaverse.
Additional:
Sumona
Sumona is a persona, having a colossal interest in writing blogs and other jones of calligraphies. In terms of her professional commitments, she carries out sharing sentient blogs by maintaining top-to-toe SEO aspects. Follow her contributions in RSLOnline and SocialMediaMagazine