Most individuals struggle during their adolescence and are in dire need of finances to fund their education or start their careers. However, many youngsters are not aware of the different financing options that can help them sail swiftly during this tough phase.
As we all know, some of the youngsters are in search of getting their favorite bike, car or some other thing as soon as they get into college. Some students are in search of a part-time job so that they can afford accommodation near their college, there is a home loan company also have these kinds of facilities where they can guide you on this issue.
Securing a loan provides a good head start for young people. Knowing about how to secure a loan will help you minimize the chances of rejection. Here's a simple guide to securing a loan for young aspirants:
1. Make A Wise Choice
There are numerous options available for individuals seeking a loan. However, for youngsters with little financial liberty, a student loan is the best possible option as it can be repaid once you get employed. In that case, make sure that you have a good credit history because availing personal loans for bad credit is pretty tough in the market. If you have parent support, another option is to ask them to sign a private student loan with you. The advantage of these is that there are Parent PLUS loans refinance options that allow the debt to be transferred to you for when you start earning a steady income and their rates and terms can be improved.
On the other hand, many financial institutes also offer personal loans. For such loans, it is important to do due diligence about the amount of money required to avoid debts in the future. You also need to be aware of the amount you can manage to repay on a monthly basis.
First, you need to figure out why you need money. Second, you need to keep in mind how you are going to use it so that you do not need extra money on that thing later, and third of all is to make the repayment of loan amount seriously, that too with a whole lot of interest.
2. Apply For A Credit Card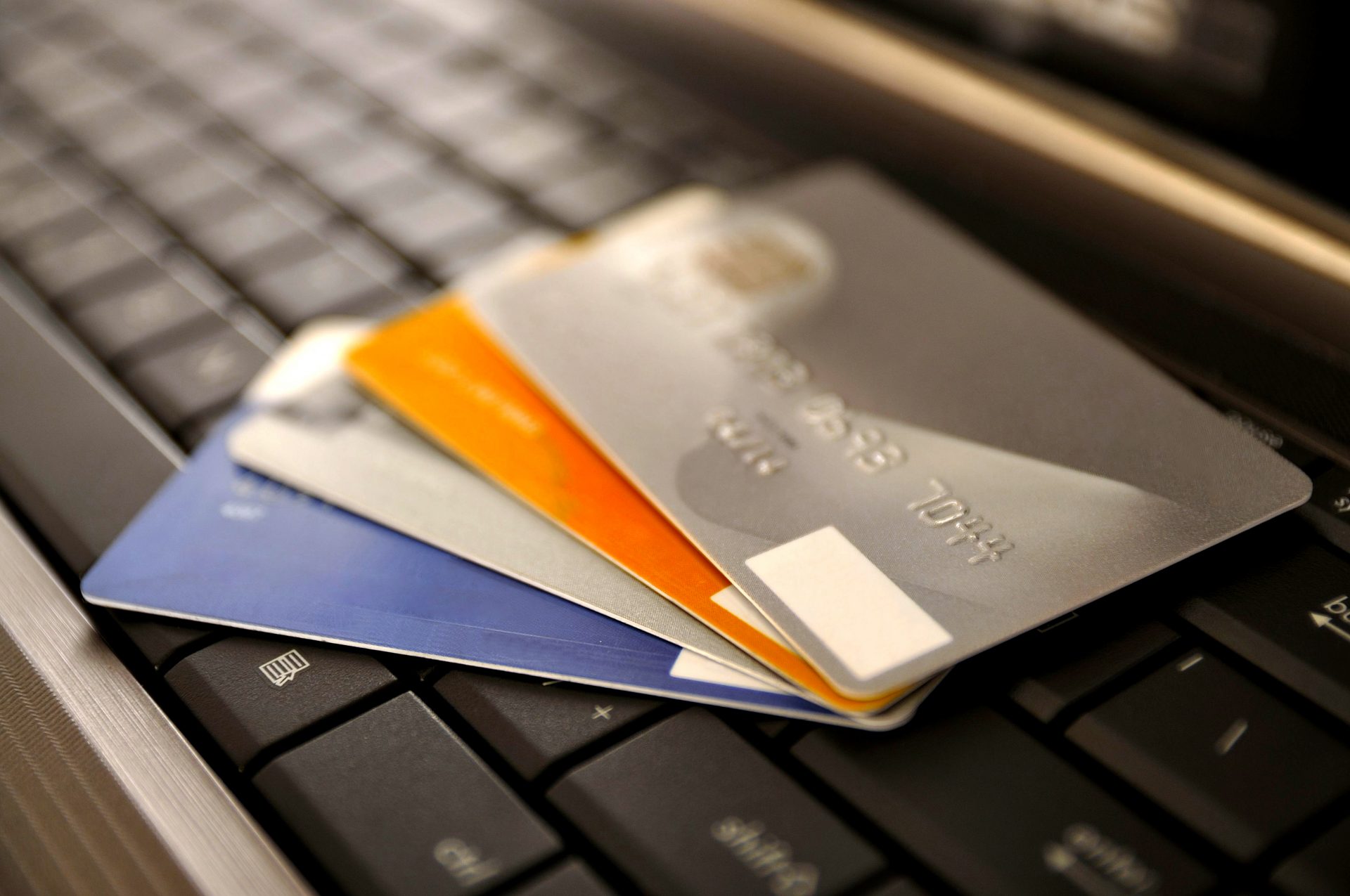 Once you have become financially stable, you can get your own credit card. A credit card can help you in securing a loan in the future provided you maintain a good credit history.
For starters, apply for a credit card that has low-interest rates. For youngsters, the credit card options are generally limited to a secured credit card or student credit card. It is likely that you are just going to get a student loan on that, but you can always try for personal loans.
When you successfully get a credit card you will be expected to make payments on time. In case of delinquency, you will face adverse effects on your credit history.
Make sure to use your credit card for small expenses that you can cover. Paying for groceries or fuel will keep your credit card running and payable. Your timely payments will develop trust and reliability increasing your chances of securing a loan.
3. Calculate Your Loan
Before applying for a loan, it is important to know the amount you are eligible for. By making use of a loan calculator you can calculate the amount you will be able to secure, instead of guessing and getting it wrong.
A loan calculator takes your income and expenditures into consideration and will give you a calculation based on that. A loan calculator is a tool, which always helps you in calculating the amount of loan you need and the amount of interest that will be added to your loan amount. It is important to calculate your loan amount because, later on, if you cannot pay back the loan amount along with interest, your credit history will ruin and you may not get a personal loan on bad credit in the future.
4. Take the Interest Rate Into Consider
While applying for a loan, take the interest rate, annual percentage increase, and other hidden charges into consideration. You can contact a personal loan company or a home loan company in case you need any assistance, or you can also take some advice from an experienced person in your family.
For young people with more financial instability, short-term loans with low interest rates are ideal as they offer greater convenience. Always remember, that you need to have a stable income before you avail for any kind of loan because without that you won't be able to repay them back, and second of all, your granting your loan actually depends on the amount of money you earn, even if you are a student.
5. Improve Your Credit History
It is extremely important for loan applicants to maintain a strong credit history as a good credit score intensifies the chances of securing a loan exponentially. Likewise, a poor credit score denotes that you have missed making timely payments.
Personal loans for bad credit can be availed; however, it engages much risk than availing a loan with a good credit history. Your interest rates also vary, and banks also consider some discounts, looking at your financial record.
6. Do Your Paperwork
It is important to do your paperwork before applying for a loan. The eligibility criteria and requirements vary from one institution to another. So, do your background research, gather any required documents and then apply for your loan. The last thing you would want is for your loan to be rejected on the basis of incomplete documentation. You should also look at all aspects and possibilities before filing a loan application.
Students and young people face difficulty in getting a loan in general. However, by doing sufficient paperwork, strategically looking at different possibilities, and improving credit history, one can increase their chances of approval.
While there is no formula that guarantees a loan, managing finances strategically is the first step towards success. As a youngster, it will be a bit problematic for you, but if you are serious about your future then, it is viable that you go all out for availing a personal loan. Please leave a comment in the comment section below to let us know whether this finance blog on loans for youngsters was helpful to you or not?
Read Also:
Sharmita Shee
Sharmita is one of the top contributors to onlinehealthmedia. She is a full-fledged member of online health media. Her articles are informative and aim to bring value to readers' lives. She is a contributor Top preference , big jar news , Smart Business Daily, The Legal Guides, The Dating Dairy, The Bitcoin Magazine, Essay Writing Guides, The Cbd Magazine, The Casino Magazine, Get Me Seen, Top Preference, Big Jar News, The Parents Magazine, The Sports Mag, The Pets Magazine , Okey Magazine, Global Business Diary, Small Business Journals, Money Outlined , The Global Magazine & Lawyers Inventory.