As a small business owner, you want to do anything to minimize the risk of a car accident claim against your business. Auto accidents put a massive dent in the business finances. It takes a considerable amount of man-hours and thousands of dollars to resolve the issues.
So, it is important that you take the necessary measures to keep your business safe from any auto car accident lawsuit. This article will discuss the steps you need to take once you find yourself in a car accident and the possibility of a business being dragged into the case.
Understand The Type Of Claim That Can Be Made Against Your Company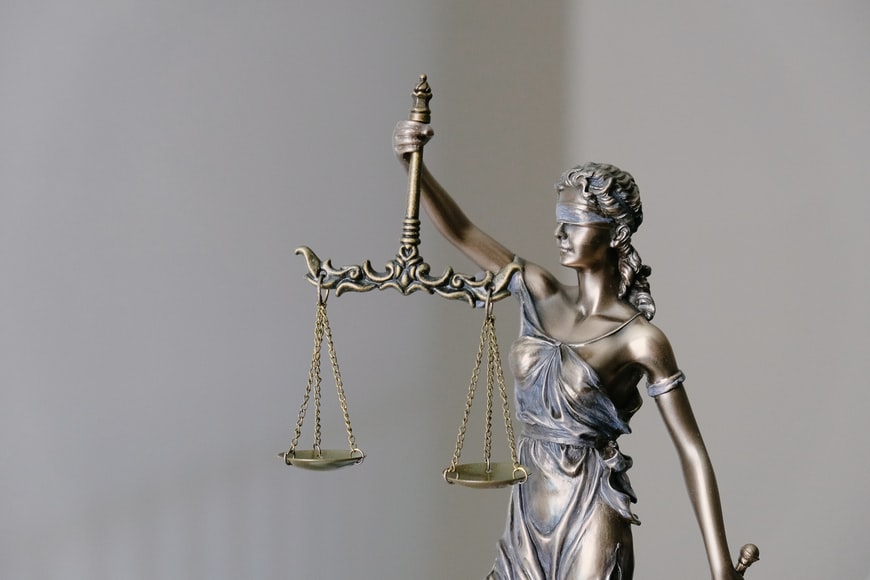 Before we can move forward with the steps you need to take, we must understand the type of claim your business can experience. The claims can be divided into two groups, depending on who is at fault for the accident.
In the first group, the claim is that your employees had an accident while on their way to employment, and the company is indirectly liable for the employees' negligence.
The second group of claims is directly against the employer. Here, the employer is directly accused of a car accident. This group is further divided into two types of claims. First, the company motor vehicle was not equipped well enough. Second, the employer selected a negligent driver.
No matter what group you find yourself in American Law firms can help you; visit Amircani law for more.
Preventing Claims Against Your Business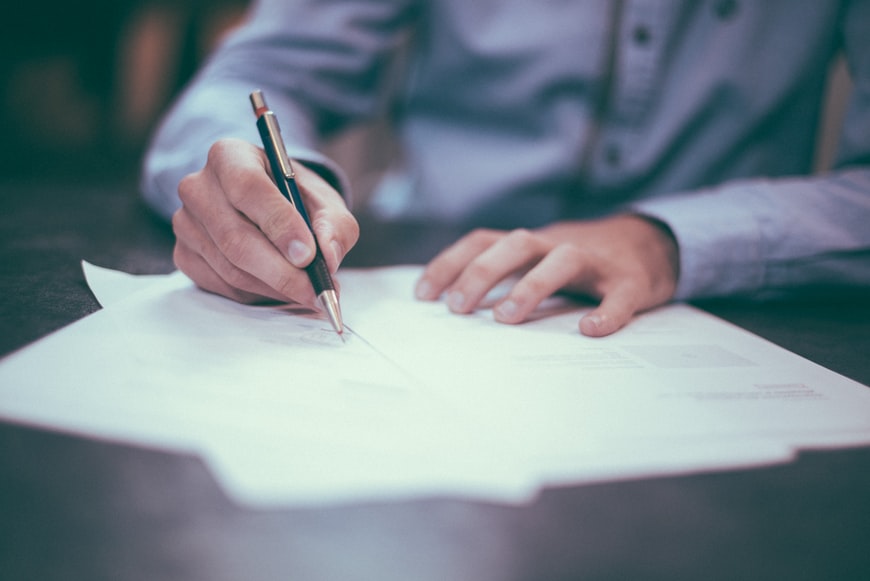 As a business owner, it is your responsibility to limit the risk and keep your business away from any lawsuits. This includes personal car accident lawsuits. Despite being cautious at driving, we cannot eliminate the risks completely. Hence, it is important to have professionals like Atlanta Auto Accident Lawyers to assist during such scenarios.
No one can control accidents; however, there are things that you can do to protect your business from potential car accident lawsuits.
Step 1: Watch Your Actions
The image of the business is critical. This is why owners and employees are asked to talk after contemplating their words and actions. This also includes while driving on the streets.
No matter where you are going, if it is related to the business, you represent the company you are working in. That means your mistake ultimately becomes the mistake of your company. So avoid mistakes and become part of events like car accidents that might drag your company with you.
Step 2: Hire A Lawyer
Lawyers are important for your business. When you are buddy taking care of the business aspect of the company, they take care of the legal aspect. This includes different types of lawsuits.
It is important to have a lawyer who is well versed in local laws and can guide your company through any turmoil situation. Depending on what lawsuit your company might experience, hire an attorney to immediately take care of the matter.
Step 3: Separate Yourself From The Business
Many businesses operate with sole proprietorships. Well, there is nothing wrong with that until you are sued. When a business owner is sued for a car accident, the individual assets are easy to attack with the lawsuit.
The only way to limit the possibility is to separate yourself from your business. This can be done by allowing a Trust to own your business. A Trust is a legal entity that can file taxes and own properties.
Step 4: Ensure Yourself
All businesses should obtain liability insurance. It is one way of keeping all the legal problems at bay. In certain cases, insurance agents also ask the business to have Errors & Omissions Insurance to ensure the business is secure from consumers filing lawsuits against the company.
Discuss with your lawyer about the possible claw and the legal phrases that need to be on the work contract so that your business can be safe and secure.
Conclusion
It is the responsibility of the business owner to protect their business from any harm. With these actions under your belt, you will be able to ensure that auto accident lawsuits do affect your company. Furthermore, these actions will revamp your business position to avoid legal action.
Read Also: