Whether you have owned a small business for some time or are about to transform your startup plan into reality, many entrepreneurs will need to apply for a small business loan.
As for why a small business loan can be beneficial, what types of loans are available, and how to go about applying, please check out the following points:
Reasons to Consider Applying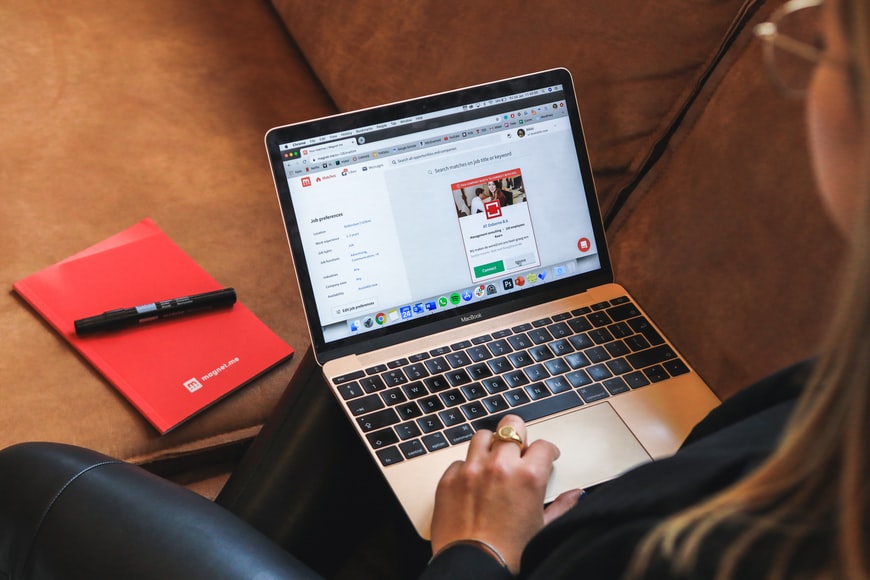 One of the main reasons to apply for a small business loan is to get the capital needed to finance your dream of owning a company. Starting a business is an expensive endeavor, with rent to pay, equipment to buy, and employees to hire, and unless you have a significant nest egg saved up, you may understandably need some assistance.
Existing business owners who wish to expand to a larger or second location, invest in new equipment, and/or add to their inventory may also wish to look into applying for a small business loan.
Benefits of a Small Business Loan Over Other Loans
While it may be technically possible for entrepreneurs to use a Visa or other credit card with a hefty spending limit to fund their new business, this can involve dealing with high-interest rates. The current average interest rate is 16.6 percent, which will definitely add a significant amount to the monthly payment.
Going to an investor may mean you give up some of the control to someone else, and asking for a cash advance from friends and family can be a dicey situation. On the flip side, small business loans are convenient, offer a number of options, tend to have lower interest rates and flexible terms and they will allow you to keep total control of your company.
Types of Small Business Loans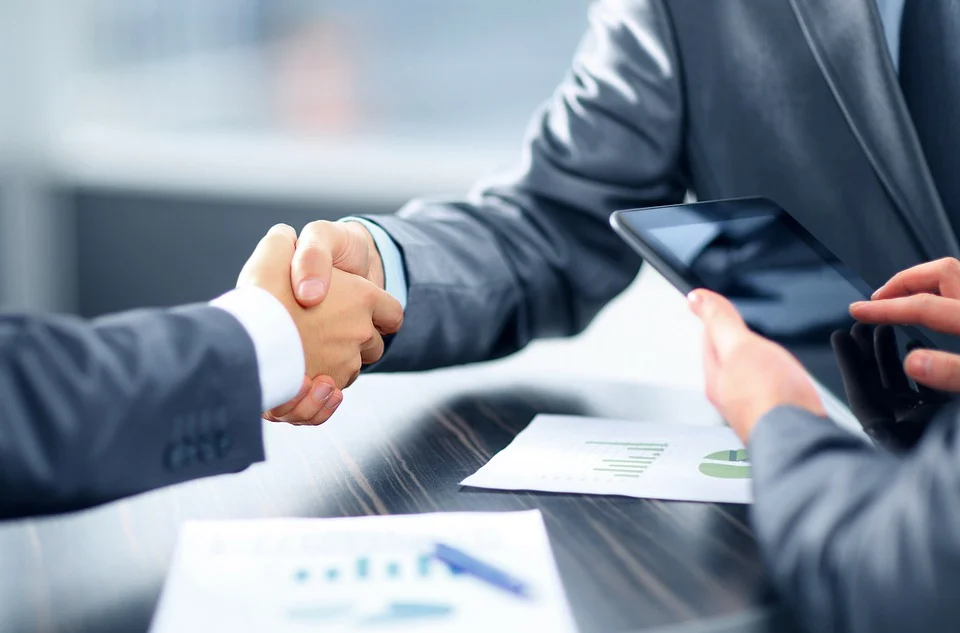 There are a number of small business financing options, including loans for businesses with no credit or, bad credit. For example, Zinch is a fast and convenient financing solution for entrepreneurs who need a small business loan but may not have an expansive credit history.
For example, the company's Zinch Flex option is ideal for owners who want simple and flexible payment terms that are based on their company's revenue. The Zinch Loan is another choice that is tailored for borrowers who need a lump sum of money; this is especially ideal for those who wish to make a major investment in their own company. The Zinch Loan also offers fixed payment terms, which is preferred by some business owners who like to have a set amount to pay each month.
Another option is an SBA 7 Loan through the Small Business Administration (SBA) — this is a government agency that is a common resource for government-backed business loans. A common SBA loan is called 7(a); it can be used to launch a startup as well as help expand an existing small business.
These loans tend to have long terms, with an average of 10 to 25 years. The SBA 504 is another option that is ideal for entrepreneurs who are looking to purchase large pieces of equipment or buy commercial real estate for their company.
Achieve Your Dream with a Small Business Loan
In an ideal world, you would have either won the lottery or have huge savings account at the ready to help you launch or expand your small business. In reality, chances are good you will need to apply for some type of small business loan—and that's perfectly okay. There are a number of benefits to doing this, including getting either flexible or fixed terms with a decent interest rate, and you will not have to give up control to anyone else in the process.
Read Also: