As things in the UK start to look a little brighter, with businesses reopening and vaccines reaching more and more people, we are all breathing a sigh of relief. For anyone who has been thinking about starting their own business or planning to go into business in the future. Going into business is always a little bit of a strategic game.
This is the first time in a long time that it felt like there are reasons to be optimistic. However, it is important to remember that this is a big step, and it is not to be taken lightly. Here are a few tips to help you think about the best way to go about it and some ideas that you may not have thought of. 
4 Tips For Going Into Your Business In Simple Way
Going into business is a challenging process. You need to spend hours on business planning and determining the goals. When you are an entrepreneur, you may have good robust business planning, but you need to spend a good amount of money on your advertisements and branding. But when you are having a tiny amount of budget.
Here are four tips for growing your business more strategically.
1. Start With A Plan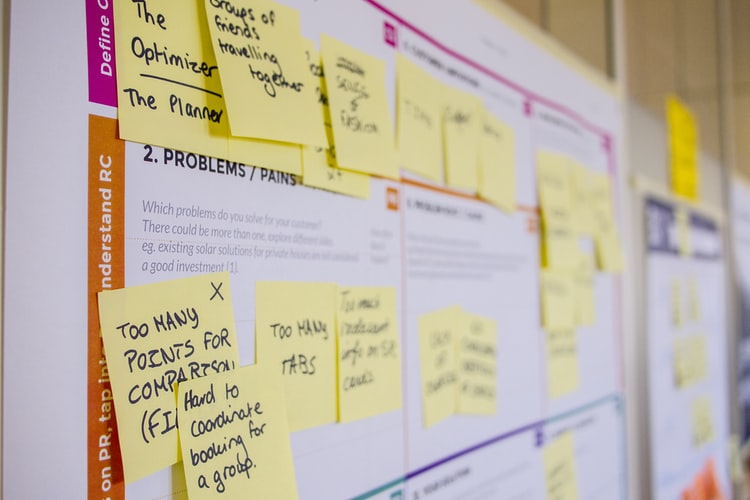 Before you get started, the most important thing to remember is that you need to have a crystal-clear idea of what your business is. So many of us have vague notions about the kind of business we would run if only we had the time and could find the financing. 
Time is one thing, but if you want to find financing, you will need to show that your business is worth investing in. Investors will expect a detailed business plan breaking down what makes your idea unique, what your strategy is, and how you measure up against the competition.
2. Have You Considered Franchise Opportunities?
If you feel ready to take a big step and run your own business, but you crave the security of a brand name, you should look at becoming a franchisee. This will give you the opportunity to prove yourself and give you added safety and security, as well as the franchisor's expertise. 
They will give you all the knowledge and training you need to operate a franchise and an exclusive geographical area. You can find out more about franchise opportunities and a breakdown of the most popular franchises at Franchise Local before going into business.
3. Things Can Change Quickly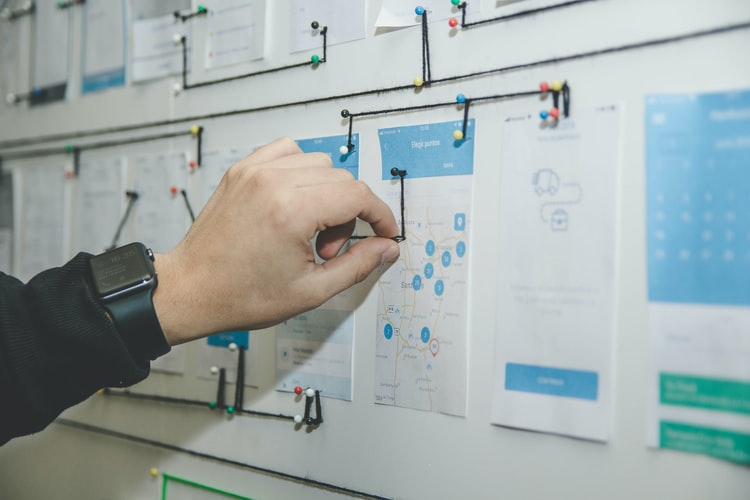 One of the most critical assets that you will have if you are going into business this year is flexibility. We have seen over the course of the last eighteen months how things can change in an instant with lockdown reversals and new variants. 
If you are launching your business in the coming months, you need to think carefully about how you can create a built-in wiggle room. Talk to suppliers about any concerns that they might have, from driver shortages to pandemic-related issues. Do your research before committing to any time-sensitive events.
4. Get To Grips With The Virtual Landscape
If you are launching a business and going into business in 2021. In that case, you cannot afford to fall behind on the latest software and the new demands that the post-pandemic society is putting on businesses. So much of our business is conducted online now, and if you want to get off to a good start, you need to be taking advantage of the latest time-saving technologies. 
Protect yourself from cybersecurity threats by learning about the best software to protect your data. Customer outreach is just as important. Look for ways that you can continue to communicate with your target audience on social media and design your website to make it as accessible as possible. 
Conclusion:
While planning to go into business, it always should be very strategic and innovative. As in 2021, more creative ideas are incorporated in the new business strategic plannings. So going into business is not only the matter of planning and the programming along with the planning and the programming; you have to use the creative side of your mind to attract the maximum audiences.
Read Also: