These days, the vast majority of companies rely on equipment to function – everything from computers in the office to large machinery used in production facilities. These often high-value items become intrinsic to a company's operations and can prove extremely costly if they fail or need to be replaced.
To help prolong the lifespan of your business equipment and reduce the risk of having to repair or replace devices, below is a list of precautions that will help your kit perform better for longer.
Check lubricant levels and top them up as required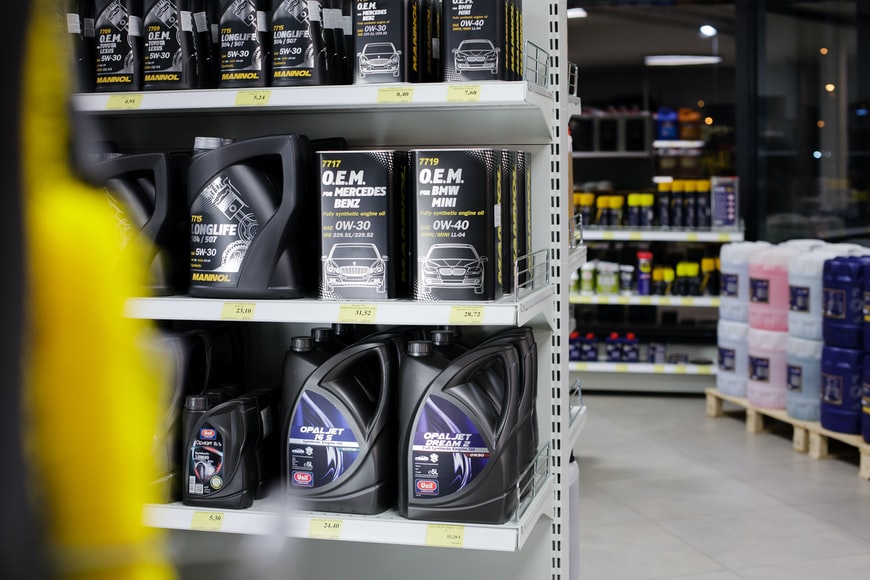 Lubricants in machines help them function better and serve to reduce friction building up between parts. If left without lubrication, temperatures will increase caused by the grinding of parts, leading to overheating or even melting. Worse yet, failure to lubricate equipment will invalidate any warranty you might have remaining as it will be considered a user fault rather than one of the equipment – so it will be your responsibility to pay to have any damage fixed.
Always check lubricant levels and ensure you use the recommended lubricant by consulting user manuals.
Protect equipment from power surges
Power surges normally happen with zero warning but can cause significant damage to machines if they're not protected. In particular, surges can be a particular risk for any computer-related equipment, e.g., tablets, printers, copiers, etc., although excessive energy can damage any electrical device.
To stop power surges from damaging your business equipment, you should ensure you place circuit breakers between the power source and the device itself – for example, Crouse Hinds Circuit Breakers.
Ensure you read and keep manuals
Unfortunately, it's all too common for staff to simply ignore user manuals and instead dive in straight away and start using equipment without first reading the instructions. Using any equipment without following the manufacturer's guidelines will invalidate any claims you might be able to make if you cause damage or, in the case of heavier machinery, could even put your life at risk.
Always ensure you and your staff thoroughly read and follow the supplied instructions – plus keep the manual for later consultation if required.
Buy quality equipment in the first place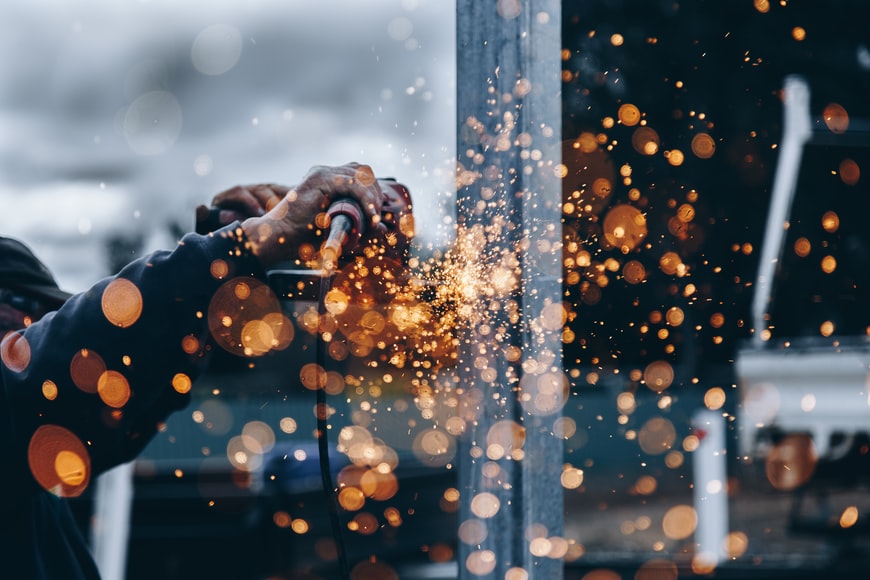 While it can often seem tempting to cut corners (and costs) by buying cheaper equipment, you should consider the importance of devices to your company and invest in a quality kit. There's a reason we have the saying, 'you get what you pay for,' and buying substandard equipment will only increase the chances of breakages or failure further down the line.
Think about buying spare parts in advance
Machines come and go, and often equipment can become obsolete without you even realizing it. There are many reasons why spare parts might be hard to source later – everything from firms discontinuing lines to going bust – so it's prudent to think ahead and buy any spare parts you think you might need later. Also, if you have spares to hand, it will increase your chances of fixing issues yourself, removing the need to call in repair services.
Read Also:
Sumona
Sumona is a persona, having a colossal interest in writing blogs and other jones of calligraphies. In terms of her professional commitments, she carries out sharing sentient blogs by maintaining top-to-toe SEO aspects. Follow her contributions in RSLOnline and SocialMediaMagazine