Are you looking for a career in the middle-east region? The United Arabian Emirates is one of the best places to pursue a career because people from different parts of the world are coming to the UAE to study, find jobs, and set up businesses.
Choosing the right career is the most important factor that determines how you will live the rest of your life. The living standard and quality of your life will get better when you have a better job or business, so it's essential to find the skills in demand that will give you a better career option.
Top Career Options in the Middle East
If you are looking for the best career options in the middle-east, continue reading. The top five career options include software developers, business consultants, financial analysts, lawyers, and engineers.
1. Software Developers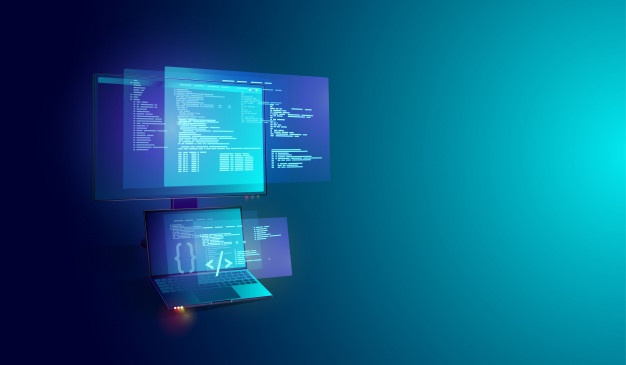 With the rising number of tech companies, there is a high demand for software developers around the world. More importantly, Dubai offers better opportunities for software developers in the easter region. As Dubai strives to be the silicon valley of the east, you can pursue a career in software development in the middle east.
Candidates who want to become software developers have a degree in computer science. However, if you have the right skills and experience, there is no barrier to build a career in software development, even without a degree.
The UAE has become one of the leading players in the IT and Software space. Investors in UAE are lining up to park their investments in startups that have a strong tech foundation. To know more in this regard, please visit website.
2. Business Consultants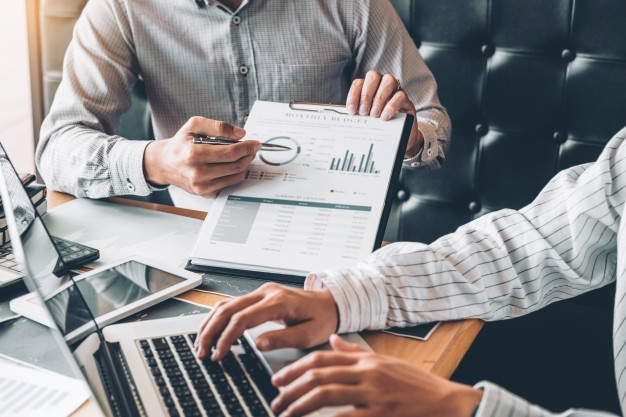 One of the highest-paying career options in the middle-east is a business consultant. As the United Arabia Emirates has become a center for international businesses, it's one of the best options that you may look for. Becoming a business consultant requires a lot of skills, including critical thinking, analytical skills, financial expertise, communication skills, and more.
If you want to become a business consultant, you need to have an MBA degree and years of experience handling businesses. There are many renowned Colleges in Dubai for business studies. If you want to do an MBA in the middle east region, you have several benefits, including affordable tuition fees, access to international campuses, scholarships, and more.
3. financial Analysts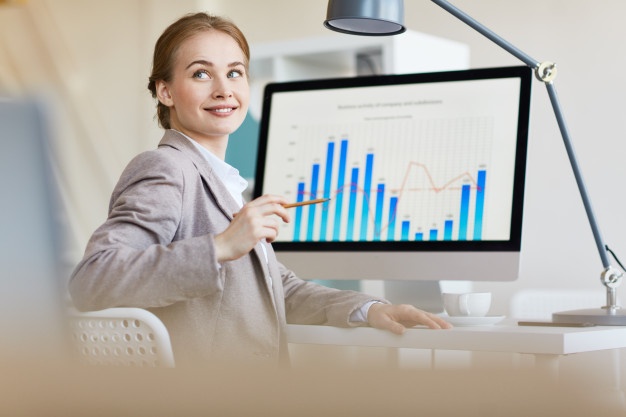 If you are inclined toward finance and accounting, there are a plethora of opportunities in the middle-east region. Financial analysts are not only in demand in the UAE; they have high demand all over the world. The global finance industry is steadily rising, and it will continue to rise in the future. Accounting and forecasting the cost and revenues are the most important aspects of any business. As a financial analyst, your role will be the most respected and good salary.
For that, you need to have a degree in commerce or accounting. If you have experience in working with reputed banks, you can also get these positions. Many financial institutions and companies also hire independent financial analysts who have the right skills and experience, even if they don't have degree-level qualifications in this field.
4. Lawyers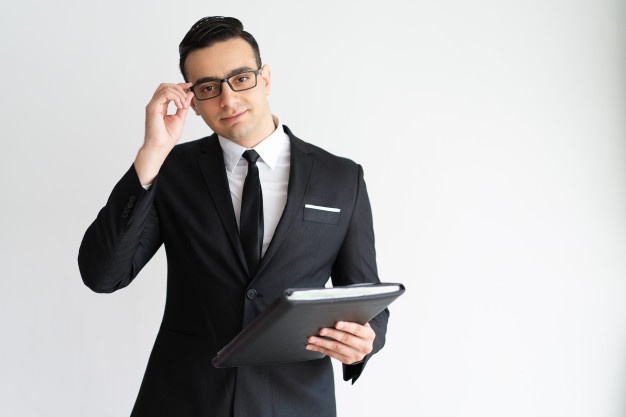 A career in the legal field is one of the most popular and also has great demand in the UAE. There are many areas of expertise also in law, but business or corporate lawyers get more financial benefits as well as growth. So, if you are interested in the legal field and business, you can choose to build a career in business laws.
You need a law degree and work experience to get a position of general counsel within a company. Before that, you need to get training within a law firm. Once you get enough experience in private practice within the law firm, you will be in high demand for companies.
5. Engineers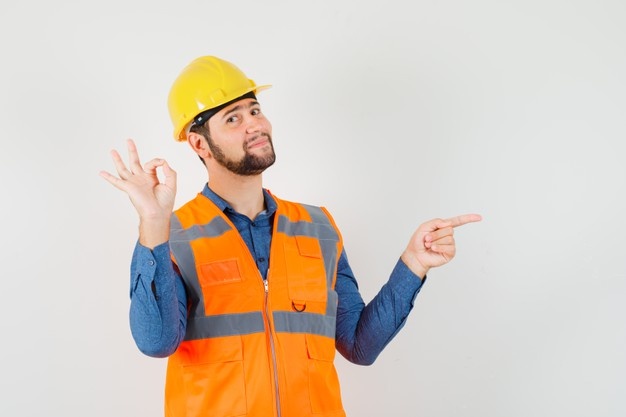 There is also a high demand for engineers in the construction industry in the UAE. Most of the engineers are either mechanical or electrical or plumbing engineers. They work on different projects to handle the design, installation, maintenance of different types of machinery, pipes, and construction of buildings, structures, etc.
For that, you need to have an engineering degree and experience in working on projects. Engineers in Dubai get high salaries and even many career opportunities as they get more experience. They also get promotions and can become directors if they continue to work in their respective industries consistently.
Conclusion
Now that you know about the top career options in the middle-east make a self-evaluation to know which is the best fit for you. Remember, no matter where you stand in your career today, it's essential to evaluate yourself in terms of job satisfaction, financial stability, and growth perspectives. If you have any queries, please share them in the comment section.