There are as many versions of guidelines and marking criteria as there are learning institutions. And many of them are not really detailed. Quite often, students don't get what stands behind vague instructions like 'be critical' and criteria like 'evident knowledge of the topic'.
That's why many just decide to use an essay writer service online and consult an expert who has seen numerous instructions and knows what hides behind abstract formulations. However, we also have some tips for you if you'd like to understand what those evil guidelines mean.
Knowledge & Coherence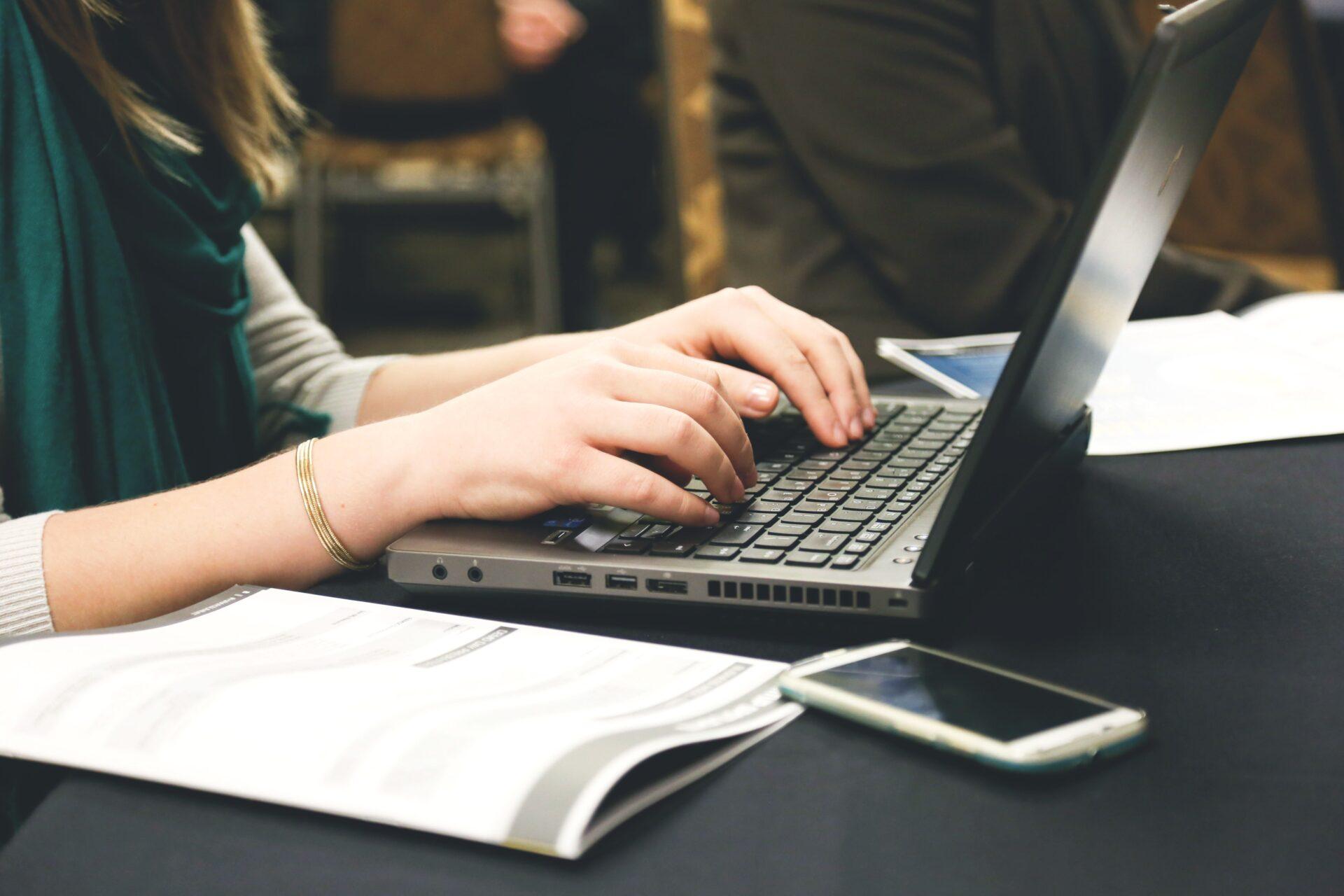 This aspect of assessment is the most important. If your text gives away your lack of expertise in the topic, poor research, or illogical thinking, then good formatting, structure, and useful references won't save you.
In turn, clear and valuable content may make the teacher give you a chance to resubmit the essay to correct formatting and minor mistakes or rearrange your ideas.
Marking criteria usually include the following formulations when it comes to assessing the coherence of the text and students' knowledge:
   

'good/little grasp of detail';

   

'good/poor knowledge of material';

   

'good awareness of underlying theoretical issues;

   

'significant omissions' – logical gaps between statements;

   

'adequate context' – no deviation from the topic;

   

'overall grasp of the topic';

   

'relevant arguments are related together in a clear manner'.
So, how to meet these criteria? First of all, do not write about facts you don't know for sure – always double-check. You don't have to be an expert, but you must provide truthful information.
Make sure that each sentence in a passage is connected to the previous one. If you develop a completely new argument, consider doing it from a new passage. Finally, you can check the Essay Hub review by EssayReviews and order an essay instead of spending hours on research and revisions. It's the easiest way out.
Structure
Creating a good essay structure seems to be an easy task – some students think so when they are asked to write an outline. However, structuring your essay well requires practice or several revisions at least. Marking criteria often mention something like this when referring to the structure:
   

'framing the essay';

   

'patchy outline';

   

'outstandingly organized'.
Let's clarify what an 'outstanding organization' presupposes and how you can fix the issue about the 'patchy outline'.
Before you come up with catchy phrases and arguments, create subheadings. Even if those shouldn't be deleted in the end, don't sweat it and write simple and descriptive formulations.
You can improve them later. Mind that the outline should present a consistent discussion and analysis. It means that your ideas shouldn't wander around but logically flow one after another.
Stick to one pattern. If you start analyzing characters' motivation one by one, dedicate separate passages to each character. Add some details to compare several people but do not jump from one person to another back and forth without a reason. If the topic is about symbolism in a novel, dwell on each symbol separately and so on.
References
When instructing about references, guides include numerous aspects such as the quality of sources (i.e., tabloids vs. peer-reviewed and official sources), properly formatted citations and bibliography, and the ability of the student to sift through the sources to find valuable information only. You may see the following formulations when references are concerned:
   

"extensive and relevant literature has been creatively chosen";

   

"limited sources/literature";

   

"exemplary referencing and bibliography formatting";

   

"the ability to be selective in the range of material used";

   

"content is well supported by evidence".
To make sure your essay corresponds to the set criteria, check the sources' date of publishing (10-year-old and 'younger' texts are usually acceptable). In addition, use databases (e.g., PubMed, JSTOR) and official sources (e.g., a report released by Tesla).
Analysis
The first rule of any academic assignment that asks for 'analytical thinking' and 'critical approach' is don't simply retell other sources. You may cite that information but still receive "good but no originality" due to the lack of your own conclusions. So, do your own research and comparisons of findings and opinions whenever you see the following words:
   

"poor overall analysis and synthesis";

   

"no proper analysis and synthesis";

   

"use a framework" – there are particular proven patterns of building an argument, and they are usually named after the person who came up with the effective framework (e.g., Gibbs' reflective cycle);

   

"no clear conclusions" – do go back to the initial question/thesis at the end of the essay.
Writing
Last but not least. The way you write, edit and proofread your essay determines your mark significantly. Although a coherent paper may guarantee one a passing grade, it goes without saying that many students need more than a pass. Impeccable grammar and style are, in turn, often a matter of 20 to 40 points. Therefore, do take care of those.
Basically, issues with the writing are formulated using the following words:
   

"poor grammar & spelling";

   

"poor style";

   

"improper wording";

   

"convoluted phrases";

   

"non-academic writing".
To make your essay more academic and grammatically correct, read scholarly articles and use online tools for proofreading. Yet, don't rely on the latter in full. It's always better to put the text aside for a day or at least several hours and re-read it.
Remember to use a moderate number of the words 'however' and 'be that as it may since the abundance of transition words and phrases are not appreciated by most teachers. Also, check your work for overly long sentences and remove colloquial words.
Takeaway
The final tip would be to ask your teacher directly about unclear points. Marking criteria and guidelines are written by teachers who have checked numerous academic papers and may generalize instructions unknowingly. Maybe you can even succeed in assuring someone that the guidelines should be rewritten in a clearer manner!
Read Also:
Arnab Dey
Arnab is a passionate blogger. He shares sentient blogs on topics like current affairs, business, lifestyle, health, etc. To get more of his contributions, follow Smart Business Daily.