The global real estate market statistics are at an all-time high, especially in the commercial sector. With a market valuation of over $6,883 billion, it is booming at an estimated CAGR of 1.90% for the next 5 years.
Hard money loans have taken a direct and indirect influence during COVID-19 but remain to be a significant financial contributor to global commercial investments. But what is a hard money loan in the first place?
Financing investment properties is a cost-intensive job with many risks and uncertainties. Reliable Hard money lenders pre-approve loans within a day and close the deal in the span of 3 days, covering this uncertainty with a wealth of knowledge and assistance through professional lawyers and officers.
However, diving into the ocean of commercial property investment without knowing the depth can create a pathway for never-ending liability. This article will familiarise you with the pros and cons of hard money loans.
Definition Of A Hard Money Loan
Hard money loans are short-term mortgages that secure real estate purchases. These loans are used for investing in commercial properties and are issued explicitly by conventional or private lending institutions. They mimic a standard mortgage by securing loans through assets.
Advantages Of Hard Money Loans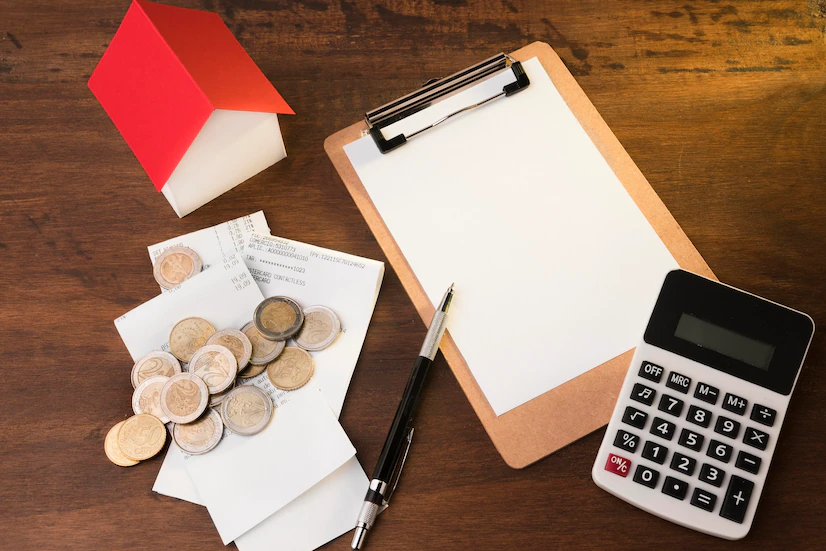 1. Easy Approval
The procedure of approving loans by lenders revolves around the actual value of the property you seek to invest in. The loan amounts are determined through a comprehensive analysis of the collateral's monetary market value. This is where hard money loans come at an advantage.
Hard money loans do not require pre-approvals, as with conventional loans. A reliable HML provides a wealth of informative advice and knowledge building to guide budding real estate investors effectively.
They also offer a number of investment programs and consider a plethora of factors to evaluate your sanctioned loan amount. These factors include but are not limited to the property's nature, the equity volume, delivery strategies, and availability of cash to repay loans.
2. No Requirement For High Credit Score
Another significant advantage lies in the fact that hard money clients do not require a high credit score that backs up their stable financial standing. This means you don't need soft assets to gain speedy and guaranteed loan approval.
Approval of loans is done without considering poor credit scores, relieving the necessity for income proofs and outstanding employment histories. This is a considerable advantage for fresh investors with no substantial credit score, smoothening the journey of real estate investments.
3. Flexibility Of Loans
The structure of hard money loans is adaptable due to their flexible lending standards compared to conventional lending procedures. This means you can put a mountain of property investment projects, each with a different loan policy and interest rates depending on the degree of profitability.
In cases where you are unsure if the investment is guaranteed returns, professional HMLs can guide you to analyze risks and evaluate the portfolio's success.
Disadvantages Of Hard Money Loan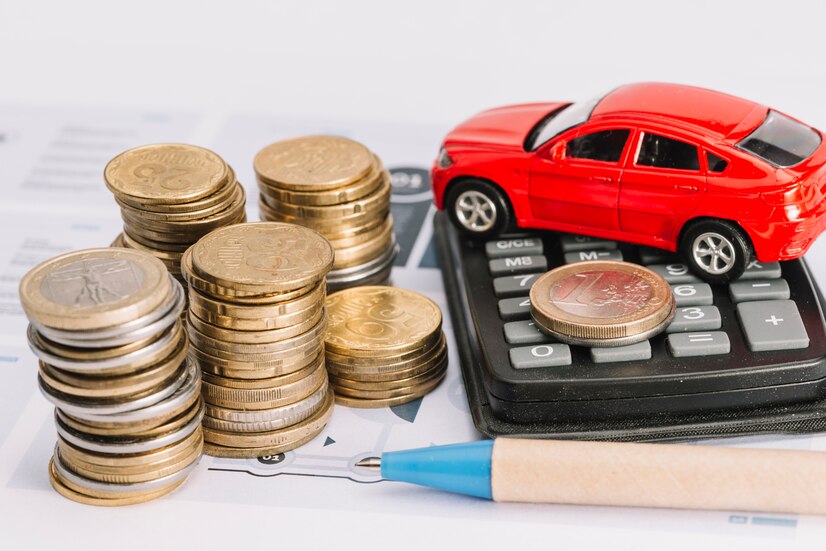 A. Relatively Higher Interest Rates
While hard money loans stand to gain an edge in a number of aspects, traditional loans tend to have interest rates on the lower side.
Moreover, hard money lenders charge interest rates consistent with the risk they assume. As such, their interest rates undergo frequent changes depending on internal and external factors. And most of the time, you can't do anything about it.
B. Shorter Loan Periods
Maximum loan tenures mostly range around 2 to 3 years, after which you must make a minimum downpayment for the principal and interest.
Final Thoughts
Hard money loans and conventional finance bring with them a host of benefits and drawbacks and making an informed choice necessitates a comprehensive knowledge of them.
Whatever the case, it is always good to have all your possibilities checked before you invest. After all, property and real estate are financially heavy investments, and a wrong choice will lead to a downfall in the long run. The above pros and cons will assist in sharpening your decision.
Read Also:
Arnab Dey
Arnab is a passionate blogger. He shares sentient blogs on topics like current affairs, business, lifestyle, health, etc. To get more of his contributions, follow Smart Business Daily.