Did you know that you can save fiat currencies right into a crypto saving platform without converting it? Yes, Binance enables investors to save Great Britain Pounds (GBP) and earn up to 5% APY on it. Frankly, this is more than what traditional banks would offer at the end of the year.
Unless you are living in a different world, you have heard about cryptocurrency, and probably the Binance platform. It is a multi-functional crypto finance management platform that primarily provides crypto exchange.
Binance GBP savings is a product on the platform that allows you to save your pounds directly into the account, earn interest, and withdraw it whenever you want. So, you can grow your cash using this platform, especially if you have a lot of money that you do not need.
So, how do you get started with Binance GBP savings? Here are all the insights that will help you make the right decisions.
Getting a Binance Account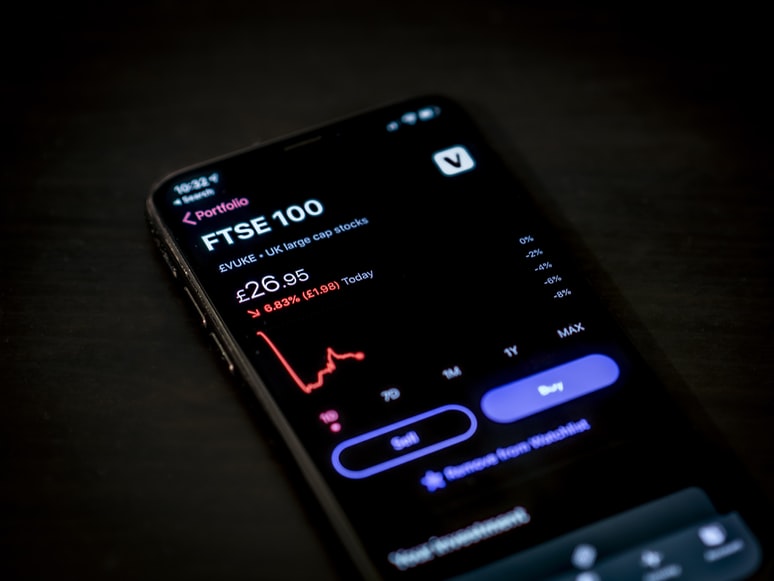 Just like any other crypto saving platform, you will be required to sign-up on the Binance website or download their app and register. Only one account is needed whether you are looking for BNB earning through GBP interest, trading Bitcoin, or staking stablecoins, among many other services.
Get the app or open the Binance website.
Enter the required details: phone number, email, and any other information.
Complete the security verification details.
Verify through the code sent on your email or phone.
Note your passwords. You may also use two-factor authentication.
After this registration, you may now navigate to the savings platform and choose GBP as your preferred coin to save. Note that Binance also accepts Euro as savings. But before you subscribe to the process, it is recommended that you use the Binance earn calculator to know how much your pounds will earn by the end of the year. The big challenge is that the rate provided (5%) is only in theory and could change any time before the year ends. However, this has not yet happened to Binance investors.
Start Saving GBP to Earn Interest
Binance GBP savings is under the BNB coin earn product that was recently introduced. It just means saving your finances and earning interest in return. So, how does it work? Ideally, investors lend their pounds to the platform margins to be used as loans to borrowers and to finance other projects. But your savings are under flexible savings, which means that you can withdraw your money any time you want.
To start saving Binance GBP savings, you just need to deposit pounds into the account you just created. This will work as your wallet, but you will not have control of the private keys, just like on many other crypto exchange platforms. Binance will keep custody of the money in secure accounts while you earn interest.
As soon as you subscribe, Binance will start to calculate your interest. So, if you are concerned about BNB earnings, this is the opportunity you should look for. Binance offers a flexible saving option for GBP, which means that investors have full control over their funds. They can add, reduce, or withdraw the entire amount without notice.
How to Calculate Binance GBP Savings Interest
The good news is that Binance GBP savings interest is calculated and deposited in your account in real-time. As mentioned, Binance gives 5% APY on GBP, which is paid right into your account and ready for redemption every day.
Furthermore, your interest is calculated from the moment you subscribe until the last day when you decide to withdraw. Unlike locked savings, which have the last date, the flexible option remains open until you decide to stop it.
A Binance earn calculator plays a vital role in helping investors understand how much they will earn by the end of any period. It is even possible to calculate for many years at the current rate. So, take advantage of it at all times.
How to Redeem Your Binance GBP Savings Interest
There is a window to withdraw, which is between 00:10 to 23:50 UTC every day. Investors have full control of how and when they want to access the interest. However, there is a cap on the amount you can withdraw and you need to be aware of this to avoid the disappointment of canceled transactions.
Better still, your Binance GBP savings platform has an automated subscription function. The system automatically calculates and transfers all valid assets into your synchronized wallet every day at 02:00. Any amount that is beyond the capped amount will be canceled automatically.
Precautions to Take When Saving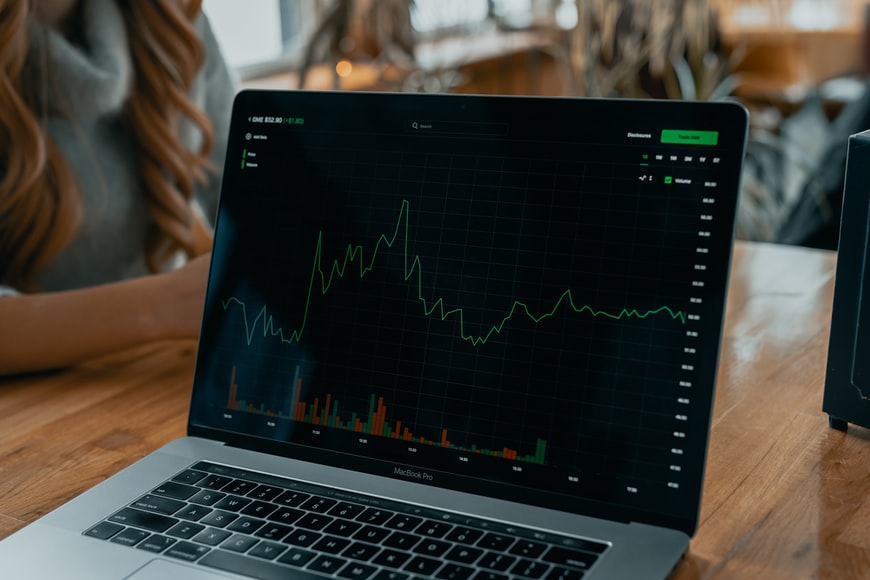 There are numerous precautions that one should take with cryptocurrency platforms. With your interest-bearing BNB account, you are exposed to all risks just like traders and other crypto investors. So, to enjoy your Binance GBP savings interest, here are the things to bear in mind.
Hacking – Malicious infiltration into crypto blockchains is not something new. Binance has been infiltrated before and lost Bitcoin worth $40M. Although they have stepped up their security and assures investors of digital asset security, it is crucial to take all the necessary precautions. So, take of your passwords and safeguard the devices that you use.
Due to this reason, you should not invest everything in Binance GBP savings. Diversify your investments into other products on the platform or try other crypto savings platforms such as YouHodler. This platform also gives interesting APY to investors and has not been involved in hacking breaches before. However, you may have to change your GBP into acceptable crypto, preferably stablecoins, and earn up to 12% APY on YouHodler. Check it out on the web and give it a try.
Lastly, keep monitoring your account even if this is passive money earning opportunity. This way, you will know if there is a problem with your account and can withdraw your finances if there are any.
Conclusion
Have you been wondering how to earn a free BNB coin? This Binance GBP savings opportunity earns a 5% APY instead of keeping your idle cash in a bank without interest. So, give this opportunity a chance and see how fast you will grow your cash using a reliable crypto platform such as Binance.
Read Also:
Sumona
Sumona is a persona, having a colossal interest in writing blogs and other jones of calligraphies. In terms of her professional commitments, she carries out sharing sentient blogs by maintaining top-to-toe SEO aspects. Follow her contributions in RSLOnline and SocialMediaMagazine