Owning a real estate business can be very lucrative. You can help people find the right commercial or residential property, and you can make money along the way. However, not investing in the right insurance policies can harm you in the long run.
Insurance Policies For Real Estate Businesses:
Properties are prone to damages. Say an old residential property has a mold problem or a property you want to sell needs to be fixed by construction workers first.
If an employee encounters an accident, there's a probability that you can be sued if they can't work and their income is affected. Similarly, failing to disclose the negative aspects of a business, either intentionally or unintentionally, can affect you as well.
This is where insurance steps in. You don't have to pay out of your pocket should you face legal issues regarding renovating or reselling the properties you work with. But how?
Here are the common insurance properties real estate businesses need to protect themselves and their businesses:
Business Owners Policy:
This is a standard policy required by various business owners. It protects the physical location of your property and helps you to pay out any damages incurred on the property. Any equipment you own or lease is also covered by the BOP policy. That way, you don't have to pay cash for expensive equipment that can affect your cash flow.
A Business Owners Policy gives you the freedom to focus on selling properties without fearing property or equipment damage for what you own.
Business Income Insurance: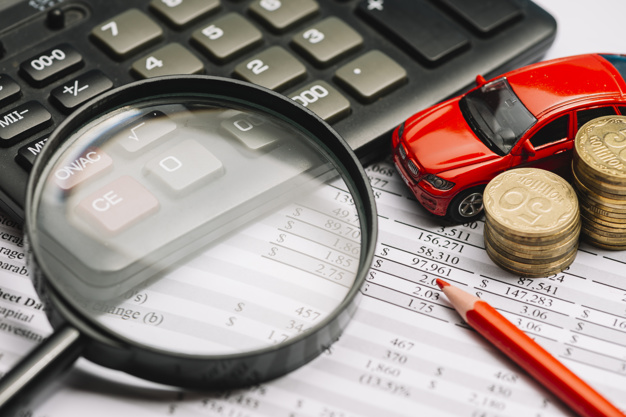 Even if you own a real estate business, you can still face business disruptions that are out of your control. Areas that face natural disasters, economic downturns, or other interruptions can face economic shortfalls that affect the business overall.
A Business Income Insurance helps you combat this by providing coverage against those areas that you've invested in.
If you've lost income resulting from business interruptions, then you can find ways to combat that without being financially affected. You no longer have to worry about environmental or economic factors affecting your real estate business with Business Income Insurance.
Errors and Omissions Insurance:
Real estate business owners try their best to be clear and truthful about the properties they are selling. However, at times, issues may arise that are completely out of your control. There may be mold damage in an area you were genuinely unaware of. There may be pollens in the backyard from flowers that cause an allergic reaction among the new property owners.
You may not be aware of rodents or animals that enter the property. On occasions, these mistakes can happen. But when they do, the result can be an expensive legal battle if the new property owners decided to sue you. Errors and Omissions Insurance protects you in case this happens.
As a real estate business owner, it's your professional responsibility to provide the new owners of any property with the information they need to know. But should you fail to disclose every piece of information, for whatever reason, you can still protect your real estate business with Errors and Omissions Insurance.
Data Breach Insurance:
People have turned to digital technology in the contemporary world. But with the rise in digital practices comes avenues where those practices can be used for harm. Malicious software, hackers, and other malevolent entities stand to gain from accessing private data on your clients and the properties you're trying to sell.
When this happens, your real estate business can suffer from reputational damage. This can severely hamper your business activities over the long term.
A Data Breach insurance policy protects your business from instances where your business is negatively affected by hackers, malware, and viruses.
Workers Compensation Insurance:
No business can operate without a Workers Compensation Insurance. Workers' Cover is required for most businesses, as per laws mandated in various states across the United States. You cannot legally operate a business owner in the US without having Workers Compensation Insurance.
A Workers Compensation Insurance policy usually applies when an employee encounters physical damage during work. It does not apply if an employee is slacking off or refusing to work. Say an employee encounters an unfortunate accident while working. They can't work for a few days. This can negatively affect their income and put their livelihood in turmoil.
In such situations, an employee may choose to sue your real estate business if they get fired, don't get paid, or if their lifestyle is affected by the workplace accident. You can protect your real estate business with Workers Comp. Remember that it isn't just your real estate business you're protecting, but your employees as well.
Conclusion:
Insurance policies such as Workers Compensation Insurance or Business Owners Insurance can protect your real estate business if you face legal issues or business disruptions.
You can protect your real estate business and ensure that you keep sustaining and growing your real estate business with the right insurance policies. To learn more about insurance policies for real estate insurance policies, you can click here.
Read Also: