Sometimes, in business, you'll find that you're simply not achieving the results that you're looking for. This can be frustrating, disheartening even, but it's important that you don't let this hurdle derail you completely.
In fact, in this moment, it's best to take the approach of revitalization – looking at what you can do in order to change things for the better.
The way that you run your business might well be something that you've ironed down over a certain period of time, but you don't want to fall victim to the sunk cost fallacy here.
Business Operations to Boost Your  Success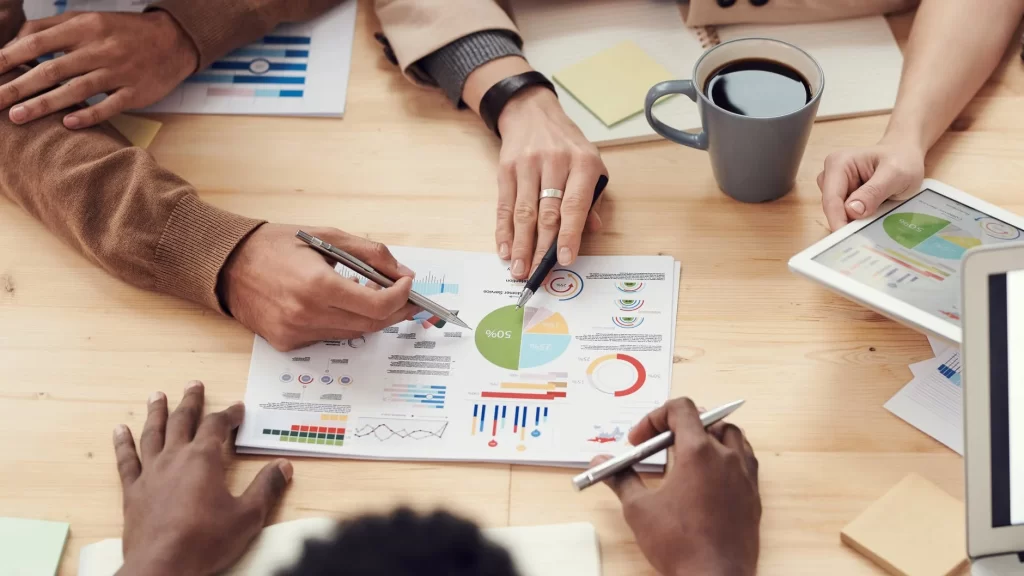 Just because you've been doing something a certain way for a while, that doesn't mean that you shouldn't change this up when it would certainly benefit you to do so.
1. Recognizing How to do it Better
When something isn't working, the first step is to simply acknowledge that. Once that's been done, the inevitable question gets asked: how can this be done better?
Obviously, the answer will be different based on what it is that you're talking about, but when it comes to your business operations, you have to examine what's wrong before asking if you have the means and available time to dedicate to fixing it, if not, it might be time to call in reinforcements.
Even at this point, though, the help that you'll need to ask for will vary wildly based on what it is that you do. For example, if you're in a business where you depend on shipping goods as a part of your operation, a solid order fulfillment company will help you establish scalable and sustainable solutions for your business.
2. Get Involved
If your business operates on such a level where you find yourself working in a more office-based environment while your operations are handled in some sort of warehouse, you might feel a disconnect blooming between you – a rift forming between the physical work and the more bureaucratic nature of how you might find yourself working.
This is natural, but it might also mean that arguments begin to occur when the two worlds need to collide. The issue forming here might be one of not understanding how the other one functions. Therefore, it might be worth your time to spend as much time as possible understanding how the other half of your business functions without seeming like you're interfering.
3. Explore Working from Home
There can be resistance in business to the idea of working from home. It allows you to exercise less direct control over the environment in which your employees find themselves, but this same element might instead present itself as a positive from the perspective of your staff.
There are plenty of benefits to be had here, though it's also important that you don't suddenly just overhaul your infrastructure in this regard without properly considering the negatives as well. It might well be a solution that your employees would rather, but that doesn't mean the reasons to do this end right there.
The Final Thoughts
Making strong strategies in business is important and you need to take care of it. Starting a business requires analytical thinking, detailed record-keeping, and determined organization. It's very crucial to be aware of all the business operations in order to boost your success in the long run. Thus, this is all that you should know, and let me know in the comment section if you have any queries regarding the above data.
Read Also:
Sumona
Sumona is a persona, having a colossal interest in writing blogs and other jones of calligraphies. In terms of her professional commitments, she carries out sharing sentient blogs by maintaining top-to-toe SEO aspects. Follow her contributions in RSLOnline and SocialMediaMagazine