The business venture is like a path that has been less traveled by other people. Those who have the courage to face new things and are willing to take a risk can become a Business venturer.
Have you ever thought of becoming an entrepreneur? Well, I certainly thought of being one. I am living my life as an entrepreneur. You don't actually need a college degree to be one. You just need a small amount of money and some business experience and a high curiosity level to do a business venture. But to be successful in this field you need to have a sturdy plan before you start and the adrenaline rush to see it through.
If you have already decided to be an entrepreneur then odds are already to drive in. And you might lose hope in the midway in your Business venture.
So here I am with the 12 steps on how to create your own business.
12 steps on how to do a Business venture
A business venture is no walk in the park, it is like walking in the Amazon forest where you have to fight with the odds for moving as little as a single step. It is stressful work indeed, but if this what you have chosen then so be it. Just do the things you need to.
1. Evaluate yourself
Knowing yourself and your mindset is very important. Ask yourself why you want to do business? What are the motives on which you are basing your business? Is it for some extra money? Or you are tired of the 9*5 job?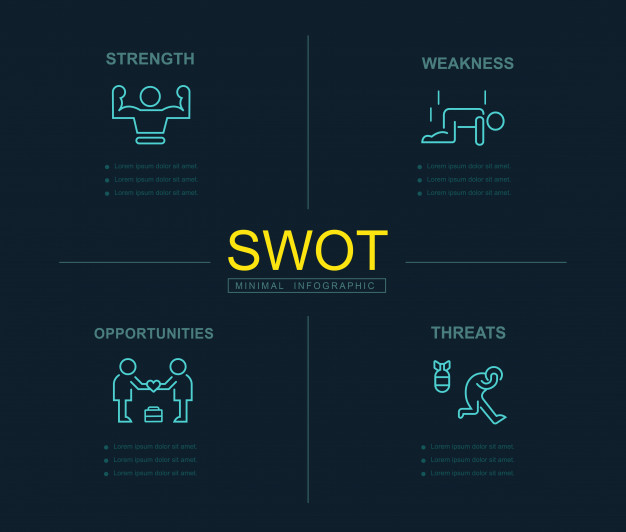 Knowing yourself completely is the first thing you need to do for a business venture.
Once you have decided all the factors, then ask yourself again what kind of business you want to do and why. How it is related to you.
If everything is solved, you have answered all of your questions then you are set to go.
These are some question which needs an answer:
Why do you want to be an entrepreneur?
Do you have what it takes to be an entrepreneur?
What skills do you have to support your business?
How much initial investment you can put into the business?
Are you prepared to spend sleepless nights?
You need to be brutally honest with your answers. This is just to make sure that you don't take any wrong choices and stray away from the business venture path you have taken.
2. Think of a business idea
Do you have your own idea for starting a business? If yes, then congrats you already have completed the second steps. You can go to the third step of the article.
If you don't have any idea about a business, then this section of the article is going to be very important for you.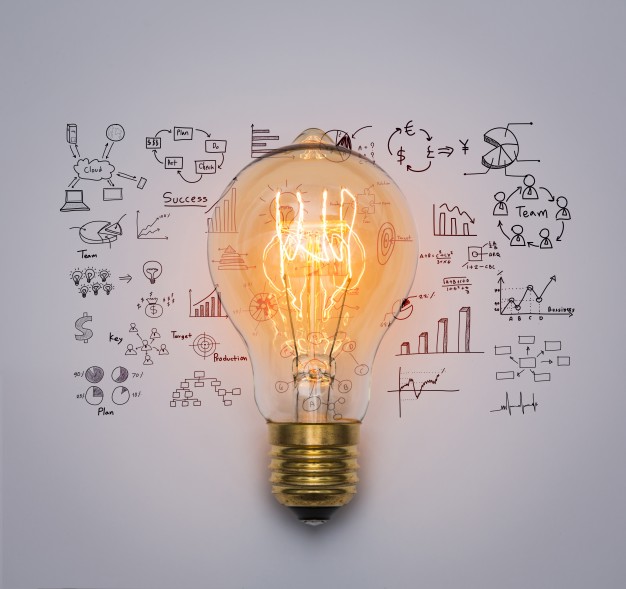 Here are the few pointers which need to be kept in mind while thinking of a business plan:
Ask yourself what's next to be done.  Think about the future or the new thing which is going to hit the business industry. And try to focus on that. As nobody wants to stats a business which will soon decline rather you will want to do a business which will be the next big thing in the future.
Never leave a question unanswered. No matter what happens never leave a doubt in your mind regarding anything. Always try to solve every possible question of your customer.
Upgrade your skills for new fields. Huge companies follow certain rules and regulations, which is good in their own way. But as the generations change, the thinking process also changes. So at this moment, a new pair of eyes is required to see the new path which has been opened up.
Better, cheaper, faster. Always think of a way that is way faster than the old method. And as it is new to the market it will lot cheaper than the existing one.
It is also a great idea to meet up with your predecessor entrepreneur, to seek new ideas, and learn about the days of their business venture.
3. Do market research
Doing thorough market research is something you need to do to have a complete idea of your rival and the competitors. This will help you to understand how your rivals work in the market. What are their strong points they focus on? And what are the weak points they are trying to hide with their USPs? You can run surveys ask questions on the phone to get a general idea of what is going in the market.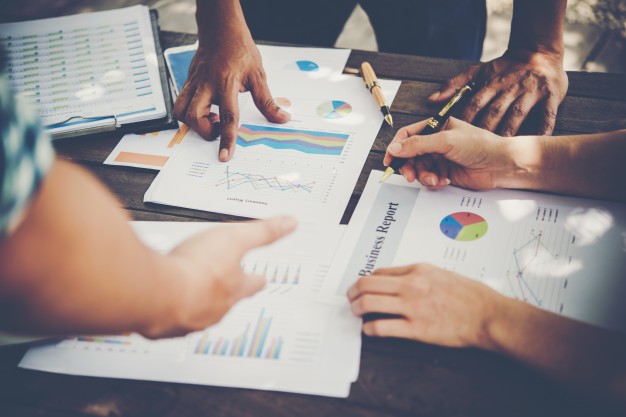 The common mistake which new entrepreneur do is that they only search from one niche:
Doing only secondary searches
Using only online media to search
Taking views of the people you know
4. Get feedback
Promoting your brand is important bur taking feedback is way more important than that. Knowing the views of your first-generation customers is very important. It helps you to find out the loophole in your business and gives you a chance to improve before your customer starts leaving your brand.
You have to keep in mind this customer will act as an advocate for your brand, so their view is of utmost importance.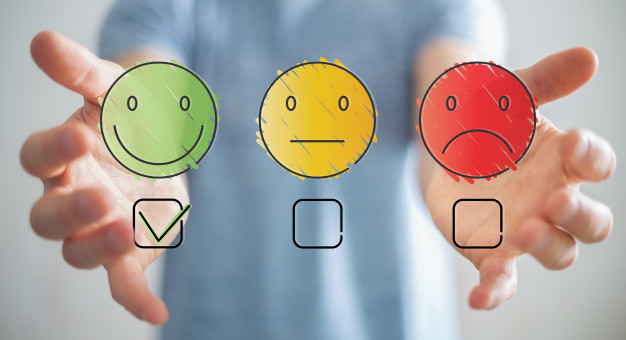 You must be prepared to receive any kind of feedback, you need to have every possible answer to their queries.
Here are the 6 steps to handle the feedback:
Whenever you hear feedback on your product your heartbeat increases, right. You have to control your emotions to reply him/her properly.
Saying "thank you" to the negative feedback as well is a sign of a gentleman. People will get encouraged and will remain your loyal customer.
Always try to improve. Even if people are not liking your idea, learn from them which part they don't like and try to solve those problems. Remember they here to help you not to get into arguments.
When you get hearing the same complaints from the different customers, it is time to look into the matter.
Always do active listening. This can help you to understand what your customers really mean.
Now finally it's your time to ask a question regarding the brand and the product. Ask their opinion that how can you improve their brand. This way the audience feels like their opinion does matter. This creates a stronger bond and loyal customers.
5. Make it official
Before going with the full force with business, you need to make sure that all the legal paper works are completed. By doing so, you will be immune to the potential frauding of the partner or any other problems which you never saw that coming.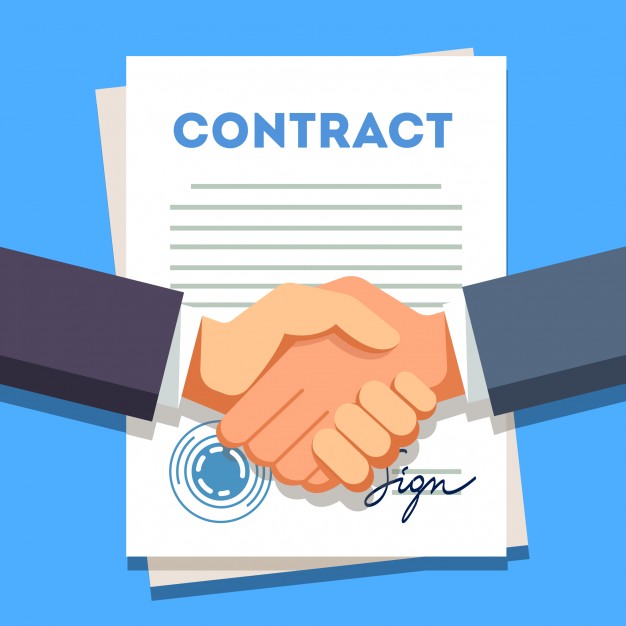 A few of that checklists are mentioned here:
Name of the business
Business structure
Federal tax id
State tax id
License
Permit
Necessary bank accounts
It is best to consult a lawyer before doing all these things.
6. Write your business plan
Writing a good business plan makes it easy to understand the nature of your business venture. Every detail needs to be mentioned in the plan. And the detail must be in the summarized form.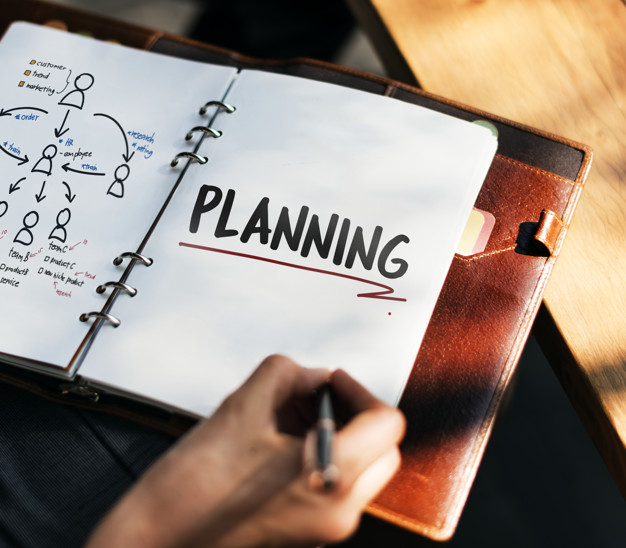 What should your business plan contain:
Titlepage
Executive summary
Business description
Marketing strategies
Design and development plan
Competitive analysis
Operation and management plans.
Finance factors
A good plan is not more than 40 pages. And if you think that it will require you more than 40 pages to write down your plans. Then, you are not summarizing it well.
7. Finance your business
Financing your business is one of the major aspects of the whole plan. without good financial support, you are bound to make your business venture fade away.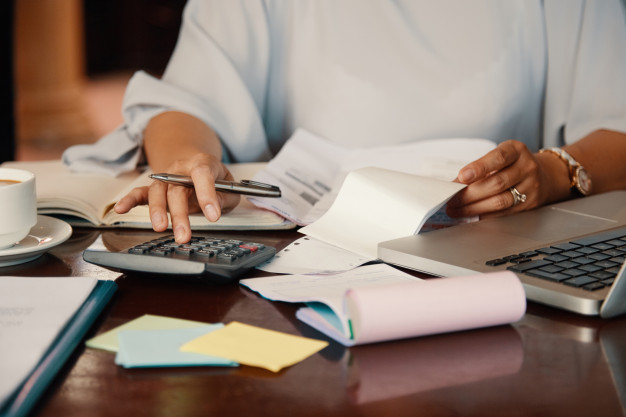 There are many ways which can suit your taste for financing your business, it all depends on the circumstances that which one you will choose:
Funding your own business
Asking for help from reliable sources like close friends and families.
You can start crowdfunding online.
Apply for the company which help in new startups
You can have bank loan seek for credit cards
As I have mentioned above, these are some probable ways. Buts it depends totally on you, what you will choose.
8. Develop your product or service
If you have that skill which your business requires, then it is good. But if you don't have the required skill, then you have to find that technician to work for you.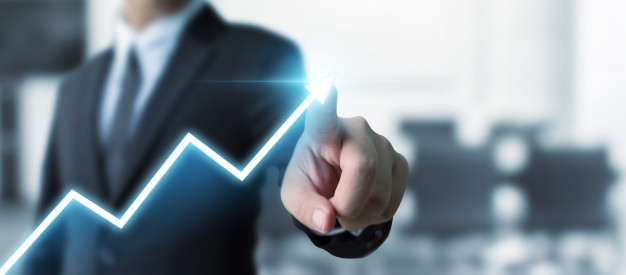 For example, you want to develop mobile apps but you don't have the knowledge of that, then you have to make extra effort to find a good technician who is willing to work for you. A business is not run by a single person. Several members are required. The first thing will be to hire responsible staff members for the company.
You need to have enough members on board for your business to sail smoothly. Even if one of the employees fails to give his/her best or there is a project failure, your business venture needs to be strong enough to not fall apart.
9. Start building your team
For making a business a successful one, you need to have a good team that will be on your side. So hiring a responsible recruit is the first step to do so.
You must choose your team members carefully. They need to be responsible enough to be placed in different fields.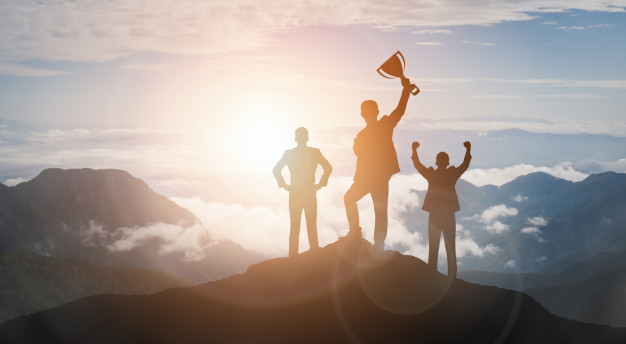 While hiring recruits this point can help you:
Hire recruits who share the same vision.
You must follow your business protocols. Hire only relevant people.
Having a great culture can improve your employee's efficiency.
10. Find a location
The location also plays an important part in a flourishing business.
Here are some of the factors where location plays an important role:
Nature of your business: the location needs to be consistent with the style of the business you are doing
Demographics: location of the shop or working space is very important for the local people
Local traffics: to flourish your business you need to first attract local traffic.
Parking area: many come from distant places need to provided with a parking area for their convenience.
Competiton: a place should be chosen in a location where there is less competition.
Nearby business and services: there can be many shops which can be profitable for your business. For example, you are opening a shop in a place where your shop provides good quality services than the other shops.
History of the location: yes, the location needs to be famous enough that people know its name.
The infrastructure of the building: you also need to have a good look at the condition of the building, because it needs to be a long-lasting one. Obviously, you don't want to like to shift in the future.
Rent and utilities cost: Rent of the place also matters.
11. Start getting some sales
No matter how good your services and products are, it is of no worth until you start doing some sales and create revenues for your company.
You cannot hide the fact that you want the customer to buy your product. But do not be pushy while convincing them
Here are some ways which can improve in the conversion:
Listening to the customers is the best way to understand them and by doing so you can persuade them to invest in your product.
Don't be pushy in requesting them to buy your product, this way they will feel comfortable.
Make a habit of listening no, as most of the customer starts with a no when you ask them to try out your product.
12. Grow your business
Once you are set for your business adventure, you can plan on growing them. There are millions of ways by which you can grow your business. But before growing the business you need to have all things planned out.
While many believe that establishing a successful business venture is practically impossible, others believe that it is all about pursuing the right course of action. This means that if you have a clear and definite path in front of you, lined with the best strategies, you will be able to accomplish success in a business venture. If you wish to explore more on the subject, visit website.
Things to look out for growing the business:
You need to have a full-proof plan for marketing. Different strategies like social media campaigns or taking help from an influencer can be used.
Once you have the customer you can now think of retaining them.
This way you can think of expanding your business venture areas.
Conclusion
Businesses like Apple and Microsoft had also started from a garage.
If you have an idea of how to create your own business then what you are waiting for. Just go for it. Maybe you will be starting the next big thing.
So always have confidence in your belief and in your start-up. Just do it. But before doing so you need to know everything, from how to start the business to how to flourish it.
In this article, I have explained everything in detail.
Even after all the enumerated information you have queries, the comment box is all yours.
Read also:
mashum.mollah
Mashum Mollah is a tech entrepreneur by profession and passionate blogger by heart. He is on a mission to help small businesses grow online. He shares his journey, insights and experiences in this blog. If you are an entrepreneur, digital marketing professional, or simply an info-holic, then this blog is for you. Follow him on Instagram, Twitter & LinkedIn