There's never been an easier time to start a small business in the United States. There are currently more than 28 million small businesses throughout the country and they employ 9 out of every 10 American employees. Business is said to grow even more in the coming years. It will mostly be from internet marketing, so it is better to say that both the physical jobs and online ventures will go hand in hand. So, always think about small business ideas that you can bring into reality.
Half a million new businesses join the market each month, around one-third of these will last for more than 15 years. Moreover, new tech business and online solutions will rise up in the future, taking the digital business to a different level. Small business ideas never go out to have a minimum success. If you are starting a new business and you want to be one of the long-lasting companies check out these tips from the experts.
10 Small Business Ideas for Tech Companies:
1. Be Prepared for Failure:
Whether your business is providing software solutions or selling coating equipment online, be prepared to have some failures. Many business founders make several mistakes during the first twelve months of starting a company. If you have made the right analytics then you also know that some campaigns are going to fail. But, other projects at that time will flourish, of course, if you do not try to invest all in one project.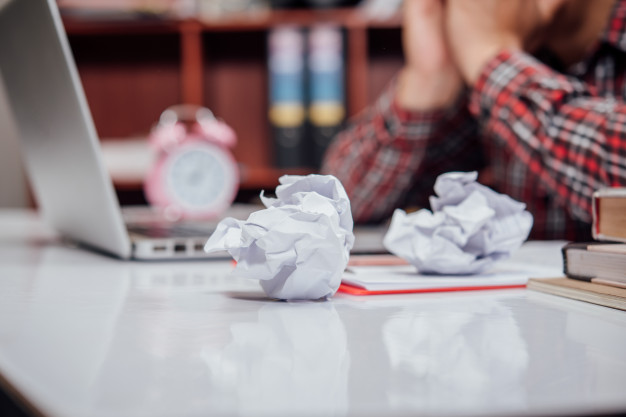 Often these mistakes can be costly. They can stem from a number of areas including product production, intellectual property, market validation, and founding team members. Don't be deterred by early mistakes, learn from them. Make sure you have a list of your mistakes, that sometimes gives you inspiration on starting an online business or trying any other form of trade.
2. Stick to What You Know:
Successful entrepreneurs invest in companies they understand. Start a company that is related to something you are passionate about. Though passion alone isn't enough to create a successful business, it will keep you motivated and help you advance faster. It will also help you to have a regular income if some of the experiments fail. If things go well, you have learned how to start a business.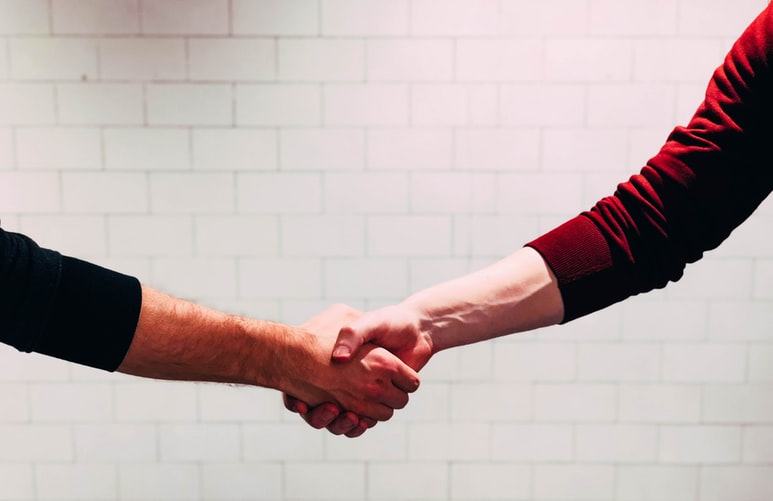 There's nothing to stop you investing in something you don't understand well, but it will be harder for you to grow your business if you're struggling to learn something new at the same time. There will surely a lot of time to experiment, but let the small business ideas that you know for sure will work. Do not let them grip loose on your company ethics. Keep a steady business and try to start another form like to start an online business from the savings that you have made.
3. Protect your Intellectual Property:
Legal proceedings can be very costly if you're a start-up company. You need to protect your intellectual property adequately to avoid being crushed under legal fees by your competitors. Make the necessary steps to secure trademarks or copyrights. Remember, you don't need a lawyer to apply for a patent. You can apply as an individual, which will save you money on filing fees.
4. Avoid Over-investing:
Make sure you get reliable feedback from the market regarding target customers before you make the mistake of over-investing in product development. When you hire product developers, make sure they know how to do things right but are not afraid to find creative ways to save on costs.
5. Know What to Outsource:
You can really cut down on expenses by knowing the right things to outsource. Outsourcing can cut down huge expenditure if you outsource IT instead of hiring one. Think about subcontracting mailing services, cloud hosting, bookkeeping, HR, and legal. Don't outsource business or product development.
6. Keep an Eye on Your Budget: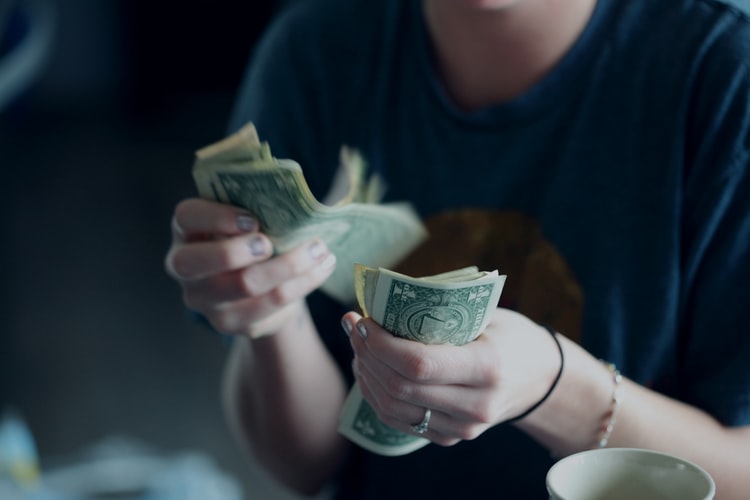 You're going to be handling considerable sums of money and you need to do it wisely. To be able to handle taxes, payroll, business expenses, and workspace rent, you will have to understand balance sheets, profit, and loss statements and be able to budget expenses for at least six months to a year in advance.
7. Be Open to Feedback:
Always listen to good advice and constructive criticism, especially from other entrepreneurs. This is vital if you want to grow stronger in your field. If you stay confident while retaining a little humility, you will earn the respect of your peers. Don't bounce around on ideas, keep your own point of view and build your company around it.
8. Keep your Focus:
The most successful businesses retain a specific focus at the outset, whether it's a specific target customer segment, a role model of revenue or a single solution. As your company grows, you can expand to other initiatives, but initially, you should concentrate on developing your business and growth models and figuring out how to scale them as you grow.
9. Don't Skimp on Marketing:
Don't be fooled into thinking there are any cheap shortcuts in marketing: there are none. If you are looking for marketing help but you think it's too expensive, just remember you get what you pay for. If you pay for cheap marketing it will end up making your brand look cheap. Though you may have saved money in the short-term, you will have done irreparable damage to your reputation.
10. Build your Personal Brand:
Building your personal brand is just as important as building your company brand because your personal brand is what will differentiate you from your competitors. This will show your expertise in your field and give you credibility. A personal brand will let you live in another's consciousness, even if your business does not go as planned.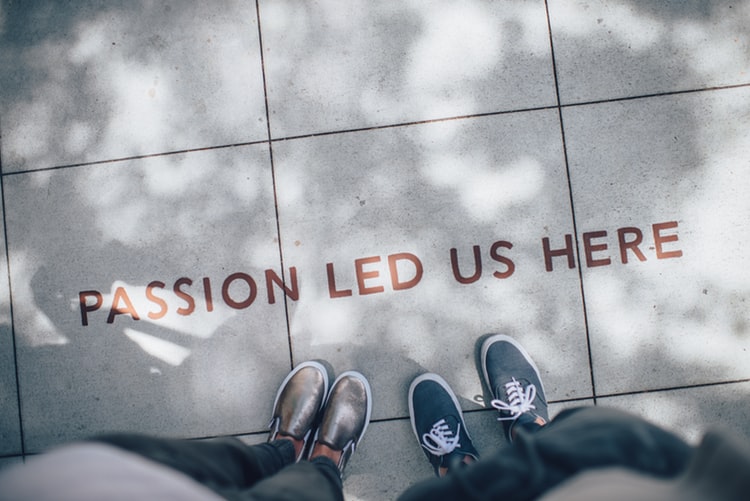 No one said building a profitable and sustainable business is easy, but there is plenty of advice out there from people who have learned from their failures and have gone on to succeed. If you pay attention, you can learn from their mistakes, before you make them yourself.
Conclusion:
Archie Norman has been working to support startups for several years. His informative articles provide tips and informative information on a range of topics. Starting from finances to best practices and marketing matters.
Also, try to make it steady during the first years of small business and try to start on small business ideas right away. Please leave a comment in the comment section below to let us know about your feedback on this article.
Read Also:
Sandip
Sandip Sah is a content writer and a content editor for TechNetDeals.com & TechTrendsPro.com, who has set sail to venture all the writing industry secrets. His passion for technology and ambition to express his thoughts through words has been the driving force in his journey. He is also a valuable guest blogger for sites like TheLegalGuide, SmartBusinessDaily, TopPrefference, and EmblemWealth. Sandip specializes in writing warm, humorous, engaging, and SEO-friendly content.He is also the co-founder of the Smart Business Daily, Emblem Wealth and Tech Net Deals. Sandip specializes in writing warm, humorous, engaging and SEO friendly contents.