Finance is one of the most lucrative fields in which accountants and financial analysts are among the world's highest-paying roles. As a finance graduate, you can find fantastic opportunities within your field.
However, if you are confused about the career path you should choose after completing your degree in finance, know that your degree is expansive in scope. A degree in finance can prove helpful in a variety of career paths.
An undergraduate in accounting or finance is a versatile qualification that opens many doors for graduates. However, if you hold a post-graduate qualification in the field, the opportunities you can explore become genuinely endless.
It is because finance is more than just the study of accounts and numbers. Instead, by studying finance, you learn economics and policy, valuation and investment theory, analytical thinking, research methodology, financial psychology, and many other highly coveted skills, which makes getting an online finance degree an excellent choice for future students.
Checkout Four Best Career Options For Graduates With A Finance Degree
If you're a finance graduate/student or are currently considering undertaking a degree in finance, here are some of the best career options that you may consider:
1. Financial Analyst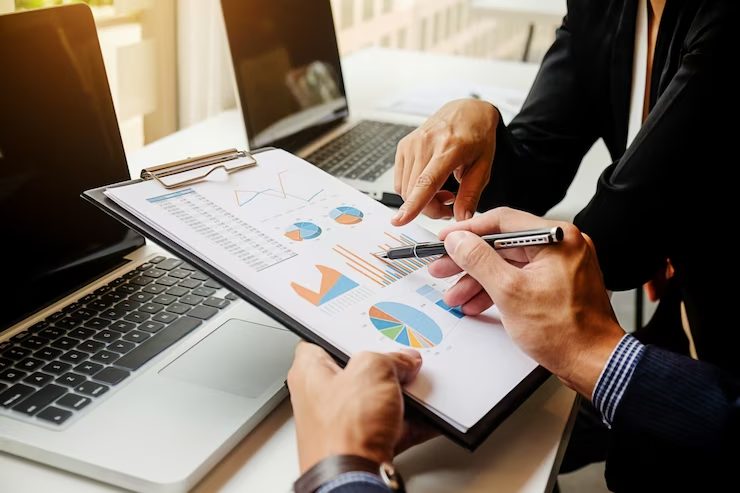 Financial analysts help individuals, companies, and departments make sound financial decisions. They assess the viability of business and investment decisions by understanding the economic market, running trends, and competition. Financial analysts' keen outlook helps make better business decisions to maximize profit and sustainability.
With a masters of science in finance, you can land a job as a financial analyst in the industry of your choice. Due to the role's high impact, financial analyst positions are available in all major sectors, including media, IT, investments, manufacturing, and more. If you want to work in a primarily finance-related role but want to explore other sectors, a career as a financial analyst is the thing for you.
2. Investment Banking
Investment banking is a complex and demanding field; however, it is just as rewarding. Investment bankers are finance professionals who raise investments (capital) for organizations and governmental departments.
The role of an investment banker is primarily that of a consultant and involves dealing with many people. So much so that investment bankers are sometimes referred to as financial sales associates or advisors.
An investment banking job requires innate knowledge of the international economy and the ability to make foresight using critical analysis. With a degree in finance, you can become an expert in both these skills and start a rewarding career in investment banking.
3. Wealth Management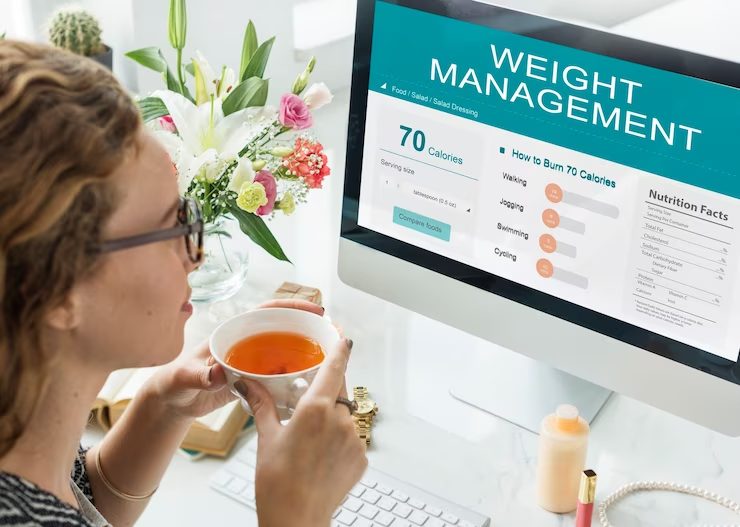 Wealth management is a great career option for individuals with a finance degree. Wealth managers, as the name suggests, are responsible for managing wealth.
As a private wealth manager, one is responsible for handling a high-net-worth individual's finances and providing advice and insight on protecting and growing personal wealth.
While most people work as private wealth managers, there are also positions in wealth management available in many financial institutions and agencies.
In addition to technical skills, wealth management jobs require excellent interpersonal skills, as a lot of the work depends on an individual's ability to form relationships and build trust. Therefore, if you want to pursue a career as a wealth manager, you must have good communication and people skills.
On the other hand, if you enjoy working in a corporate environment, you can work as a wealth manager in a bank or financial advisory agency, helping an array of clients manage their finances.
4. Actuary
Another fantastic option for finance graduates is a career as an actuary. Actuaries work in insurance companies and use financial analysis skills to develop the charges for insurance plans.
Since insurance is a crucial industry closely connected to healthcare worldwide, actuarial roles are highly lucrative and important. The meticulous nature of the work makes actuaries among the highest-paid professionals around the world.
Actuaries require all the skills a financial analyst possesses and specific risk assessment skills that can allow insurance companies to sustain their business and provide their services at a reasonable fee.
Although a finance degree is a great starting point for actuaries, those living in the United States must also pass a set of exams by the Casualty Actuarial Society (CAS), the American Society of Pension Professionals and Actuaries (ASPPA), or the Society of Actuaries (SOA).
Final Words
The field of finance has grown significantly, with new roles popping up now and then. There is a separate scope of work for financial analysts, financial planners, financial advisors, and finance managers.
In addition, with fields like investment banking, corporate finance, and actuarial sciences gaining prominence, there is plenty of room for graduates to branch out beyond conventional finance-related jobs.
All said and done, there is plenty of opportunities for finance graduates. Even if you decide to start your own thing, the skills you acquire as a finance graduate will aid you immensely in your entrepreneurial venture! One thing's for sure, your degree in finance won't go to waste regardless of where you decide to go and what you choose to do.
Read Also:
Arnab Dey
Arnab is a passionate blogger. He shares sentient blogs on topics like current affairs, business, lifestyle, health, etc. To get more of his contributions, follow Smart Business Daily.