When trying to balance out an investment portfolio, or if you are considering striking out into the world of investment for the first time, many will turn to what the property markets can offer. 
There are many hidden fees and costs that have to be made, and this can be a tricky area to manage if inexperienced. Those who do wish to invest in their first property should do so carefully to ensure that they are finding the right opportunity for themselves.
What You Should Consider Before Building a Property Portfolio?
There are some factors that need to be considered before that first investment is made. Let's take a closer look at some of the considerations a good investor should make.
i). Residential or Commercial: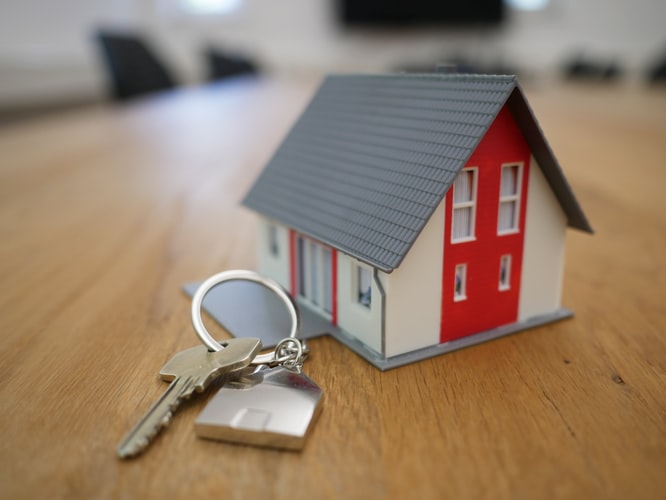 The first consideration that often has to be made is whether you are going to choose a residential or commercial property portfolio. Both have their merits, and both could offer some fantastic opportunities for you as an investor.
Much of this decision can come down to the time that you have to be able to invest in the management of your portfolio. Residential properties tend to take up more management time than a commercial property will. This is often due to the fact that maintenance and repairs can fall to you as the landlord. One can choose to use a property management company that will handle both the marketing and letting of the property and any repairs, but this can also eat up a significant portion of any rental income made by the property.
Commercial property will require less management, as repairs and other forms of maintenance could be handled by the tenant instead. However, you might have to contend with higher rates of tax, the acquisition of leases and licensing, and other issues. This could make commercial investments less attractive for new investors or those who have only be focused on residential markets.
ii). Financing: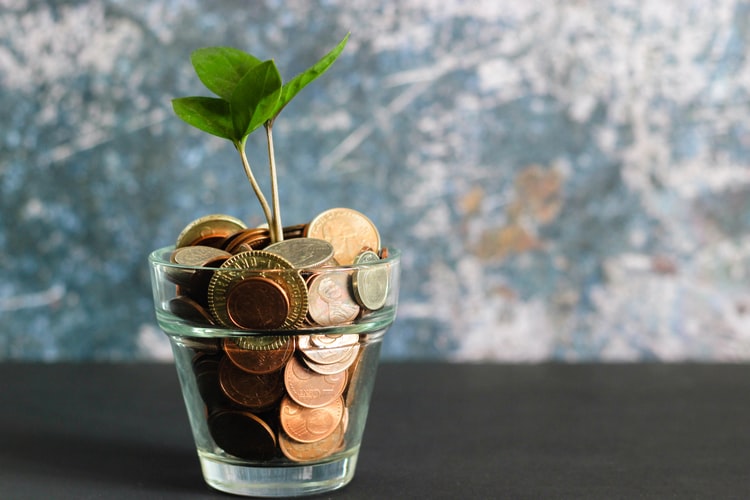 Property investment is not cheap, so you need to make sure that you are prepared for some of the financial costs that come with owning one. On top of the cost of the property yourself, there are registration fees and levies such as stamp duty that might apply to the purchase, and of course solicitor fees. 
For larger properties, it might be a good idea to look into opportunities offered by schemes like bridging finance or a collective investment scheme. Being able to pull on financial options such as bridging finance makes it much easier to afford a good property that might suit your needs as an investor.
iii). Intent: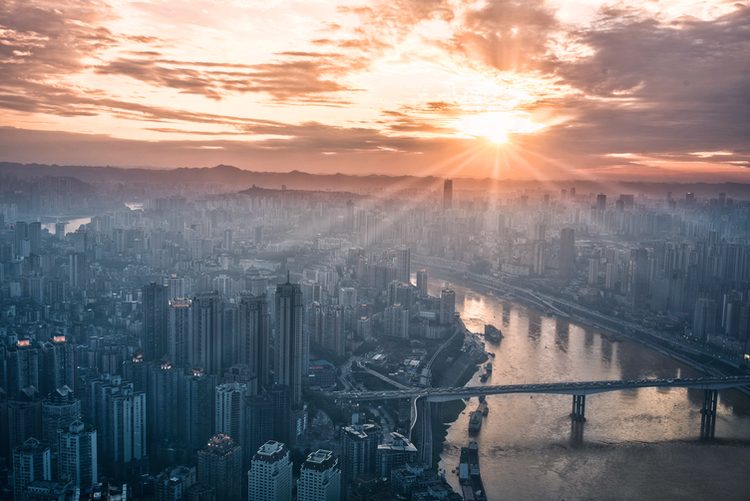 When choosing a property to invest in, you also need to think about what your intent with it might be. With commercial property, you are most likely to invest in it with the view that you will rent it out to some sort of business. The type of business you wish to attract will most likely be dictated by the style of property that you buy. 
For example, a high street property with an alcohol license will be ideal for a restauranteur, while a warehouse on an industrial estate might be viewed by a retailer who needs manufacturing space in addition to somewhere to store their stock.
You also need to consider intent when investing in residential properties. Some investors might prefer to invest in a property with the intention of just doing it up and then selling it for a profit. Others might want to buy with the intent to let long-term tenants. Finally, you might also buy a property with the intention of keeping it for your own personal use as a holiday home, but with the mind to rent it out to short-term tenants when you are not using it.
iv). Understand Taxes: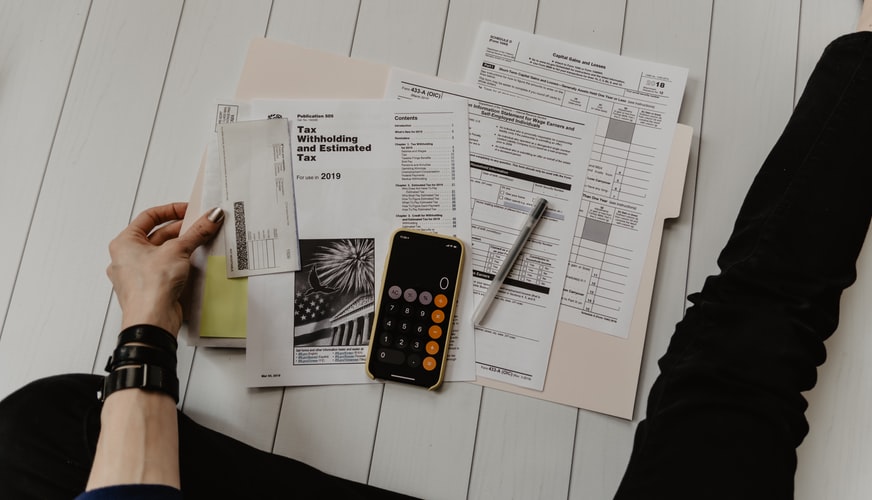 You need to make sure that you fully understand the taxes that might apply to you when you own multiple properties. A good property portfolio should be full of worthwhile investments that will give you a stream of income. However, you will have to pay tax on any income that you receive through your properties in the form of rent.
It is wise to have an accountant who will keep a close eye on your finances and can prepare your tax bill so you know how much you need to pay at the end of each year. With the amount of money that you might be dealing with when considering a property portfolio, this is something that you cannot afford to get wrong.
The Final Thoughts:
Investing in property is a fantastic option for those who want to add balance to their investment portfolios, and find a path that can offer them the chance to earn a little income too. However, it is vital that those who do decide to try their hand at property investment have the means to do so. 
Read Also: