Digital marketing skills are in high demand right now, with the pandemic accelerating digital transformations across a wide range of businesses and industries. Pay-per-click (PPC) advertising offers one route into this area of work and can be highly rewarding.   
As a PPC expert, you'll be responsible for planning and optimizing digital advertising campaigns through platforms such as Google Ads( To make a clearance, google ads are not completely similar to PPC). The role typically involves analyzing data, writing advert copy, reporting, and more.
You could work in-house in a company's marketing department or at a specialist digital agency that manages PPC accounts for multiple clients. Or, if you can build up enough skills and experience, you could begin offering PPC services as a freelancer.  
So, what is there to like about working in PPC?  
4 Advantages Of Working With The PPC
When you are working with the PPC, your creative mind is going to boost up. Along with the new technology, you will learn the new trends and the new generation's market demand. As PPC is a new thing, when you are stepping into this new field along with good technical knowledge, you will get the chance to show your creative creator side of the mind.
Here are four advantages of working with the PPC.
1. It's In Demand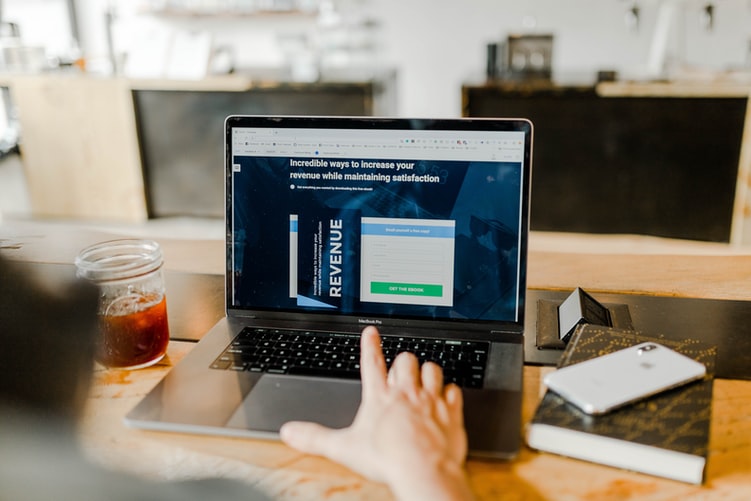 Firstly, it shouldn't be too difficult to find work! The UK boasts the largest digital ad market in Europe and is one of the leading digital advertising spenders worldwide. While marketing budgets were heavily cut during the pandemic, digital continues to thrive.  
PPC is a key player in this rise as the general understanding and adoption of it has grown more widely. It's also a discipline that can involve working with AI – rather than being replaced by it.PPC is a new technical field, and right now, this field is in high demand.   
2. It's Dynamic
Like many areas of digital marketing, PPC is always changing and evolving. Be it new bidding strategies, ad formats, or platform features. You'll almost always be challenged to learn new skills and put them into practice. 
This kind of dynamism makes PPC an ideal profession if you're interested in exploring the fast-paced world of technology, particularly in relation to the internet and human behavior. When you are stepping into the new PPC world, you will understand how the searches are working and how to analyze the customer's requirements. The dynamic approach and the new learning scopes are the biggest advantages of choosing the PPC.   
3. It's Analytical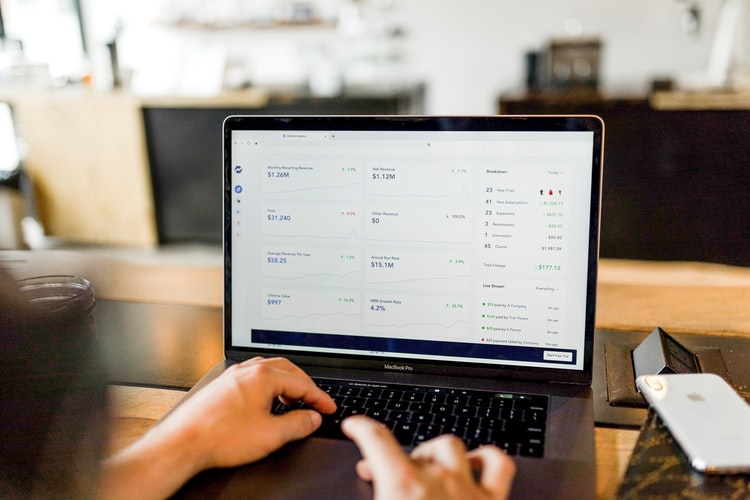 Do you like working with numbers? PPC professionals dive into data every day to analyze trends, optimize campaigns, and plan new strategies. If you have the ability to make sense of data and turn it into stories and recommendations, a PPC role could be ideally suited.  
You'll see whether your assessments and decisions are correct almost instantly, too, as changes are implemented in real-time. For the optimizations campaigns, the data are the most valuable parts of the game. With the data analyses, you will understand how to know the proper requirements of the customers.
4. It's flexible
In theory, all you need to work in PPC is a working computer or laptop and an internet connection. This means that, depending on the policy of your chosen company, you could work from home or almost anywhere in the world. 
PPC platforms also allow you to schedule and automate key account changes, giving you extra flexibility in terms of working hours.
Conclusion:
Starting a career in PPC can also expose you to areas such as eCommerce, conversion rate optimization, and SEO. Could it be the right path for you? PPC in the digital world is like an adventure tour when you are going to enter this world. A new learning world is going to open up to you. With the new learning scope, you will understand the new marketing trends. So how are you planning to enter the PPC advertising world? Do not forget to share your journey experiences with us in the comment sections.
Read Also: