There is never a bad time to get control of your finances, and in the current financial climate, everyone has had to pull their belts in tight and hope that the return of more affluent times is not too distant. 
However, in the meantime, it is good to focus on what you have and start either putting money aside or generating more money so that you can afford what you want rather than having to go without and dream.
1. Work to a budget
Regardless of what state your finances are in, it is still beneficial to draw up a workable budget and stick to it. Having a spending budget that includes all your bills, food, and rent or mortgage will help you save towards those well-earned luxuries, whether it is a fantastic holiday in the sun, a new car, or even a new home.
If you find that you are living on the breadline, then there may be areas where you could make a saving – even if it is a small one – in areas like your grocery shopping. You will be able to do this by cooking your meals from fresh ingredients rather than buying prepared items. 
You may think at first that this does not save much but you will be able to cook more than one meal from your fresh ingredients, and if you make sure that you batch cook your meals you will see savings and health benefits.  
2. Invest your money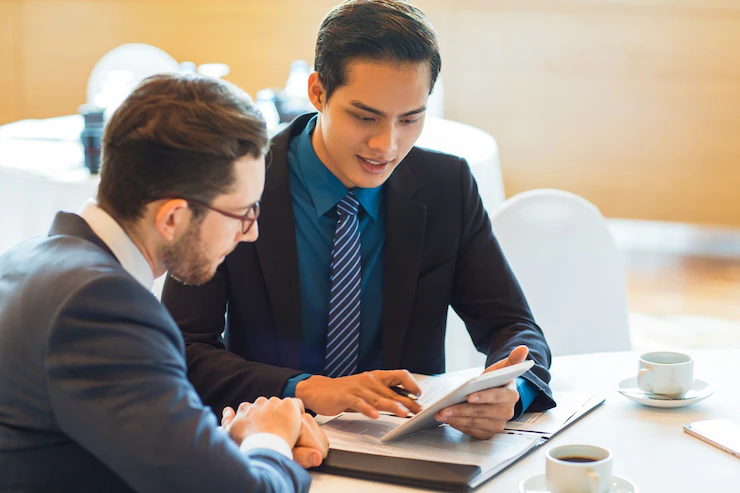 Another way of getting on top of your finances is to start investing a little bit of money into specialized savings accounts, even if it is only a little bit every month. Most savings plans that offer a good rate of return for your money do have certain withdrawal criteria, can only withdraw money once a year, for instance.
If having a savings plan like this is a totally new prospect to you then there are businesses like Bankoflabor.com who would be only too happy to help and advise you, they offer different savings packages to suit a variety of savers.
There are of course other ways in which you can invest your money. Should you have rather a lot to invest there is real estate where you can buy to rent out or buy to renovate and resell or there is the growing trend of cryptocurrency – although if you are considering the cryptocurrency, it is strongly recommended that you seek the advice of experts in this particular field before investing.
3. Check your finances
It is very wise when trying to find areas to save money, that you go through your finances with a fine-tooth comb to make sure that you are not paying for subscriptions that you do not use, need, or actually want.
 You would be surprised by the number of people in the world that are regularly paying for subscriptions that they do not use such as gym membership, membership to websites, or magazines to name a few.
You may also be able to save a little bit of money by swapping utility suppliers as there are always deals to be had and your supplier may even offer you a better deal to get you to stay with them.
4. Start a side hustle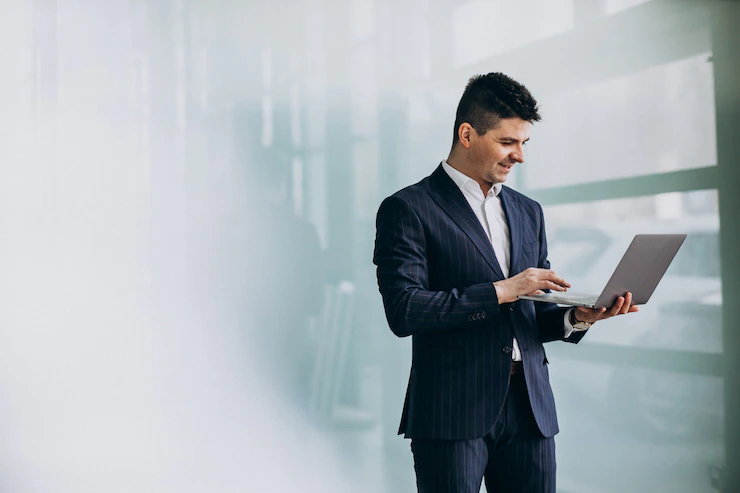 If you look at the other options and find that you would still need or like to have a little more money every month to help you make ends meet, then there is always the option of starting your own little side hustle to bring in some extra cash.
Starting a side hustle may seem a bit daunting to those that have not tried to go down this route before, but there are some really easy ways of bringing in an extra bit of cash each month.
For example, going through your house and selling all the items that you don't need or want either by holding yard sales or (if you want more money) using sites like eBay.
Obviously, if you are using all your old items like stock, you will not have to buy anything to sell until you have exhausted your own stash.
 When it comes to buying in stock, you can quite easily continue to make money from the second-hand market, and depending on what niche you want to fall into you can buy your stock from thrift stores, yard sales, Facebook listings, or even other eBay users (although if you are buying from other eBay users to resale on eBay, you will probably want to set up two accounts, one to buy through and one to sell through. 
This way you will not tread on anyone's toes or hurt any feelings by reselling items for more money than you brought them for).
Read Also:
Arnab Dey
Arnab is a passionate blogger. He shares sentient blogs on topics like current affairs, business, lifestyle, health, etc. To get more of his contributions, follow Smart Business Daily.