Most successful businesses will make customer service a top priority, judging the success and quality of their service according to the needs of their customers. Naturally, customer service expectations vary depending on the industry; the standards of service for an accountant, for example, will be different from those of a house painter.
But regardless of the industry, customer satisfaction needs to be a top consideration of any business that intends to maintain and grow its client base. Let's take a closer look at some of the benefits of customer service in driving your business.
Advantages for Your Business Growth
But in contrast to the benefits of customer service, there are other cons in the integration of customer service in your business. It is up to the way you make use of it. So, instead of turning our heads towards the negative side, let us first give a look at the customer services pros:
Fewer missed opportunities:
A client can quickly go sour on a provider when they are not easy to reach. Chances are, if a potential client contacts you and you are not available, they'll simply move on to someone else.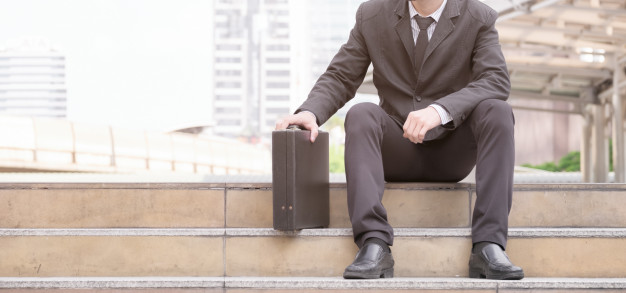 Approaching business from a customer-needs approach means ensuring that there is always an effective line of communication. For example, online translations service provider, Day Translations, has teams located in various time zones, meaning they are available to respond to client inquiries around the clock.
If you don't have the budget for that, an overnight call service or automatic email response can help the customer feel valued and means you won't miss out on any business from new or existing clients.
Businesses tend to forget that a well-functioning and optimized Customer Service Support means that the business is open 24×7. This means that your business can receive customer queries, follow up on the requirements, and play an acritical role in increasing sales. Good Customer Service support also means better chances of engaging with customers and building a positive brand perception for your business.
Increases customer loyalty:
On average, it is seven times more expensive to attract a new customer than it is to hang onto an existing one. Research indicates that existing customers spend more per sale and are more open to other services, which represent opportunities to up-sell.
So naturally, it makes sense to give your customers a good reason to stay with you, particularly in an industry that lends itself to repeat business.
The level of customer service you offer can be a deciding factor in winning your customers over the long term. If the customer has been happy with your service in the past, the chances are they'll stick with you rather than bothering to find another provider.
Leads to referral business:
Referrals are extremely valuable as they represent business opportunities that don't require any investment on your part. Providing good customer service is one of the most effective ways of generating referral business, as people aren't at all shy about sharing their good (and bad) service experiences.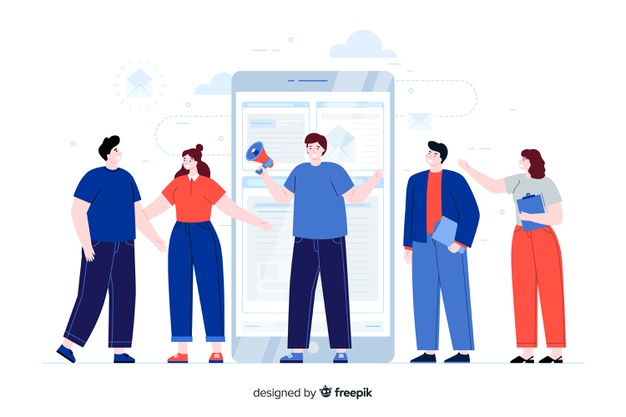 Research shows that the typical unhappy customer will tell between 9-15 people about their experience, which can quickly tarnish the reputation of a local business. The other side of the coin is that happy customers tell around 6 people, and more if they are long-term customers.
Making your customers' satisfaction a priority invariably leads to positive word-of-mouth exposure, which is an excellent form of marketing.
Helps smaller businesses stay competitive: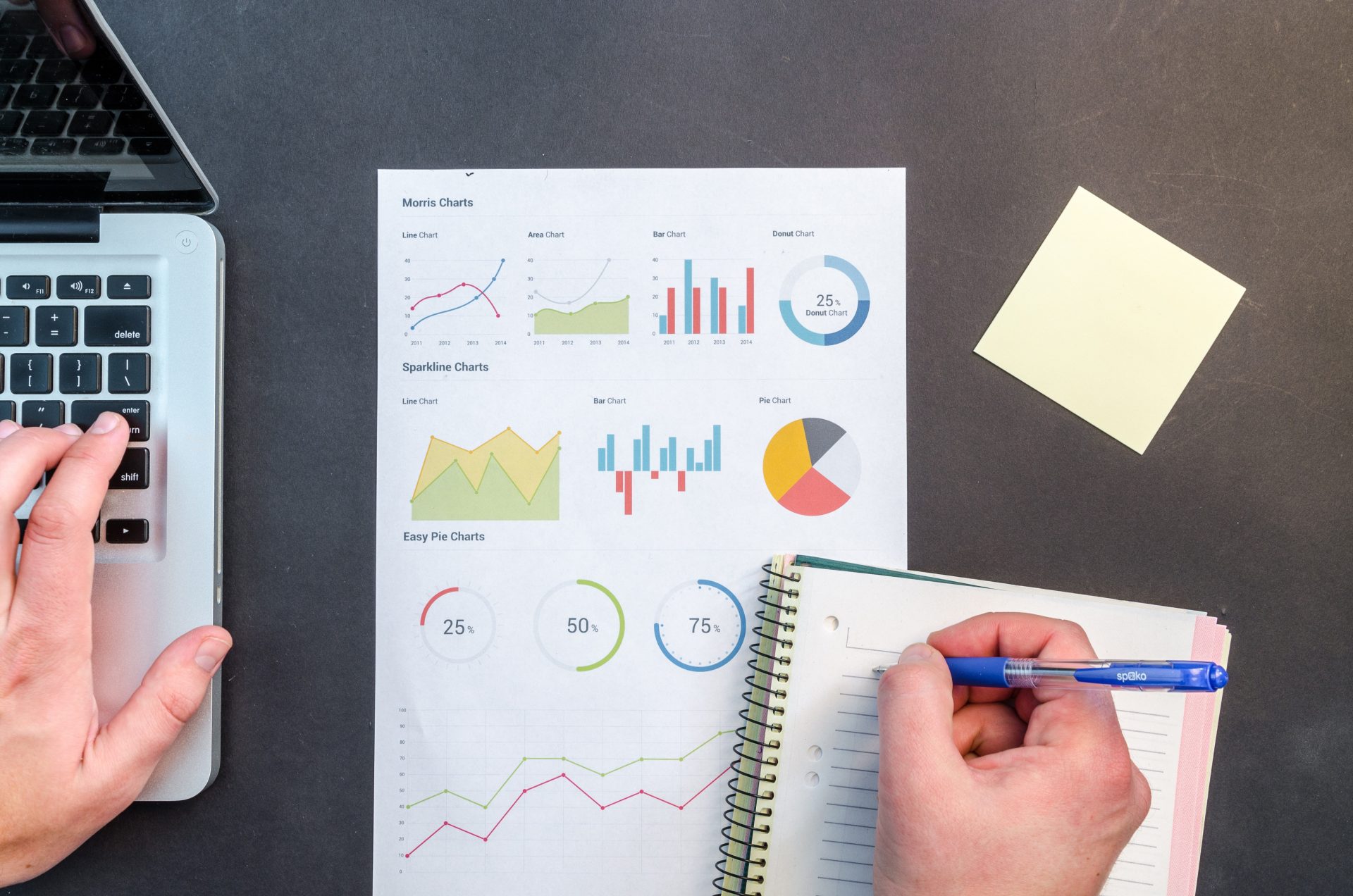 Small businesses can find it difficult to compete against companies with large budgets, large teams, and more flexible pricing. However, offering terrific customer service is something a small business can commit to. Giving its customers an experience that you simply can't get working with a large company.
Customers like the feeling of familiarity, where employees know the clients personally and are up to date with their needs. This isn't always possible at large corporations. Where there are many different departments and a client may have to deal with a different person every time they call.
If a customer is happy with the customer support you are giving to them. Then the other element becomes the secondary at the priorities list.
So, now here you go, I have given all the possible pros of customer service. Let's have a look at personalized customer services.
Read More:
What Are The Personalized Customer Service Benefits?
Business is all about the customer, the customer is the king of the marketing world. If you can provide them with the best customer service, you can easily survive in this cruel marketing world.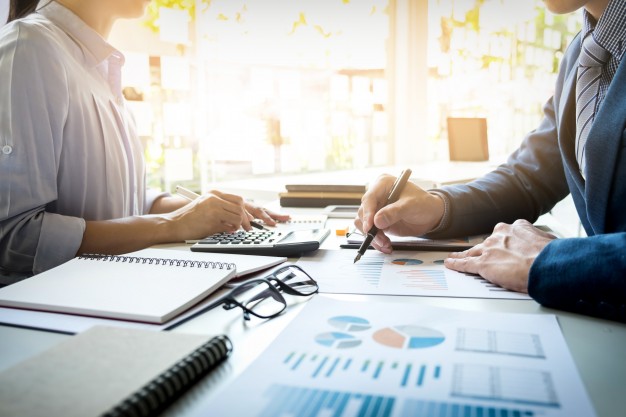 There are many ways by which you can satisfy your customers, I have enumerated some of them below.
It can really contribute to your bottom line. Customer service is such a method that can automatically increase the credibility of your brand. Even if your product is somehow not so compatible, Customer service can do the rest of the job. A study has shown that 66% of the customers agree to the fact that customer service plays a bigger role. When people are out there shopping, they seek help from customer services to make their decision.
Your customer service can make your customers think that you really care about them. This can help you to convert a normal customer into a loyal customer.
There are several brands that sell the same kind of products. what can make you different from them? It is customer service that can make you look out of the box.
Customer services hardly have any loopholes in it. let's scrap out the little bit thing that we can find out:
Disadvantages of Customer Service:
Every service and every product has got some perks and some quirks, customer service is not an exception. However, if you tally the reasons, you'll find better reasons than worse to start thinking about this service's integration.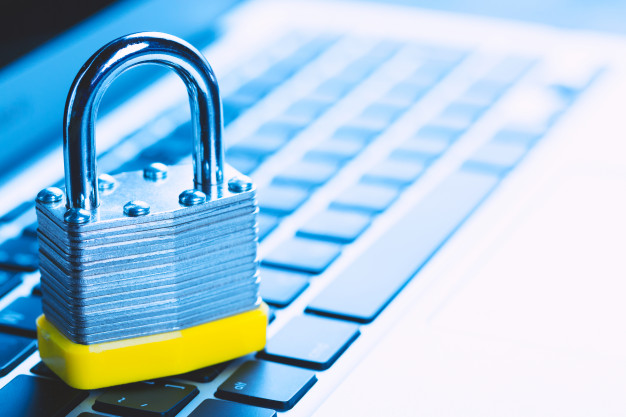 A little mistake from one of your service providers can hamper the name of your company.
Such type of companies is more prone to spam messages as their review page is open to all.
Not all customers are equal. So, there is a calculated amount of risk your company is going to face during providing aftercare services.
Customer service is very complex and needs a lot of manpower resources and good customer relationship management. Because half of the customers do not know what exactly do they want.
Initially, some customer care services can horribly go wrong because of an accident of their property which can do serious damage to the reputation of your company. Although, the chances are very rare.
Frequently Asked Questions
Q1. What Are 3 Benefits Of Good Customer Service?
The 3 core benefits of good customer service are as follows:
Improved customer relationships
High organizational turnover
Reduced costs
Q2. What Are The Disadvantages Of Poor Customer Service?
The Disadvantages of poor customer service are as follows:
Reduced customer satisfaction
Loss of revenue and brand image
Decreased employee confidence
Q3. How Can We Avoid Poor Customer Service?
It is possible to avoid poor customer service by listening to customers' issues minutely, showing empathy, making follow-ups. and showing empathy. Also by providing human touch instead of automated chatbots, poor customer service is easily avoidable. All these can be achieved by proper customer service coaching.
Wrapping It Up:
Providing excellent customer service is an effective means of driving your business, as it can help strengthen your reputation and ensures your customers walk away satisfied. It pays to invest in developing long-term relationships with clients and to focus on their needs as much as possible.
Ultimately, happy customers lead to more business, so it's imperative that you always aim to meet and/or exceed their expectations. Leave a comment in the comment section below and let us know your feedback on how useful was this blog on customer service advantages and disadvantages to you?
Read Also:
mashum.mollah
Mashum Mollah is a tech entrepreneur by profession and passionate blogger by heart. He is on a mission to help small businesses grow online. He shares his journey, insights and experiences in this blog. If you are an entrepreneur, digital marketing professional, or simply an info-holic, then this blog is for you. Follow him on Instagram, Twitter & LinkedIn