If money's tight, take heart. You're not the only one facing a budget crunch thanks to rising inflation. As prices surge around the world, Torontonians are looking for innovative ways to drum up extra income.
These are five ideas you can use to pad your pockets this summer and make sure you have some spending money to enjoy the rest of the season.
Here Are 5 Simple Ideas To Earn Extra Money In Toronto: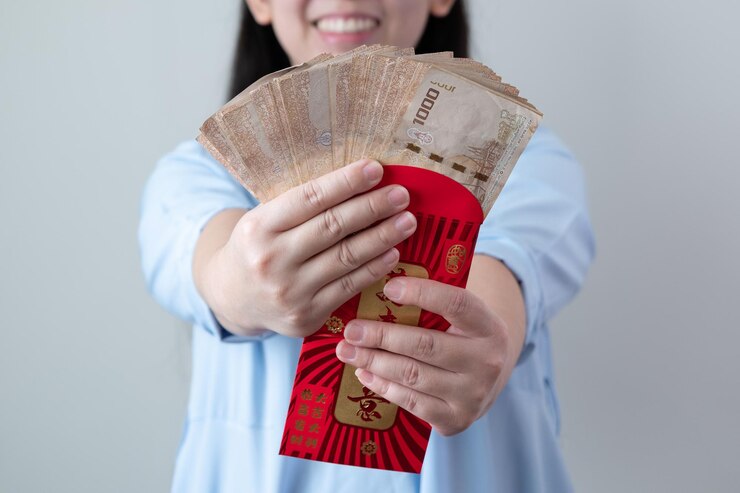 1. Sell Silver Jewellery & Coins
Selling silver jewelry and coins can be lucrative if you know where to go. In addition to jewelry and coins,
You should also be able to find a good marketplace for:
Flatware
Tea sets
Silver bullion (bars, ingots, rounds)
If you're wondering where to sell silver in Toronto for the best price, your best options are going to include bullion dealers and silver buyers who know how to evaluate and price collectibles or antiques.
Often old silver will simply wind up getting melted down and recycled, but if you do have something of more interest, you want to make sure it winds up in the right hands.
2. Sell Old Clothes & Purses
Much like selling silver, selling old clothes depends on a couple of factors:
First, there has to be a market for it, which means that it's on-trend or interesting because of its quality, era, or the designer;
A buyer who can appreciate those qualities and pay for them.
Luckily, the market for vintage clothes in Toronto is a significant one, and there are a number of shops and resellers you can go to.
3. Work as a Movie Extra
Always wanted to be on film, even if it's just for a second? Toronto is one of the busiest centers in North America for the film industry, and you don't need to be a professional actor to find your way on screen.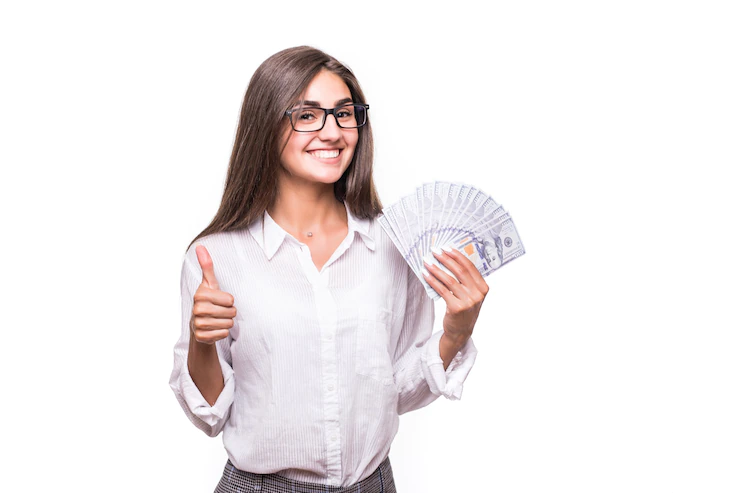 If you're not afraid of working long hours, you can get a job as an extra for movies and T.V. that pays $15/hour.
The shifts can be long, with shoot times usually running from 8 to 18 hours, and much of the job involves standing around and waiting to be told what to do.
4. Freelance Your Skills
If your 9-to-5 isn't covering the bills anymore, consider taking your skills to the freelance market. There are sites now where you can offer your skills at your own rates for just about anything, whether you're a designer, writer, programmer, animator, videographer, musician, or just about anything.
Turn your passion into a side hustle, or find a way to turn your work skills into extra cash while you're off the clock.
5. Wait in Line
Few things are more quintessential to the Toronto experience than waiting in line. From brunch spots to the passport office, the city is full of long, tedious lines. That doesn't mean everyone loves doing it, though.
Thanks to apps like TaskRabbit, you can hire someone to wait in line for you. If you're all out of ideas for generating extra income, there's always an opportunity to queue up for others in exchange for a bit of supplementary cash.
Read Also:
Arnab Dey
Arnab is a passionate blogger. He shares sentient blogs on topics like current affairs, business, lifestyle, health, etc. To get more of his contributions, follow Smart Business Daily.