Ever heard about the term FedEx operational delay? You must have wondered what it is about and other things related to tracking your order in FedEx. If your answer is yes, then you have come to the right place.
Keep on reading this article till the end to know more about what is the reason behind FedEx operational delay and how to track your packages.
FedEx Operational Delay: What Is That?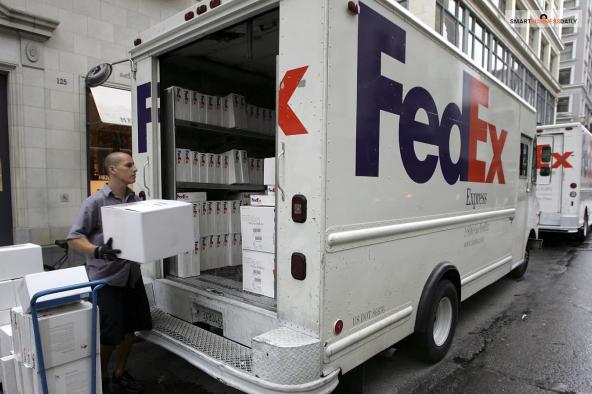 FedEx is one of the most popular logistics and shipping companies that helps you meet your business needs. With the help of their services, you can quickly ship your goods and track your packages.
Earlier known as the Federal Express Corporation, FedEx is a multinational company that helps businesses and brands connect with their customers and clients. It helps them by providing them with transportation, shipping, and other e-commerce services.
However, there are times when users have complained about the "FedEx operational delay" that they have faced. Thinking about "what is operational delay fedex" and how to solve this issue? Here is where I come to your rescue.
It must have occurred to you at times when you wanted to track your order in FedEx, which was taking a long time, that they showed you the message "your package is delayed due to operational reasons FedEx."
Even though you may have felt extremely frustrated about the delay in your order, you need to know that there are certain things that you can do while you are trying to track the location of the order.
But First: What Are The Reasons For FedEx Operational Delay?
There are many reasons why your shipment may be stuck or is getting delayed in reaching you. While it can be very frustrating to be at your end, you may have to think about some of the possibilities that can be the reason behind such shipping delays.
Here are some of the reasons behind FedEx operational Delay:
1. Shipment Waiting For The Mode Of Transportation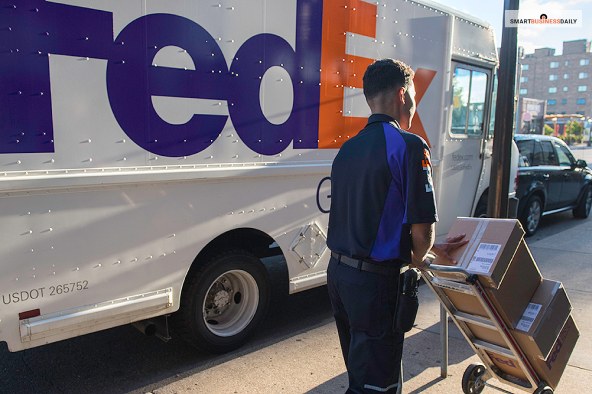 There can be a FedEx Operational Delay if the package or shipment is stuck somewhere for the mode of transportation. Think about it— how will the shipment reach the customers or you if there is no way of getting it transported?
If there is a hold-up along the route of delivery and the cargo carrying the package has to wait, there can be an operational delay.
2. Delayed Transfer To Local Courier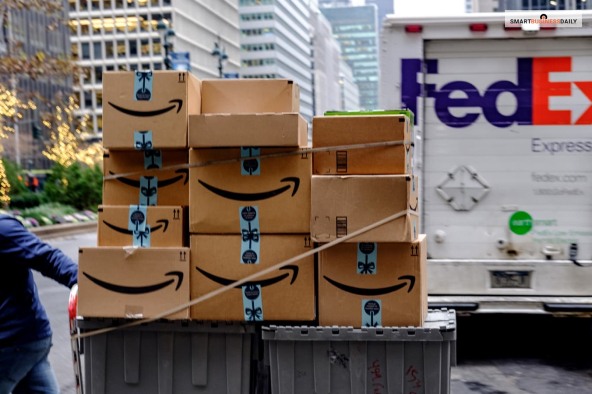 There are a few things that you need to keep in mind while you are shipping your package to a different state or internationally. And that is the fact that your package moves through several hands to reach the destination. So there are a lot of people working in the funnel.
One of the major reasons why there can be a delay in the shipping services of the courier company is because of the delayed transfer of the package to the local courier.
Read Also: What Does Pre Shipment Mean? Logistics Term You Should Know About
3. Inadequate Staff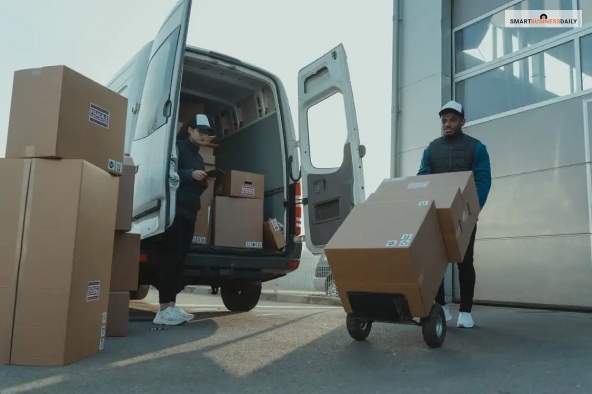 It is true that FedEx is huge, and there are many people working for a multinational shipping company. However, there can be times when even such a massive brand can also be understaffed.
This is another reason why there might be a delay in the FedEx shipping services. In addition, if there are holidays or there has been an accident in a particular area, there can be a delay in the services of the logistics company.
Read Also: What's The Issue With Culver's Delivery? – Reasons Why They Say NO To Delivery
How To Track Your Courier With FedEx?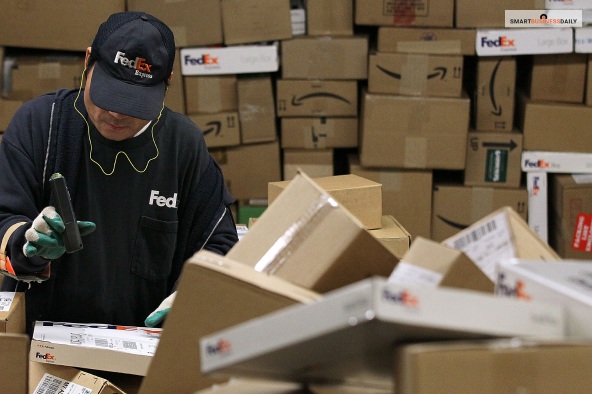 Most of the time, when there is an operational delay, FedEx ensures that an Operational Delay Tracking Update is sent to the clients or the customers who have used their services. Once you get that update, there are a few things that you can do:
Check the tracking details for information.
Get to know where exactly your package is located at the moment.
Get in touch with FedEx Customer service for further information on the package.
Ask for the new estimated day of arrival of the package.
You can also use the FedEx app to track your package. In order to do that, there are a few things that you can do.
Check the tracking update for the tracking number of your package.
Open the app or the website (FedEx.com) and head over to the tracking section.
Put in your tracking number.
And click on track.
Bonus:
Q) What Numbers Can You Track On FedEx?
It can be confusing at times about the exact number that you want to track when tracking a package or shipment. Here is a list of all the numbers that you can track for your purpose:

•FedEx Tracking Number
•Door Tag Number
•FedEx Office order number
Frequently Asked Questions (FAQs):
Now that you have gone through the entire article, I hope that most of your queries have already been answered. However, there still might be other confusion. Check out some of these questions that readers frequently ask.
1. How Long Does It Generally Take For A FedEx Delivery To Arrive?
Ans: If you are expecting your package to be delivered via FedEx, then you might be able to get your package within one to five days. You don't have to think much about the delivery of the package if it is not stuck somewhere.
2. Where Is The Headquarters Of FedEx Located?
Ans: FedEx is one of the most famous multinational companies in the world. This means that there are many branches as well as headquarters of the company in various parts of the world. The headquarters of FedEx is located in the United States of America. Its exact location is Memphis, Tennessee.
3. How Long Does FedEx Delay Last?
Ans: If you have ordered something through FedEx and are experiencing a delay in the arrival of the package, there is no need to worry. Most of the time, the FedEx delays last for a span of not more than seven days.
Bottom Line
Like most courier and shipping companies, FedEx delays are also one that irritates and disappoint a number of people. However, there are many ways in which you can deal with the issue of shipping delays.
In case you were searching for solutions to FedEx Operational Delay, I hope that you found this article to be of help. Also, if there are any other queries related to the same, feel free to write them down in the comment section below.
Read Also:
Ankita Tripathy
Ankita Tripathy loves to write about food and the Hallyu Wave in particular. During her free time, she enjoys looking at the sky or reading books while sipping a cup of hot coffee. Her favourite niches are food, music, lifestyle, travel, and Korean Pop music and drama.