The first year of any business is always a struggle, especially if you have never set up a business before. Before you can start enjoying the benefits of being a business owner, though, every single entrepreneur has to get through this difficult time and keep their new company afloat throughout it. Then, if you are worried about what the first year of business will bring, read on.
Employ Tax Services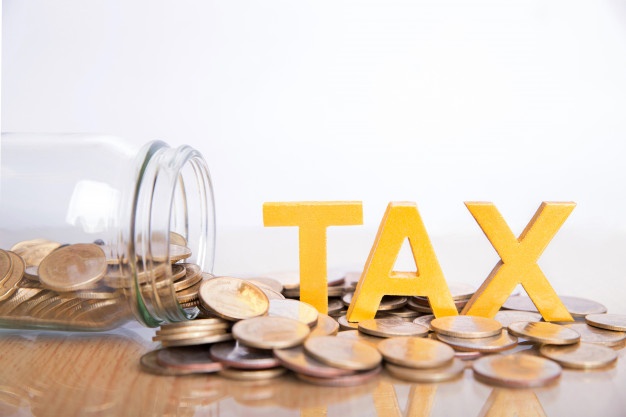 One of the most daunting aspects of starting a new business comes at the end of the first year of your business: your tax return. Taxes can be incredibly difficult to handle for new business owners, especially if you are not financially savvy or if you are struggling to understand the information that is out there for you. However, paying tax is an obligation, and you could find yourself being fined or even taken to court if you do not pay it. Then, to make sure that this goes smoothly, you should speak to a small business tax preparation service who can help to make sure that your financial year ends on a high. It's not too late to learn how to maximize your benefits tax benefits.
Know Your Business
When you are first opening a business, it can be easy to get caught up in all of the excitement, only to find later that you were in extortionate debt or that your marketing attempts were falling flat. Then, as a fresh-faced entrepreneur, you must know your business inside out. For instance, you should regularly check all of your records, including your business accounts and financial reports, and ensure that you are regularly harvesting data that you can use to analyze your business's success.
Knowing about your business means looking at many different things all at the same time. This includes the various taxes that can be generated from the multiple verticals within and outside the organization. Tax attorneys can prove to be an invaluable asset for your business and lend you that much-needed relief as far as staying on top of your tax game is concerned. This is an important area that businesses often tend to ignore and this is exactly what leads to monumental problems later on.
Surround Yourself with a Great Team
However, the one element that you should focus on if you want your business to stay afloat both this year and the next is recruitment. Surrounding yourself with an adept team will ensure that being successful is easier than you might expect, allowing you to delegate tasks while safe in the knowledge that they will be performed to a high standard in your absence. To get a trusted and hard-working team around you, you should spruce up your recruitment process by working with local colleges and universities and noting the specific skills and personalities that you are looking for on your job postings.
Speak to Other Professionals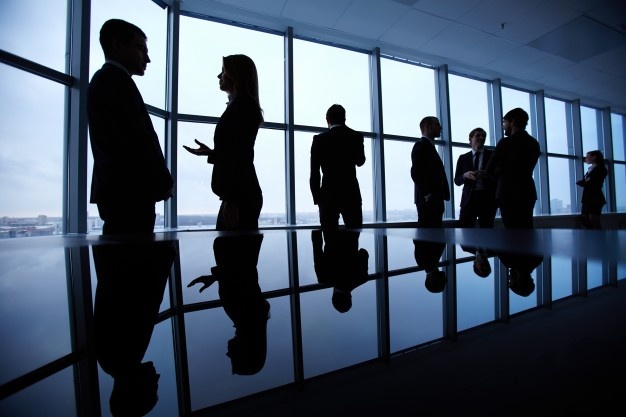 When you are new in the world of business, you can often feel as if you are completely alone. However, this is not the case. Among the people that you should speak to when opening a business are other professionals, either that work locally or that attend the same networking groups as you. They will be able to give you advice and support while also allowing you to understand your place in the industry and how your business fits into this.
Face Up to Challenges
However, no first year in business will be without its challenges, and you need to be able to face up to the problems you might have to confront. This includes developing a back-up plan, sprucing up on your leadership skills, and researching how to battle the many financial and sales-related challenges that most young entrepreneurs are likely to experience.
Read Also: