With a multitude of commercial printing services operating all over the country, how do you choose the best company to work with? It is estimated that the printing industry growth rate will be 44.5% year over year. Given the market competition amongst the commercial printing companies, there should be the perfect company out there that will help you with a tailor-made solution.
In this article, we will share some tips to choose the right commercial printing services.
Essential Things To Note While Hiring A Printing Company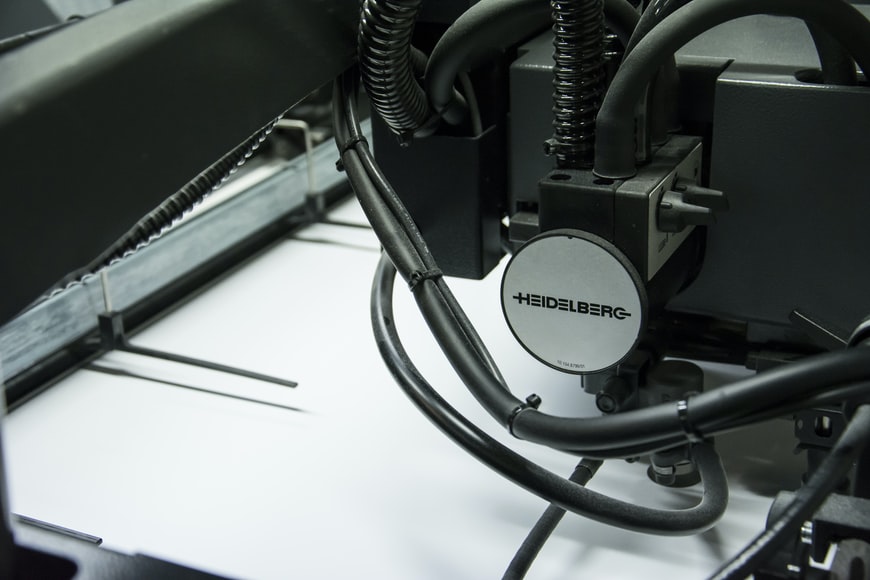 The commercial printing company you choose should have an organized schedule, adequate size of printing abilities, and experience performing various printing jobs. Below are some of the considerations that will ensure selecting a company with the best services.
1. Ask The Company Whether They Provide Design Support
If you don't already have a design in mind, you should check to see if the commercial printing company offers those types of services. For example, you may need a graphic designer or creative assistance for the design. There are also companies that offer all-in-one support, like Rex 3 Commercial Printing company.
2. Get A Quote 
Getting the quote for your printing services is a must. Many printing companies will offer quotes through their website. Depending on your specifications, you can see if the services will meet your budget and business needs before you begin any work.
Comparing different printing companies will help you give an idea of the fair rate pricing. Depending on pricing, you may also negotiate to try to get a price within your budget
3. Find Out the File Types They Have And Require
Different types of projects will require different kinds of files. If your design needs tweaking and editing, creating a native file is the best option. So, it is best to ask upfront what file types they can support so you can ensure you're able to deliver your design to them appropriately.
Most of the time, printers use illustrator and InDesign. Depending on the commercial printer's file requirement, you can select the design platform with this in mind.
4. Do They Have The Portfolio Of Previous Clients? 
Ask for the commercial printing company's design portfolio. It will help you clarify whether they possess the required knowledge for designing your branding materials.
Proper research of the printing company will play a crucial role. Checking their portfolio work and designs will go a long way in achieving your branding strategy and saving you money.
5. Inquire About The Paper Stock?     
There are different kinds of finishes and weights of paper available in the market. You can choose any one of them for your business needs. Some of the standard paper types are as follows:
gloss or matte
coated or uncoated
aqueous or UV coating
6. Find Out If They Provide A Guarantee  
In some cases, printing companies do not provide the required quality of work that you expect from them. The color may not be sharp in the printing materials, there might be trimming errors, and there might be a printing delay that can cause problems for your branding process.
You should ask the printing company whether they will compensate for any losses if there are any losses and if they'll reprint for free if there are any mistakes.
7. Ask How Long The Turnaround Time Is    
Printing companies usually have a specific turnaround time. Therefore, you must ask your printing company how many days it will take for them to complete the work.
Clear Your Doubts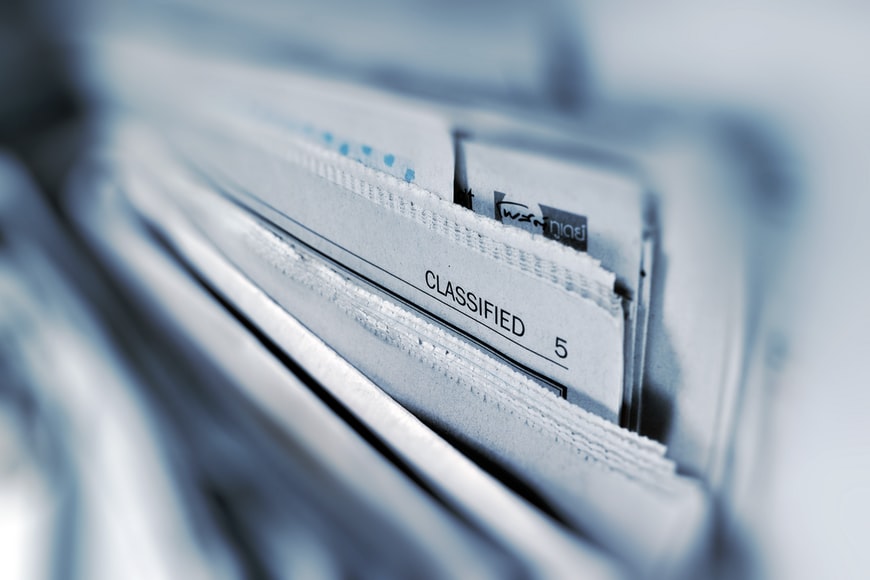 Before seeking the assistance of a commercial printing company, you must know what you're looking for. You are investing hard-earned money from your business and it is your right to know all the aspects essential for your brand promotion. By following the above tips, we're sure you can find a great commercial printing company to work with.
Read Also: