Have you ever imagined trading your office chair for your home's cozy couch? Or changing the view from your desk to a calming beach scene? Perhaps you are a college graduate and want to begin your career without leaving your hometown.
Well, whatever the case may be, thanks to the rise in remote work culture, especially in Australia, this dream can become a reality.
However, the competition level to secure a remote job is at an all-time high. So, you need to stand out and present yourself as the perfect candidate companies have been looking for.
Having said that, here are the effective strategies to follow:
Understand What You Want
Before you start applying, take a step back and think about what you truly want. Do you seek complete freedom with flexible hours? Or perhaps you want a blend of home-based and office days (hybrid work model)?
In short, it's essential to identify your ideal working scenario. So, understand your strengths and consider how they might shine in a remote setting. After all, it's not just about finding any remote job, but the one that fits your life and career aspirations.
Tailor Your Resume For Remote Work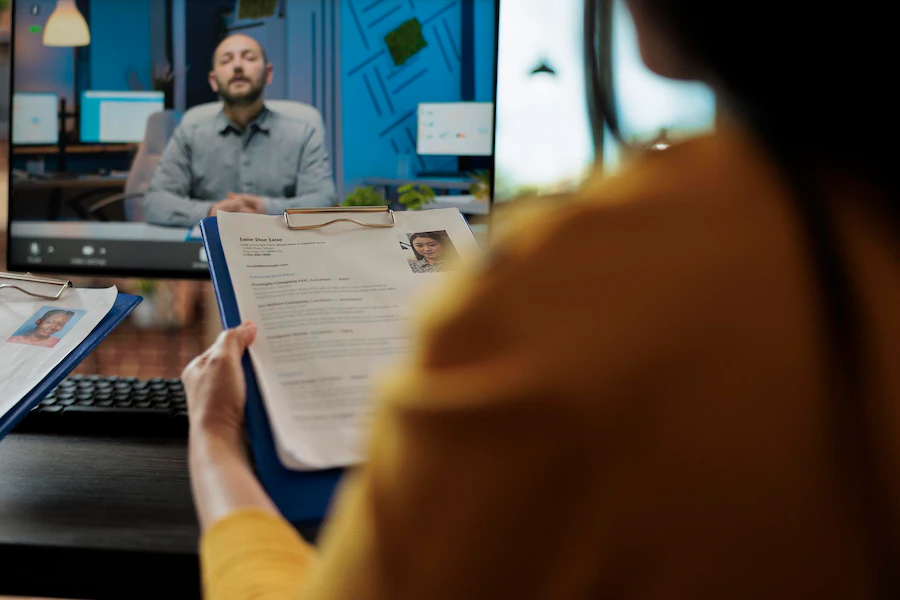 Apparently, crafting a resume for a remote position requires a unique touch. It's because, unlike traditional roles that focus on location-based achievements, remote work values adaptability, self-motivation, and digital proficiency.
So, begin by emphasizing your past remote work experience, even if it was just for a short term. Also, highlight skills that prove you can thrive without constant supervision, such as time management, self-discipline, and proactive communication.
If you are familiar with tools like Zoom, Slack, or Asana, mention them! Your resume should echo the message: You're not just looking for any job; you're prepared specifically for remote success.
Join Remote Job Platforms
In your quest to find the perfect remote position, tapping into dedicated job platforms can be a game-changer. It's especially true if you're targeting remote jobs australia; these platforms can act as a bridge. In other words, these can connect you directly to employers who value and offer remote work opportunities.
So, instead of sifting through general job boards, using these specialized sites ensures that you focus solely on remote positions that cater to your needs and skill set. Ultimately, it will enhance your visibility and inch closer to your dream remote role. So, go and register yourself at remote job platforms!
Prioritize Networking
You might have heard it before, but it's worth repeating: Networking is a golden ticket in the job hunt. And it comes in handy, particularly if you are looking for a remote job. Simply put, who you know can often be as important as what you know.
Building genuine connections opens doors to opportunities that might not be advertised publicly. In the world of remote work, where face-to-face interactions are limited, having someone vouch for your skills and reliability can be a game-changer.
So, make sure to attend virtual job fairs, join online forums related to your field, and keep in touch with past colleagues.
Ace The Interview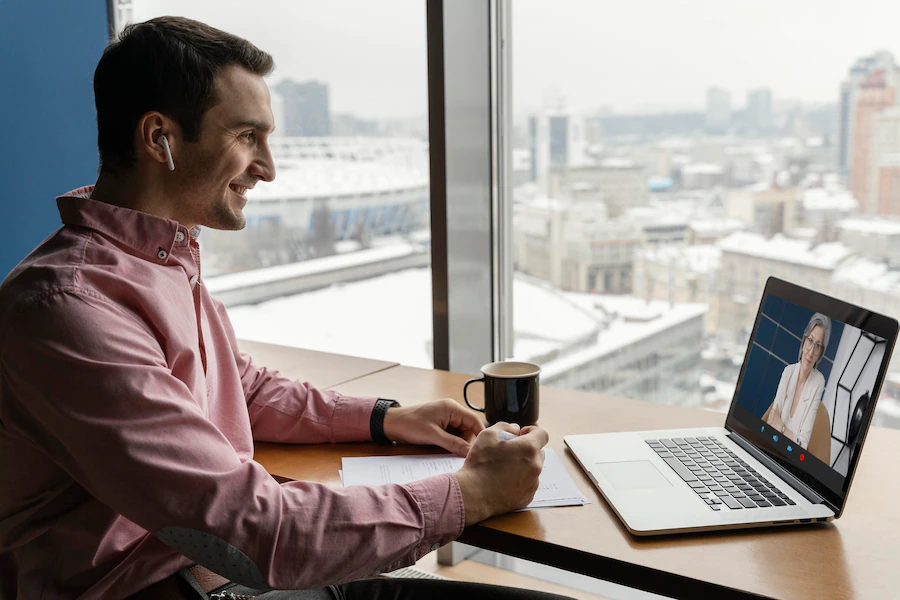 Interviews can be nerve-wracking, but when it comes to remote positions, there's a whole unique set of challenges to tackle. It's not just about answering questions confidently; it's about ensuring your tech is up to par, your environment is distraction-free, and your online presence is professional.
Also, keep in mind that this could be your future employer's first glimpse into how you handle a remote work setting. That means preparation is crucial. By understanding the dynamics of a virtual interview and presenting yourself in the best light, you'll be one step closer to clinching that remote job you desire.
Final Thoughts
Securing that ideal remote job isn't a walk in the park, but with determination, clarity, and the right strategies, it's absolutely within reach. So, follow the tactics discussed above, and happy job hunting!
Read Also:
Ankita Tripathy
Ankita Tripathy loves to write about food and the Hallyu Wave in particular. During her free time, she enjoys looking at the sky or reading books while sipping a cup of hot coffee. Her favourite niches are food, music, lifestyle, travel, and Korean Pop music and drama.