In the business world, you must be able to stay flexible.
The world is constantly going through change and the pandemic is a clear example of this, as this has completely changed how businesses operate in just the last few years.
If a business is not flexible, it will struggle to adapt, and this can make it hard to remain competitive and find long-term success.
Top 5 Ways Of Staying Flexible In Business
So, what can you do as a business to remain flexible?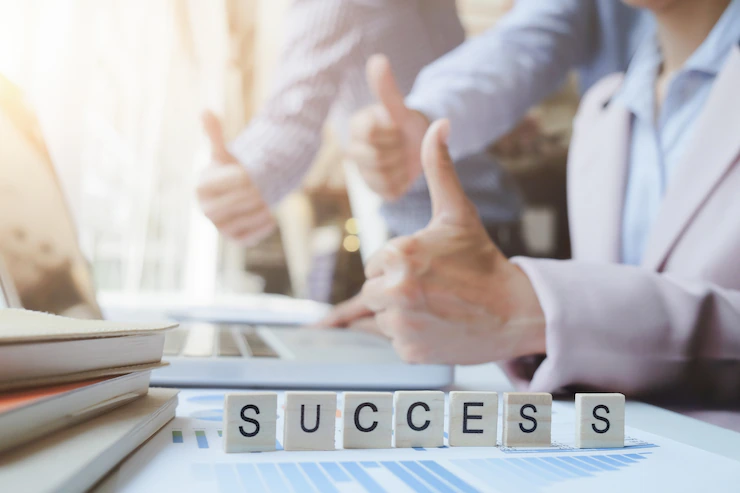 This post will offer a few tips for staying flexible that should help and allow you to adapt, change, and find long-term success.
1. Perform Regular Research
It is helpful to perform regular market research that will help you to learn about the latest trends, challenges, tech developments, and consumer habits.
Many businesses will only perform market research during the startup change, but markets are going through constant change, and it is important to stay current with this by performing research from time to time.
2. Encourage Idea Sharing
It is also a smart move to encourage idea sharing among your staff. You should adopt an open-door policy and encourage people to come forward when they have ideas, questions, concerns, or thoughts on how to help the business.
Not only is this helpful in terms of bringing new viewpoints to the table, but you should also find that it helps to increase engagement and allows your staff to feel valued.
3. Remote Work and Flexible Hours
These days, it is important to offer remote work and flexible hours for your staff. This was once a perk but has become the norm during the pandemic, and you are now seeing many people resign if they do not have remote work or flexible hours as an option.
This can bring a multitude of benefits to the business, including lower costs, improved morale, and the ability to hire people, regardless of their location.
4. Rent Equipment
Every business relies on equipment as part of the operation, especially when it comes to areas like the warehouse.
Instead of making a long-term commitment and purchasing this equipment, you should look to lease instead.
This is because the equipment is constantly improving, which means that you can be stuck with dated equipment for a long time. Forklift hire is a great option because you have flexibility, you are not tied down, and you can upgrade to better forklifts when the time comes.
5. Delegate So You Can Focus on the Big Picture
To be flexible, you need to be able to spend time looking at the big picture and finding ways to make positive changes and stay agile.
This means that you need to be able to delegate to your team so that you have more time and energy to focus on the big picture. This also shows trust, gives your team a sense of purpose, and could help to take the company to new heights.
These are a few of the best ways to make your business flexible and agile, which is key in a time when so much of the world is changing.
Additionals:
Sumona
Sumona is a persona, having a colossal interest in writing blogs and other jones of calligraphies. In terms of her professional commitments, she carries out sharing sentient blogs by maintaining top-to-toe SEO aspects. Follow her contributions in RSLOnline and SocialMediaMagazine