When it comes to available mini-cars worldwide, one of the biggest and most sought-after competing vehicles around would be the Kia Picanto 2018.
From a simple and familiar city car back in its first release in 2004 to an easily marketable vehicle in any car dealership with its latest version, the Picanto has made its mark as one of Kia's most popular car models to date.
It's no surprise that Kia has become a household name in the car industry around several parts of the globe.
In fact, in Israel alone, Kia has been among the top-selling car manufacturers since the 2018 release of the New Kia Picanto.
As it currently stands, in the February 2021 tally of car sales among several car brands in the country, the company has vastly outgrown other competitions with its strong showing of +23.3% during that month alone.
But what makes this car very appealing to the market? One could argue that it can be attributed to its fantastic design and quality to its affordability.
In this article, let us explore the technical improvements the strengths (and some weaknesses) of the 2018 Kia Picanto to understand its success as a product in today's era of vehicles.
Design and Functions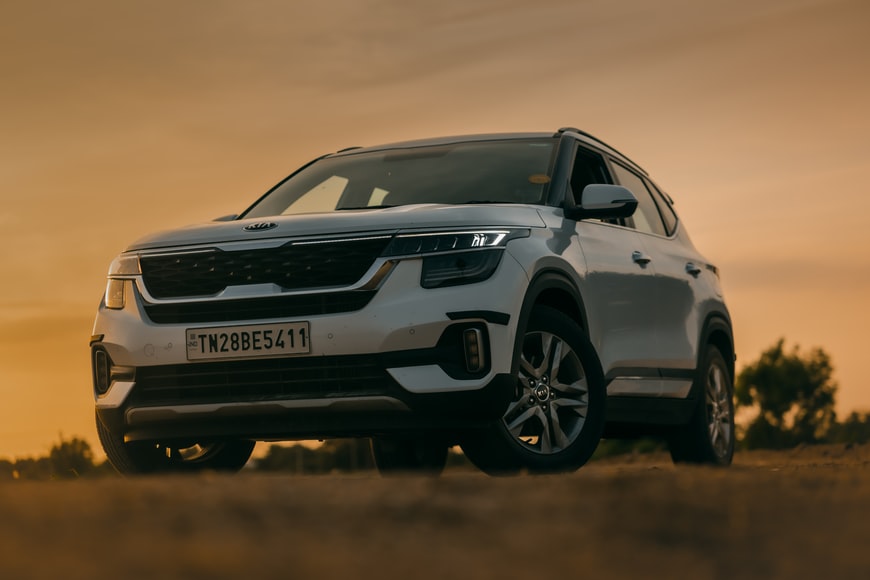 One of the breakthroughs of the 2018 Picanto from its predecessors is the practicality of the vehicle's overall design.
Having updated the proportions of the mini-car not only gives it bigger room space, but it also allows for the comfortability of up to 5 people inside.
The simple intricacies of the car, like the 'tiger grille', three cupholders for both front and back seats, to added features like a Bluetooth stereo and 7.0 touchscreen makes it an outstanding investment of a vehicle.
However, this car is not without its inconsistencies, design-wise, with how crampy the backspace is at full capacity. Although such tightness is to be expected given that it is a mini-car.
Fuel capacity is also not as good, as it can only take as much as 35 liters of fuel. Given that, the car proves to be a much safer and more enjoyable ride than that of other mini-car models like the Honda Jazz, Mitsubishi Mirage, and Renault Clio.
The wheel design of this product is something to behold for many car for sale enthusiasts out there.
The 2018 model enhanced upon its predecessor in terms of its wheelbase, with it being extended by Kia's German and Korean designers by up to 15mm to give the product a much more stable driving quality while driving on difficult roads.
Pricing
For a car of this caliber, the Kia Picanto 2018 model is surprisingly one of the cheapest cars you can buy in dealerships right now.
The Picanto ranges from $16,000 to $20,000 at the moment, with varying prices depending on design, functions, and, of course, if it is sold either as a manual or auto vehicle.
Marketing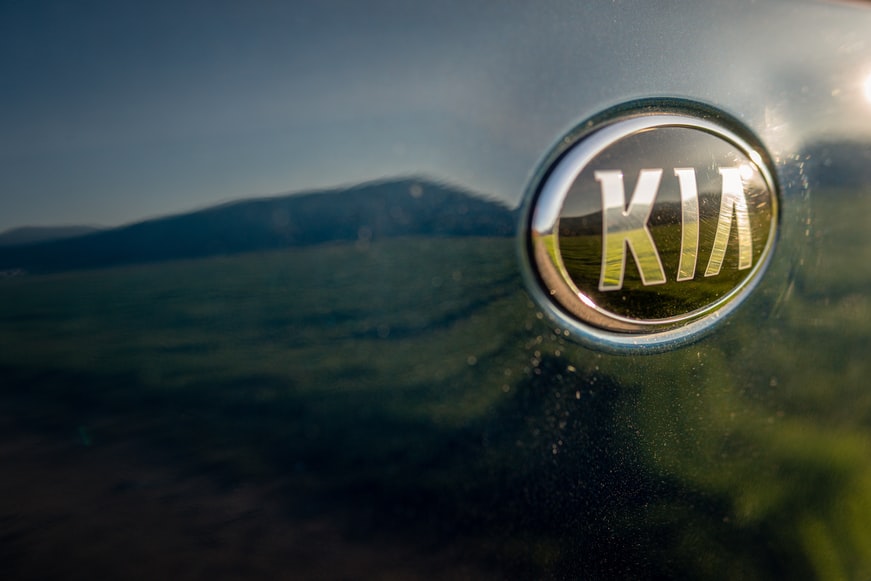 One of the biggest reasons why the Kia Picanto is one of the most well-distributed products around the globe is its marketing tactics for this product.
By advertising the product with its campaign slogan, "Small but mighty", consumers are naturally intrigued with such claims of the company.
It also received rave reviews from top car reviewing companies out there, like Top Gear, who praised the overall design and power of this mini-car.
Around the world, Kia has been widely recognized and is proven in different markets of different countries in the globe.
Israel is one of these places where Kia Picanto sells at its peak, as the said model places at least the top 3 every year in sales since the product's release.
Final Thoughts
With a mix of technical efficiency, proper pricing, and marketing strategy, the Kia Picanto 2018 has naturally placed its foothold in the vehicle industry.
The secret to success is a gradual improvement to everything that your last product lacks, which is what Kia acknowledged and therefore refined to perfection with the model.
Any company can learn a thing or two from trial-and-error. And with proper refinements on their strategies, they can emulate what Kia has achieved with Picanto from 2004 to the present.
Read Also:
Sumona
Sumona is a persona, having a colossal interest in writing blogs and other jones of calligraphies. In terms of her professional commitments, she carries out sharing sentient blogs by maintaining top-to-toe SEO aspects. Follow her contributions in RSLOnline and SocialMediaMagazine