When buying your first used car there are many pitfalls that you can encounter. This is because buying a second-hand car and negotiating with the seller isn't always as easy as it sounds. 
Buying a car is everyone's dream but there are certain criteria that you need to follow when buying a first used car. I can understand that your budget is limited which may be the reason why you have to proceed to buy a second-hand car. 
Before buying a used car, first, you need to take a test drive and then decide whether you must proceed to buy that particular car or not. At the same time, you need to examine whether all the parts of the car are perfect or not and then make a decision of purchasing the same. 
4 mistakes people make when buying their first used car
Here are some common mistakes people often make when buying their first used car and how you can avoid making them:
1. Not doing enough research
When buying your first used car you must do a lot of research. You need to know the car's worth, its history, and if it's something that you will be able to afford with ease.  
Don't rely on the seller giving you all or any of this information for free, because often they sell privately to avoid the financial burden of having a car on their own insurance.  
So, do your research before meeting up with the seller and ask questions to make sure you know about any after-market add-ons, warranties, or other costs.
2. Not checking the vehicle history
A lot of people buy cars without properly finding out their previous history. This is important because you need to know if there are any outstanding finance deals, accidents, or even theft cases associated with this vehicle. 
If something serious has happened to this car in the past it will reduce the car's value, sometimes significantly. There are several free useful online resources to ensure your vehicle is problem-free.
Consider Reading: 5 Driving Mistakes That Can Badly Damage Your Car Rims And Wheels
3. Focusing on monthly payments instead of the overall price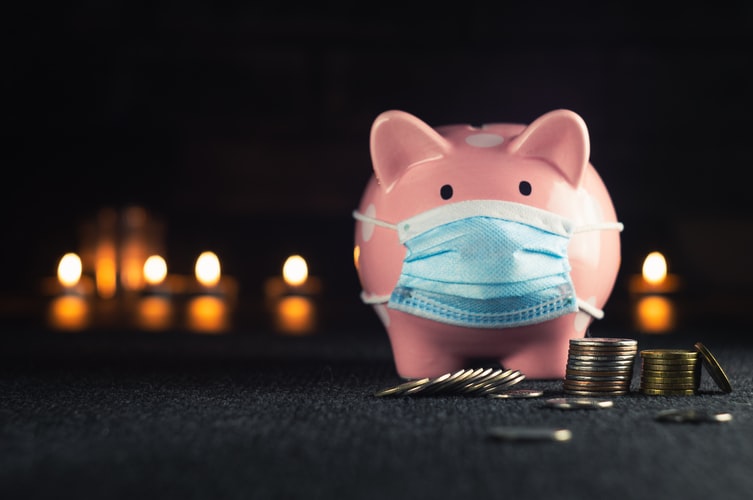 When buying your first used car it's very easy to focus on the monthly payments rather than the overall price. This is because people have their own budgets which they are restricted to and don't want to overstep them. 
However, the monthly payments can be misleading as you may think that you're getting a good deal – when in reality the price is much higher than it appears at first glance.
If you're looking at obtaining finance to help you purchase the car be sure to shop around locally to find the best deal available. Such as if you're in Victoria it's worth checking local online resources to easily compare car finance in Melbourne to find your best loan option.
4. Not negotiating hard enough with the seller
When buying your first used car you need to negotiate hard with the seller. This is because they know that if you can't get a better deal on another vehicle then they will likely make more money from you than someone else. 
Sellers are people too and once you've established that negotiation can be an option, then it's only natural for them to see if they can get more money from you.  So be prepared to walk away if the car isn't worth the price being asked because often this threat is enough to make most sellers change their minds.
The Bottom Line
Buying your first used car doesn't have to be a painful process, as long as you follow the above points. This will ensure you get the best deal available on your vehicle and avoid the common mistakes that people often make when buying their first used car.
Read Also: