Moving to another country for permanent or at least long-term residence is a serious decision that will require advance preparation.
A person who decides to take this step will have to experience a range of various emotions: from delight, joy, and excitement, from the anticipation of a new life stage to fear and doubts about the correctness of the decision made.
4 Listed Benefits of Living Abroad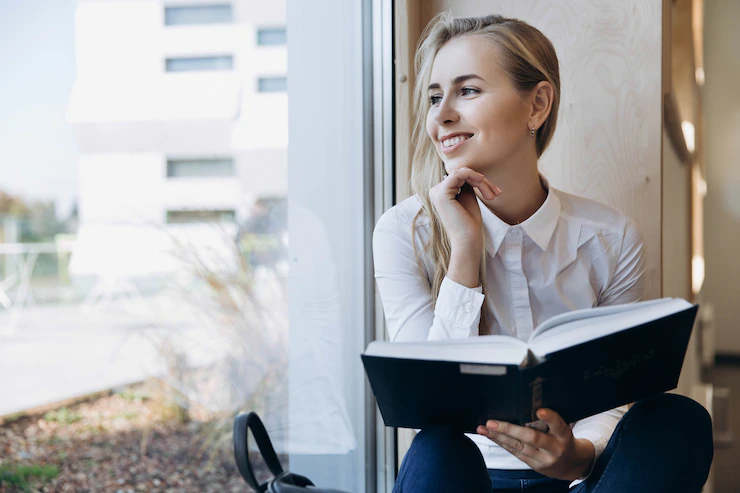 Location with suitable climate
When choosing a place to move from their homeland, many say that they do not like the local climate and will happily spend part of their lives in sunny Los Angeles with warm winds and good weather almost all year round, or in rainy London, but without severe frosts in winter.
It happens that the issue of climatic conditions is critical for health. Therefore, it is put in priority when choosing a new place of residence.
But even if this is not critical, the climate of various countries is different, and the weather sensations may change somewhat.
In an unfamiliar environment, you perceive the world around you in a new way
According to psychologists, we find beautiful or simply attractive things we already know. Scientists call this effect attachment to what has been viewed. In other words, we unconsciously prefer things or people solely because we have already seen them and are used to them.
Living abroad in many ways opens your eyes and allows you to take a fresh look at different types of appearance, forms of architecture, culture, and art. You can make calls online via Yolla and tell your friends and family about your observations and experience.
New job and career opportunities
The issue of employment is one of the key reasons when moving to a new country: this means that you have already reached the professional ceiling in your old place.
Foreign companies offer wider opportunities for professional growth — the trend can be traced regardless of the field of activity. In addition to changing the workplace, there are several other points:
Improving language skills in a foreign language;
Mastering new technologies and modern approaches;
Work on projects of a different level;
Gaining experience in communication according to the rules of international etiquette.
Dramatically new experiences and impressions slow down the passage of time
Have you ever thought about why in childhood, time flows slowly, and with age, days, weeks, and years fly by at cosmic speed?
As children, we are constantly learning, discovering something new for ourselves every day, while in adulthood, everything often goes according to the "home-work-home" pattern.
We perform many actions automatically, and each new day becomes similar to the previous one. The duration of our life is actually a very subjective concept and is measured in units of meaning rather than in hours.
New experiences, emotions, and learning something slow down the passage of time and prolong our lives. To a person who has traveled a lot and worked in different cities and countries, life will seem longer than to someone who has spent all the time in one place, even if the latter objectively lived longer.
Read Also:
Sumona
Sumona is a persona, having a colossal interest in writing blogs and other jones of calligraphies. In terms of her professional commitments, she carries out sharing sentient blogs by maintaining top-to-toe SEO aspects. Follow her contributions in RSLOnline and SocialMediaMagazine