Choosing a college can be one of the most exciting and nerve-wracking at the same time. After all, you are not only deciding on the future of your education.
One also decides on where they are going to live for the next two to six years. It's also the place that will stand out in a resume and be your ticket into the job market. Plus, college is a perfect place to make friends for life. After all, it's a unique opportunity to spend time with like-minded people. They are as skilled and passionate about things as you. What a great foundation for friendship!
Thus, choosing well can lead to endless advantages that can impact the course of your entire life. So let's see how to pick one for yourself. Here are seven tips to help you choose a college.
1. Location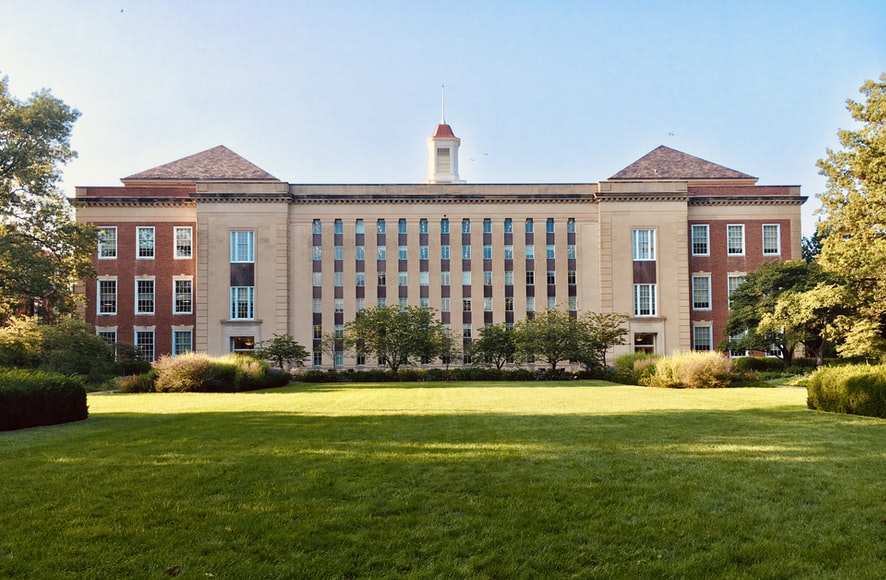 The two major decision factors in a college choice are location and academic majors. Let's start with the location. Many students already have their dream place, like a new country or state, where they would love to go to study. It's easy to see why.
You get to live in the chosen state for years. Of course, you must like the place and be comfortable there. Moreover, many already plan to stay and work in the college city once they graduate. Hence, during college, you get to build a network, make a reputation, and start your way to the top. So, choosing a place with high employment records is a good idea.
2. Academic Majors
Secondly, many students choose universities according to their preferred majors. Depending on what it is, choosing the right school can be tricky. Some colleges emphasize humanitarian programs while others focus on precise science. Finding the perfect school can be even more complicated if you want a narrow specialty in an unpopular field. Thus, those who want to choose a college by an academic major factor have to start their research there.
3. Cost
Of course, cost plays a major factor in finding the right college. It's important to know your budget and find a school to accommodate it.
Moreover, the college's region also plays a major role in your final choices. Some cities are more expensive than others, and you shouldn't forget about it. However, when looking at your college options, check their financial assistance programs. Perhaps, you can be eligible for scholarships or other forms of financial aid, which will help you with the costs.
4. Sports and Extracurricular Activities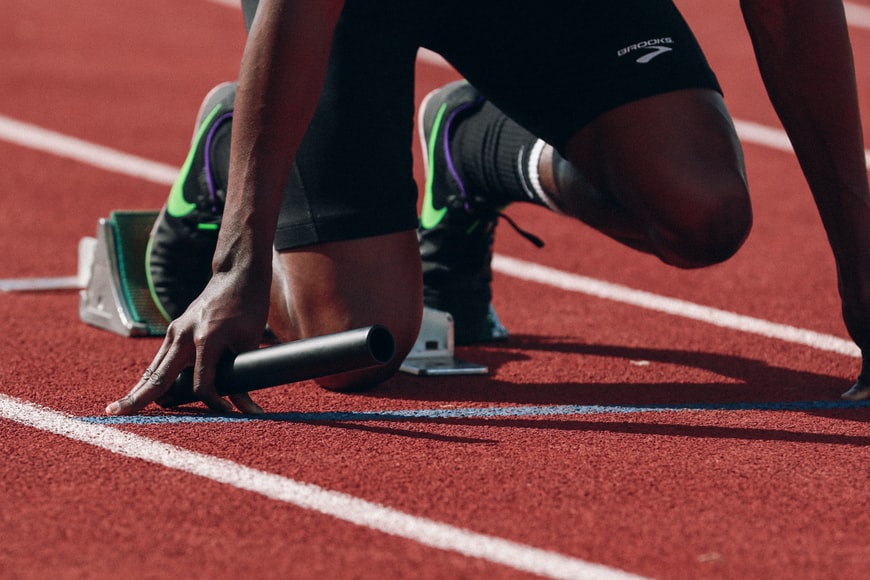 Some students go to college based on their offers in athletics or other activities. Your interests, passions, and hobbies should also be taken into account. It's not like you have to put your life on pause during college and focus solely on academia.
A good college will help you reveal your full potential, both in academia and beyond. Moreover, some schools can boost your future career in sports, so choose them well.
5. Career and Internship opportunities
Most of us pursue education with a single goal in mind – to start a career. Hence, what perspective a college can give you after graduation matters a lot. Start by checking a school's placement rates and its services in regard to career and internship opportunities.
Today's job market is a hard place to get in, so having a boost will be a great asset to you. Some colleges take great pride in having their students settled and working according to their majors. Also, there is a big difference between finding an internship on your own and having college services help you, especially when you are young and inexperienced.
6.  International Cooperation
Some students prefer college with an extensive international reach. For instance, such schools give you better chances at doing a semester or year abroad. So young people get to travel while they are also studying, which saves some time.
Even if you don't want to travel while studying, but are extremely curious about the rest of the world, choose a college with a high number of international students. Thus, you will make acquaintances and connections, learn more about different countries, and receive invitations to visit them after graduation.
Moreover, such colleges can also provide options for internships abroad which is double fun and looks great on your resume.
However, don't forget to research the countries and regions you are about to travel to. By the way, having a general idea of a place, from economy to customers, will help you adjust faster. You can even order some research at pro essays to learn more about your destination countries. The sooner you feel at home, the more you can focus on studying and work, right?
7.  Campus Life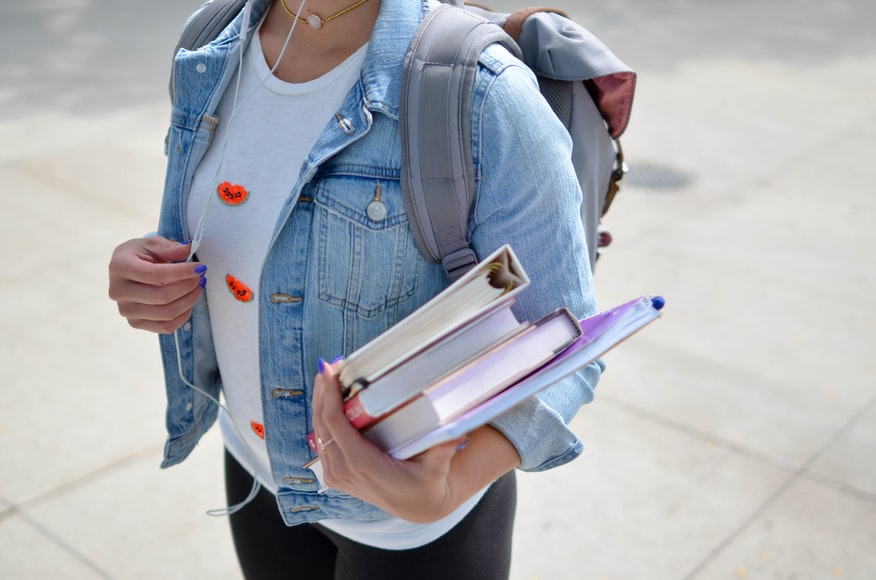 So, to top it all off, let's talk about campus life. Surely, this factor may not be the biggest one among all seven of them. Yet, it can play a major role in your college experience. Whether you are planning to live on campus or not, you will still be spending most of your time there.
So, you better like the place. This is why students are always advised to visit campuses before they make their final choice. You want to feel comfortable there. Safe. Welcomed. At ease. Moreover, learn about the activities and rules for campus life. This information will show you how much power students have on the campus and whether they are involved at all.
Read Also:
Sumona
Sumona is a persona, having a colossal interest in writing blogs and other jones of calligraphies. In terms of her professional commitments, she carries out sharing sentient blogs by maintaining top-to-toe SEO aspects. Follow her contributions in RSLOnline and SocialMediaMagazine