Although owning an apartment can be a great source of income, it calls for a lot of effort and proper management. Approaches, such as do-it-yourself, can make the process look easier.
However, property management is like a second job and will consume time for other important things. Amateur Property Management is a good alternative that can lift the burden off your shoulder and ensure you make a profit from your investment.
If you are in the process of leasing your apartment, here are five reasons why Amateur Property Management is a good choice for you.
1. Pre-Marketing Services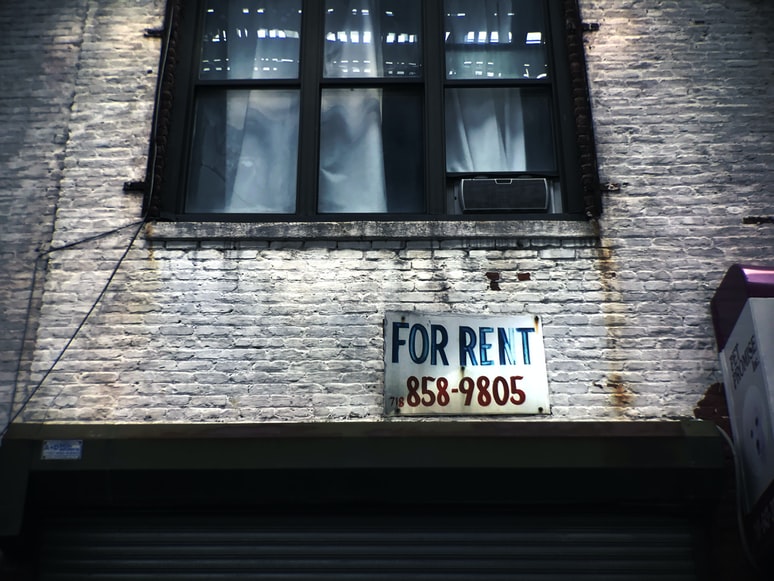 The fastest way to get tenants and start earning from your rentals is through marketing and advertising. This step requires a proper strategy to convince the audience of the value of your property.
Amateur Property Management will take intriguing photographs of your apartment, write attractive ads, and present them in a stunning way to potential customers on all rental sites. Also, the professionals will deal with applicants and be available to show them the property.
2. Collect Rent and Address Payment Issues
The priority of every landlord is to have tenants pay rent on time each month. However, demanding rent from a tenant who fails to pay consistently can be awkward and intimidating.
Amateur Property Management applies the law in rental disputes. Where eviction is necessary, it is handled professionally. With these measures in place, you will receive rent on time every month.
Victory real estate shows statistics that the use of property management agents, such as Amateur Property Management is the right choice for you to manage your rentals stress-free.
3. Oversee All Maintenance Needs
The key to increasing and maintaining the value of your property is proper maintenance. Property management professionals will help you identify and repair any maintenance issue early enough.
Taking corrective measures before the problem intensifies saves on expenses and maximizes your profits. Also, you will enjoy a regular maintenance check and proper documentation. With this information, you are aware of how to renovate and improve your property.
4. Tenant Screening
Choosing tenants based on intuition can result in having many bad ones. However, with a property management company, this problem is solved. Interacting with thousands of tenant applications helps property management professionals assess tenants' credibility and identify unfavorable signals.
As such, it is possible to tell which tenant will pay rent on time, rent long-term, and cause less trouble. By allowing a property management company to oversee tenant screening, you eliminate the risk of having bad tenants.
5. Handle the Move-In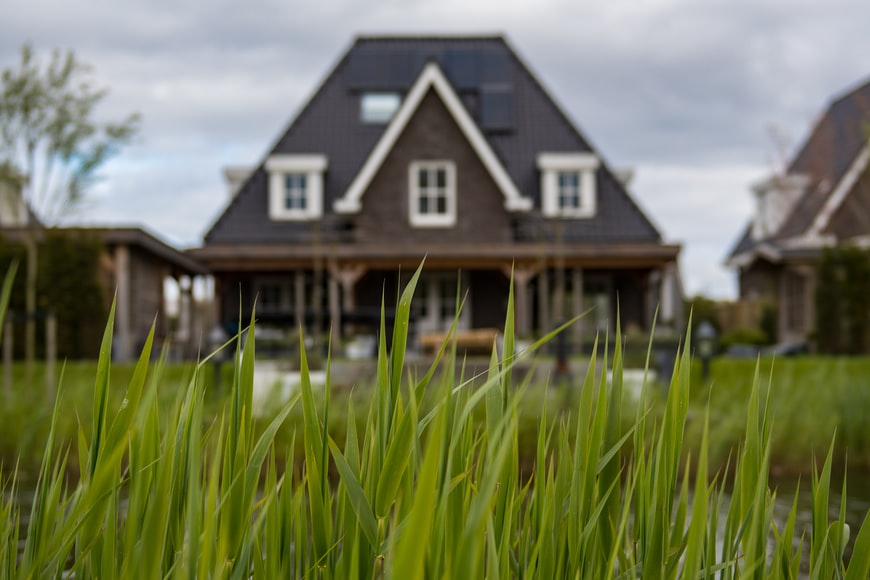 When a vacant room finally gets an application, it's so exciting because it means more income for you. However, move-in requires adequate preparation to make a good impression on the new tenant.
Hiring a property management company can save you a lot of time and effort in perfecting everything. The professionals will make repairs on time, schedule cleaning dates,  collect the deposit, sign the lease agreement, and oversee the move-in process.
Managing a rental house all by yourself can be daunting and stressful, but Amateur Property Management can ace the process. All you need is to contact us today for more information.
Read Also:
Sumona
Sumona is a persona, having a colossal interest in writing blogs and other jones of calligraphies. In terms of her professional commitments, she carries out sharing sentient blogs by maintaining top-to-toe SEO aspects. Follow her contributions in RSLOnline and SocialMediaMagazine