Marketing is the most crucial aspect of any business. It plays a clinical role in bringing success to any business. Some of the most successful corporations are known to set aside hefty budgets for marketing purposes alone.
With digital marketing as an option, the possibilities to reach your audience have become endless while the competition gets even fiercer.
Circumstances due to the global pandemic make digital marketing more relevant while making traditional marketing redundant.
With new trends and tools in the online world, digital marketing is evolving at a fascinating pace.
Because of this, marketers have to constantly work on strategies to keep their audience engaged while targeting new customers.
Here are ten tried and tested tricks to help you grow your business through digital marketing:
1. Prioritize user experience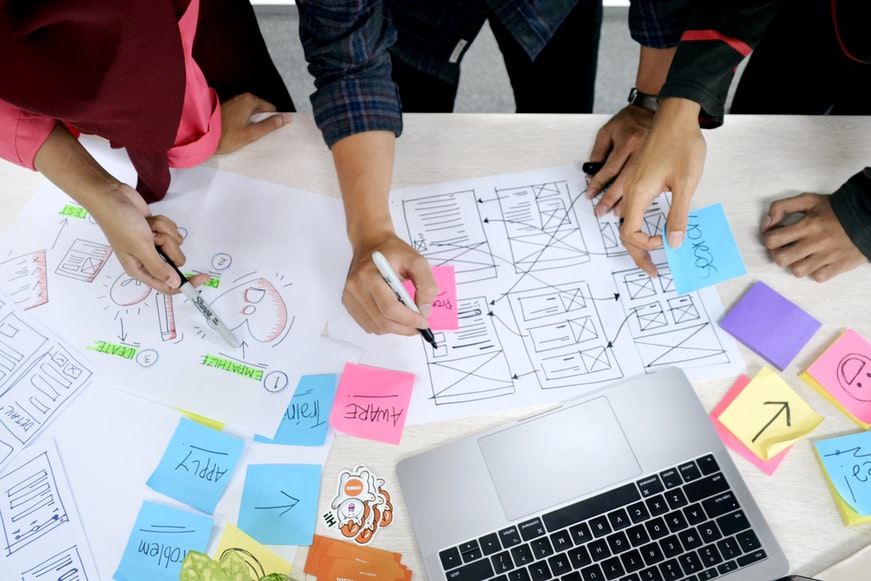 Users who visit your webpage are the source of your revenue. Hence, their experience and impression matter. Working on the design and interface of your website will go a long way. Users prefer to scroll through web pages that are easy to understand, and the required information is readily available. You lose the customer who spends hours struggling to find relevant information on your website.
2. Customer Relationship Management systems (CRMs)
CRM is a marketing tool that streamlines workflow by keeping contacts, sales, and customer engagement process well-organized and in one place.
CRM automates the sales process and more. Depending on the size and needs of a business, the right CRM system can be chosen.
It would be easier to analyze which management system caters to your specific requirements if you find a comparison of CRM systems online.
3. Responsive web pages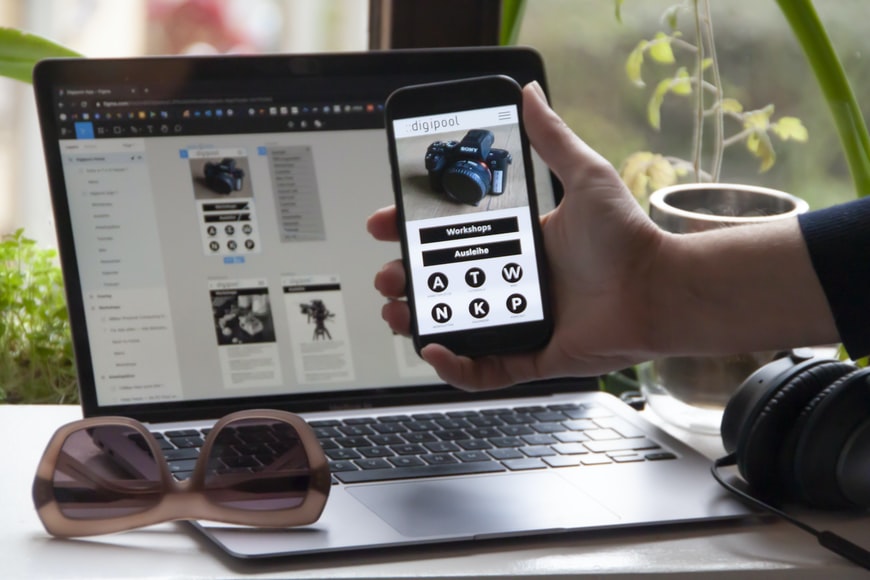 Responsive web pages are mobile-friendly, with more than 60% of global website traffic coming from smartphones. Imagine the potential you lose if your website is not responsive.
A responsive website rearranges its content to showcase it uniformly according to the size of the mobile screen, making it simple for users to buy what you have to offer rather than trying to figure out where to look.
4. Analytics
Business analytics are reporting tools and techniques that give detailed insight into the progress of a business. Analytic tools help you understand the opportunities and challenges specific to your business, allowing you to conduct better research on your audience for designing marketing campaigns according to the latest trends.
Investing in analytical tools is an excellent way to personalize your content and develop strategies to get maximum engagement.
5. Search Engine Optimization (SEO)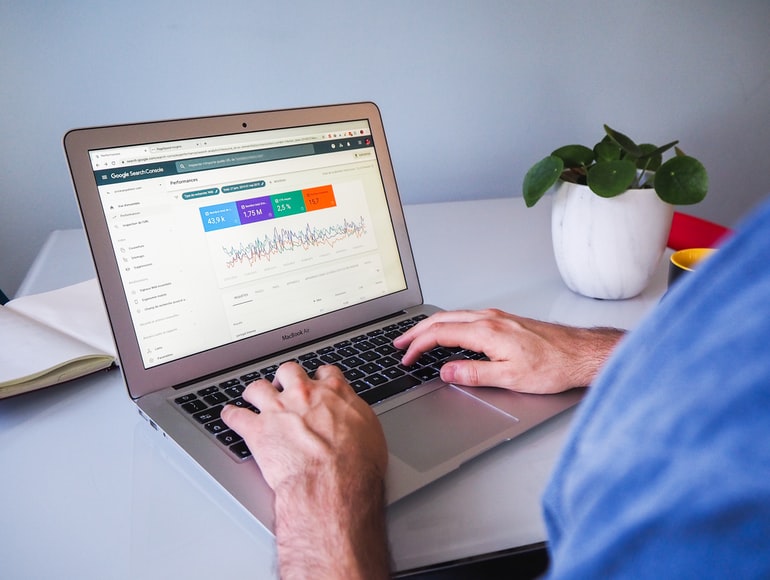 Search engine optimization is a constant process to improve your website's quantity and quality traffic through organic search results.70% of online traffic that lands on websites were directed through results that appeared on the first page of search engines.
SEO allows businesses to understand the preference and intentions of customers. This encourages focus on user experience while improving brand awareness.
Websites appearing on the first page of a search engine automatically gain customers' trust as only those sites having the best structure and relevant content earn a top spot.
Having good SEO practices on a website leads to a higher conversion rate.
6. Local SEO
Local SEO has proven to be a game-changer, especially for small to mid-range businesses.
Businesses in a community can significantly benefit from local SEO because 72% of local users search before actually visiting a location within a five-mile radius.
It will increase the number of relevant traffic and build trust among the locals, thus increasing sales by repeating customers.
Local SEO is very fruitful for businesses like bars and restaurants, service providers like plumbers and electricians, and regional offices like law firms and real estate.
7. Visual Content
When it comes to digital marketing, seeing is believing. Giving the users a visual experience of what they are getting themselves into goes a long way in planting the seeds of retention and sales conversions.
Users tend to spend more time on a website with videos than those that don't. Visual representations of a product or service in the form of a video are one of the quickest ways to gain a customer's trust.
The best thing about visual content is that it is not restricted to the product or service that you offer as a business. It can also fulfill purposes like educating users, showcasing testimonials, or improving a brand's exposure. Video marketing is interactive and engaging. It is a more practical approach to generating leads as compared to static posts.
Research claims that almost 80% of customers purchase if they can see a video about the relevant product or service.
Conclusion
Marketing trends are changing rapidly, and so are the practices involved in digital marketing. Business owners must understand the significance of digital marketing to stay relevant and be competitive in their industry.
As digital marketing evolves, businesses must evolve with it to see lucrative returns.
With technology taking over almost every aspect of our lives, even our consciousness, why not use it to our advantage and make the process of running a business easier and more profitable?
Read Also:
Sumona
Sumona is a persona, having a colossal interest in writing blogs and other jones of calligraphies. In terms of her professional commitments, she carries out sharing sentient blogs by maintaining top-to-toe SEO aspects. Follow her contributions in RSLOnline and SocialMediaMagazine