The virtual assistant has become a necessity for many business owners in today's world, especially since many of us have started – and continue – working remotely. Virtual assistants can be specially-trained to help you with specific tasks, from the simple to the more complex, and it's up to you to choose the one most suited to your company culture and goals and requirements. 
But whilst there may be plenty of virtual assistants and virtual assistant services available nowadays, you need to make your choice wisely. There are more than a few aspects you should remember when looking for an ideal virtual assistant, and to help you along, here's your top list.
4 Top Benefits Of Using The Virtual Assistant
The virtual assistant is always effective in performing tasks in a faster manner. Moreover, there are no choices apart from the virtual assistant for handling the heavy loading tasks and maintaining the fixed and bold target.
Here are four top benefits of incorporating the virtual assistant concepts in your business.
1. Consider Their Experience In Your Niche Or Industry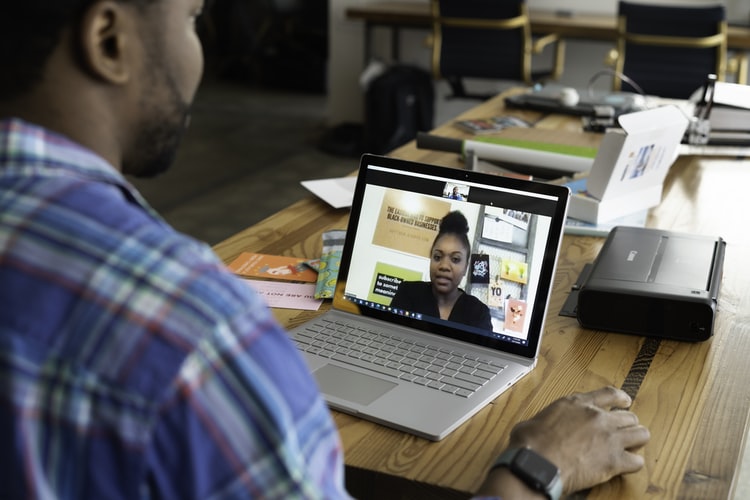 Whilst it's perfectly fine if they can organize and arrange your schedule and take care of your social media platforms, it also pays if they have some experience in your niche or industry. 
Let's say you have a small business-to-business enterprise, and you have a target audience that's more formal and evolved? It wouldn't do to hire a novice who has no experience in your industry. It would be better to look for someone who has some knowledge about the workings of your sector so they will perform better – and fulfill your expectations as well.
2. Ask For References 
This may already be a given when you are hiring someone face to face, but it can also help when you are enlisting the services of a virtual assistant. It's simple but effective, and it gives you a better gauge of their qualities and skills. 
If you can talk to their previous clients or employers, then do so. Ask them about the virtual assistant's skills, personality, and how they work. In some cases, it's better to go for a virtual assistant agency that can vouch for the person and that has already checked their credentials and experience. 
3. Look For Someone Who Isn't Afraid To Ask Questions – Or Make Suggestions 
Not many business owners may be thinking about the above, but when you consider it, it makes complete sense. When you work with someone who asks questions and isn't afraid to let you know if something is unclear, it's a sign that they are interested in meeting whatever expectations you have and doing a good job. Another thing is, are they good enough to make suggestions? 
This doesn't mean to say that you should look for someone who contradicts your every request – it just means that someone confident enough to make suggestions may prove invaluable to your team. If they make suggestions regarding making a particular process more efficient, this can benefit your business with the virtual assistant concept. 
4. Try It Out First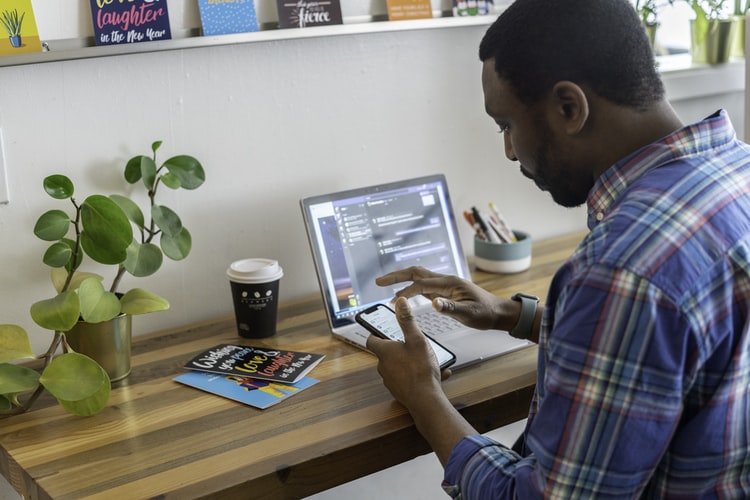 Lastly, try it out first. The great thing about a virtual assistant is that you don't have to hire them permanently – you can enlist their services for two weeks or a month so that you can try it out first. 
The virtual assistant is a new concept, but this concept is beneficial for handling multiple operations systems. The virtual assistants can complete the task within your desired time frame. The best part of the game is the war between time and work. The goal is to reach one step ahead of time.
Conclusion:
Try with a small trial for a virtual assistant. And these Trial runs are helpful if you are still not sure how it will all work. Here's another tip: it would be wise to ease your VA into your daily activities, as everyone needs time to get used to a job. Start with specific, small tasks and move on to more significant tasks as you establish trust. Good luck! 
Read Also: