The customer and market demand is growing rapidly. As a result, the business processes need to be perfect with their efficiency and should increase their productivity. In addition, every business needs to automate its processes to streamline workflow and provide clearer visibility of its goals. 
Automating your business processes can allow you to make more increased profit and also help you cut costs. Here are just some of the ways you can successfully automate your business processes in 2021. 
6 Top Uses Of Automatic Business Processes 
Engaging regularly with your customers will help to build stronger relationships and validate loyalty between yourselves and them. Automatic business processes mean less cost on your operations but big turnover.
Here are the top six uses of the automatic business process for your organization's growth.
1. Social Media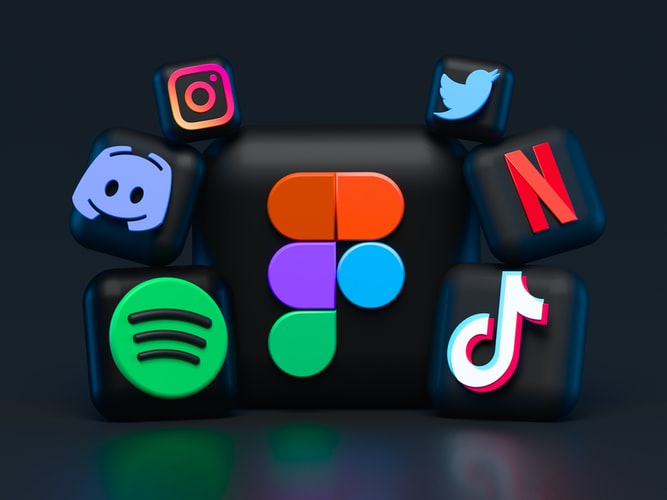 It is no secret that social media is a vital resource in helping your business gain exposure and potential leads. However, there are some steps you can take to automate your social media marketing. For example, you can use various scheduling tools that are readily available to you online, so you can save time and focus on other areas of the business processes that need your attention.
Automated emails can also be a useful resource in helping you gain support across your social media channels, so don't be afraid to use them. Read this useful guide on email automation and how you can utilize it for your business.
2. Generate Potential Leads More Efficiently
Lead generation is crucial in helping businesses drive more traffic to their site. If you have high-quality lead generation, then your chances of building a customer base are greater. Automated email responses can help you generate and, most importantly, retain leads. If a customer sends you a query, the chances are they don't want to have to wait days for you to respond. This can give off the impression that your company is not reliable.
Setting up an automated email response can help you acknowledge customer's queries within a matter of seconds without having to even read their message. These business processes help and reassure your customer that their message didn't go unnoticed and increase your business's reliability. 
3. Employ The Use of Packaging Machine Manufacturers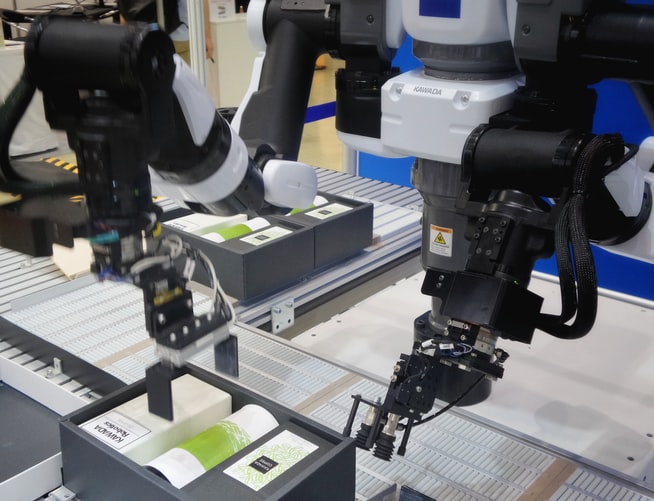 Learning how to automate your packaging line can help significantly boost efficiency. Packaging machine manufacturers like BluePrint Automation can provide you with unique packaging solutions that can help increase productivity and elevate your product packaging to help build your reputation with customers. 
Figuring out what packaging designs will suit your products best can be cost-effective and help you deliver your products safely to customers. On the other hand, poor packaging can be damaging to any company's reputation. So, by minimizing your need for human labor and employing the use of industrial packaging machines, you are helping to speed up production so you can continue to send your products on a wider scale which is crucial for business growth. 
4. Minimise Repetitive Office Work
Nowadays, employees can say goodbye to competitive tasks in the office, like handwriting documents. Repetitive jobs on a to-do list are made for automation. Employing the use of software like Apromore and Virtual assistant can help reduce workload and save time which can then be used in other important areas of the business. 
Office automation is vital in helping save time and also cutting costs. It can also speed up information retrieval between your team. This article offers some useful insight into the important benefits of office automation. 
5. Automate The Sales Process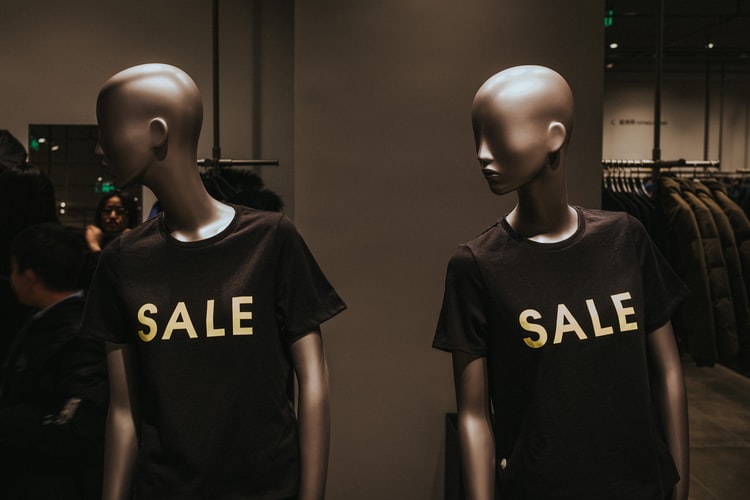 Sales processes can often feel never-ending. Automating these processes can save time and also help increase efficiency in the workplace. Sales processes can be time-consuming as there are often several tasks involved throughout. 
There are a few steps you can take to automate the process, like using consistent email templates. These can help minimize the chance of human error as the information you need will be readily available to you, and you can continue to re-use the same template with new customers. 
6. Improve Your Customer Service And Engagement
There is no denying that your customers are what help keep your business afloat. Without them, you wouldn't have any means of generating profit. You should take time out to think about how you can improve your customer service and engagement. Check out these customer engagement strategies for some inspiration. You will tend to find that the processes to get there can easily be automated. 
Automation software can help you stay engaged with your customers without the need to actually strike up a conversation with them individually. For example, having a system where you can send your customers a voucher on their birthday; can be a great way to show that you appreciate their custom. And it can also increase the chance of them purchasing a product from you. 
Conclusion:
In a fiercely competitive market, you must take the necessary steps to automate your business processes in order to keep up with the demand of your growing customer base. Almost every process of your business can be automated, so it is vital that you put in the work to help increase workplace efficiency and productivity levels. This will help your business soar through the ranks of its sector and pose a threat to your competitors. 
Read Also: