A medical emergency is uncertain. It can strike anytime and affect you or your loved ones, resulting in hospitalization or a series of medical treatments and diagnosis. The most important requirement during these times is adequate funds, which may not be available all the time. It leads to a stressful situation due to the financial pressure and immediate need for treatment. A mediclaim policy can be of great help during these times, with the insurer taking care of the treatment costs.
7 Benefits Of Getting A Medical Insurance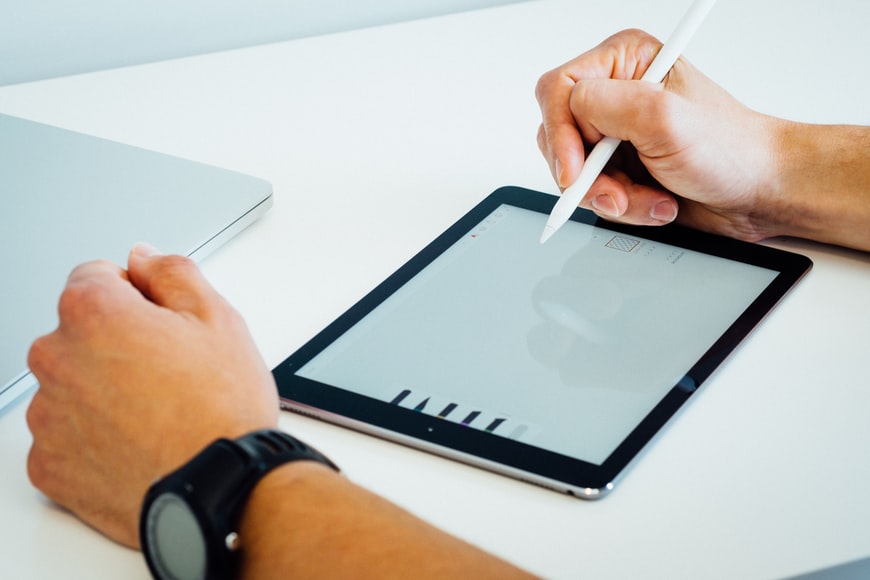 There are various types of mediclaim policies, such as individual mediclaim policy, family floater, and group mediclaim. They vary in terms of the extent of coverage and several specified features. 
Benefits you receive from these policies include:
1. Expenses For A Wide Range Of Medical Emergencies
A Mediclaim policy will cover a range of life-threatening diseases and expenses for various treatments such as chemotherapy, radiotherapy, organ donor cover, and surgery. 
The policies will provide coverage for only one year. However, if you have senior members in your family above 60 years of age, this policy will benefit them. 
Specific ailments such as cancer, stroke, organ failure, and heart attacks become increasingly common as you grow old, and medical covers almost all of them.
2. Coverage For Your Hospitalization Expenses
With more complicated health problems, medical expenses can go up to very high levels. A mediclaim policy will take care of your hospitalization expenses, and you would not have to pay anything out of your pocket. 
However, the hospital bills have to be within the coverage limits of your policy. Whether you are working or retired, you need to plan carefully so that your savings do not get drained if there is a need to get hospitalized. 
The best thing would be to get yourself a mediclaim policy at the earliest.
3. Preventive Health Check-Up
One of the significant benefits of mediclaim policy is that you get free annual check-ups if you are a policyholder. The insurers provide this benefit to help you learn about any ailments that you may have. 
You can then follow some preventive measures or treatments so that it does not become severe and avoid getting hospitalized in the future. For example, some people may have diabetes or have high levels of cholesterol or high blood pressure. 
If these symptoms are detected early, these people can change their food habits and lifestyle to stay healthy and avoid critical illnesses such as kidney problems or heart blockages.
4. Online Transactions
Nowadays, with almost all insurers having the facility of online transactions, you can buy an online mediclaim policy and raise a claim on the insurer's portal. 
The process is easy, paperless, and without any involvement of agents or brokers. Just compare the plans of different insurers on quote comparison sites before you make the final purchase. 
Alternatively, you can visit individual insurers' websites to get detailed information about the plans.
5. Coverage For AYUSH
These days many people resort to AYUSH (Ayurveda, Unani, Siddha, and Homeopathy) as alternative treatments to cure their health problems. 
Although treatment effects may vary among individuals, AYUSH is a proven treatment method for curing lifestyle diseases and certain critical conditions. 
The treatment process also takes time, but it is a holistic way of healing and rarely has side effects. Since AYUSH is covered under health mediclaim policy, policyholders preferring AYUSH therapy can also get financial coverage.
6. Lifelong Renewability Option
One advantage of the health plans for all family members is that you can get financially secure for life for various types of treatment processes. Although you may be fit and fine, it is unpredictable when a medical emergency may arise. 
It is good to take precautions for these situations, and if you have lifetime medical coverage, you can remain stress-free about future medical complications as long as you live. 
You can avail of this benefit only if you renew the mediclaim policy within the deadline without defaulting on payment of the premium amount during any policy term. So, remember to pay your premiums on time to enjoy this benefit.
7. Cashless Treatment At Network Hospitals
You can get cashless treatment at network hospitals. An emergency medical condition causes much mental stress to both the patient and their family. In such a situation, if you are burdened with arranging cash for the hospital bill, it creates additional stress. 
A mediclaim policy would support you during these times by saving you from paying any amount after the discharge as long the bill is within your covered sum insured. 
You only need to inform your insurer while getting the patient admitted. Once the required expenses get approved by the insurance company, you can concentrate on the treatment process.
Conclusion:
A mediclaim policy is a necessity nowadays as health issues are unpredictable. There is a range of benefits that it provides. However, do not buy a policy in a hurry. Do some pre-purchase research. These days, almost all insurance companies have their websites, and there are several quote comparison websites. Buy a suitable policy after going through the policy features and considering your requirements.
Read Also:
Sumona
Sumona is a persona, having a colossal interest in writing blogs and other jones of calligraphies. In terms of her professional commitments, she carries out sharing sentient blogs by maintaining top-to-toe SEO aspects. Follow her contributions in RSLOnline and SocialMediaMagazine