Engineers apply theories and principles of various sciences in technical and economic solutions to technical and practical problems. Their work is a link between scientific discoveries and developments and their practical application.
They manage production sites in industrial enterprises, transport, construction, and other industries, work in design bureaus and research institutions, are involved in the organization of production, planning, and economics. They design technologies, industrial equipment, machines, participate in the design and development of production control systems, production automation, business, management processes.
They study the causes of deterioration and disruptions in production, test the manufactured products, determine their quality, etc.
There are many engineering specialties. Engineers in each industry gain knowledge and skills that can be applied in a variety of areas.
For example, an electrical engineer and an electronic engineer work in medicine, the computer industry, industrial production of certain types of goods, from children's toys to complex systems, etc. In their work, they increasingly resort to the help of computer systems in the verification and testing of various industrial products, the design of technical and technological systems, their production and analysis.
Complex projects require a comprehensive approach to study, so they can be worked on by groups of engineers of different specialties, each of whom does a different part of the work. Control engineers are responsible for a specific area, for people, machinery, equipment, and production process.
Engineer Identification Test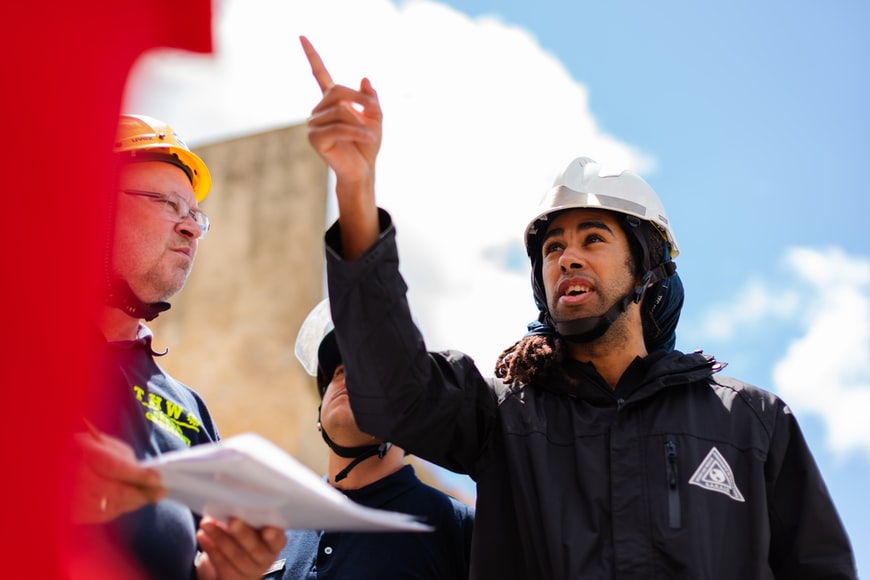 Just imagine: you are entering the room and seeing the picture. But the picture is hanging unevenly. What will you do? Choose one of the three options:
correct the picture;
pass by calmly;
buy a CAD system and spend the next six months developing a self-leveling solar-powered picture frame. All this time, you curse that idiot who guessed to hang pictures on ordinary nails.
A true engineer will not choose any of these options. He will write in the margins of the test "the correct decision in each particular case will depend on the circumstances not listed in the condition" (see below about the risk), and at the same time he mutters out loud: "and whoever just thought that the pictures must hang straight ? These geeks from the marketing department? ".
Peculiarities of Search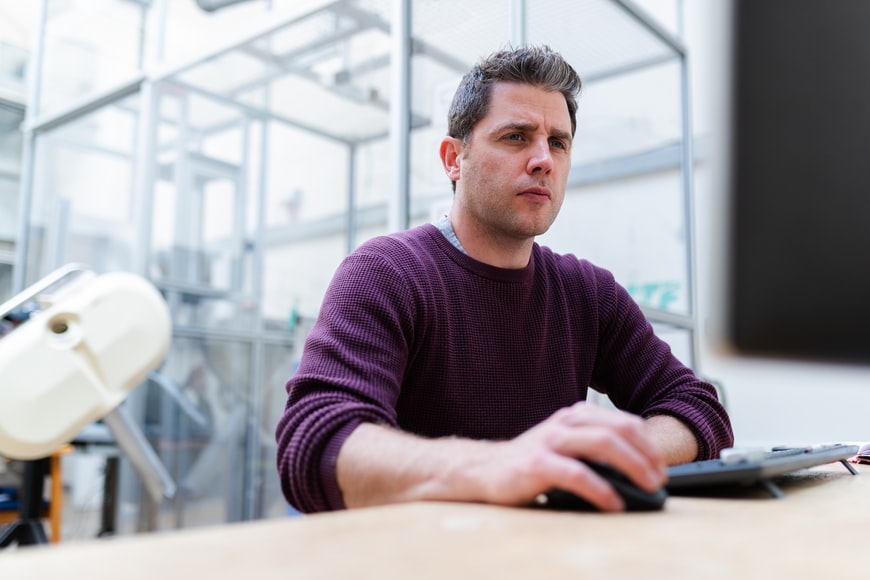 For an effective search for an employee, you need to determine which engineer you need: do you need an engineer-designer of power supply systems, fire extinguishing, or climate systems? Or maybe you are looking for a design engineer, designer of VC, or EOM?
The more precisely the requirements are described, the easier it will be to find the right engineer for you. After determining the requirements, an application is made to search for an employee. Then the managers of the recruiting agency will organize a search for an engineer, after which they will provide you with several candidates for a vacancy to choose from.
Engineering Marketplace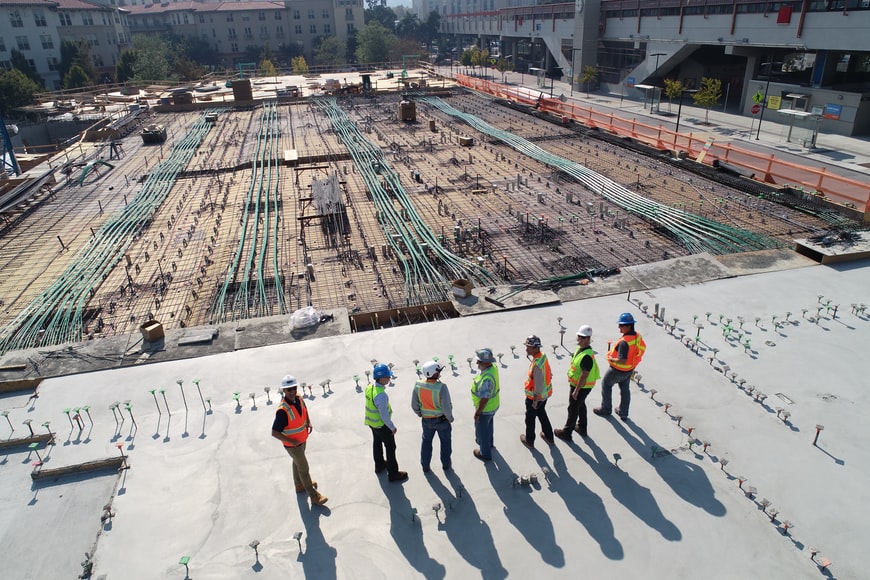 Another place where you can look for engineering is international engineering marketplaces. These are platforms where both professional specialists and interesting companies find each other. How to hire world-class engineers? Just go to the engineering marketplaces.
The global outsourcing market development in 2021 shows that the freelance market is growing really fast. Engre.co is one of the most demanded platforms where many global engineering companies are presented. Here you can find both interesting projects and highly-experienced workers as well.
Honesty
Engineers will never compromise on integrity – in both professional and social interactions. Therefore, it is advisable to keep engineers away from customers, from romantic-minded young ladies, and from all other people who really do not need anything.
However, engineers sometimes mislead other people when they say things that no one else would believe anyway. Sometimes they do it deliberately: after all, formally it is not a lie, so there is no need to make a deal with their conscience.
Risk
Engineers hate taking risks because they see from childhood how the press is happy to blow up a big story because of any minor engineering mistake.
Most often, in the event of an error, the engineer risks being disgraced for life (well, in addition, people may die), and if successful, he will receive only an honorary diploma in a frame; therefore, the risk and responsibility of the engineer are unprofitable. The easiest way for an engineer to avoid risk is to convince himself and others that the project is not technically feasible.
If this is not enough for the project to be canceled, the engineer switches to a backup plan: "Actually, the project is feasible, but it will be extremely expensive."
The engineer is convinced that the reasoning for saving money is fundamentally indestructible.
Resume and Interview Analysis
Working with vacancies for engineering specialists has several peculiarities. Firstly, despite a large number of resumes in open Internet sources, there are really few good specialists.
Some experts note that "if the resume contains experience in testing automation, this does not mean that the candidate understands the basics of software testing. Therefore, as part of the first interview, it is important to get the candidate's answers to the key questions for us within the framework of the specialization.
" Thus, a large percentage of candidates do not pass the initial interview with the recruiter. Therefore, working with a recruiting agency is beneficial for employers: they show only those candidates who match the vacancy profile.
As part of an interview on the side of the agency, HR managers find out in detail the level of required skills and skills in the required areas, which significantly saves the client's time. It is important to pay attention to the personal profile of the candidate. Some roles involve communicating with customers, and this raises the bar for communication skills.
Analysis of the Specialist's Motivation
Compared to the search for developers, there are more often candidates with CV jumping among testers, who often change jobs. And the recruitment process itself is very dynamic here: in order to achieve success in the search, you need prompt feedback from the employer and the willingness to quickly make a decision on each specific candidate.
Another important point: according to statistics, engineering specialists with 2-3 years of experience in automated testing are most in demand. However, at this stage, good specialists are tuned in to development, therefore, vacancies in testing are interesting for them, provided they have an interesting project with a high percentage of test automation.
Read Also:
Sumona
Sumona is a persona, having a colossal interest in writing blogs and other jones of calligraphies. In terms of her professional commitments, she carries out sharing sentient blogs by maintaining top-to-toe SEO aspects. Follow her contributions in RSLOnline and SocialMediaMagazine